We're truly a small and unique family.
We each have our own quirky personalities. We look out for each other to encourage the best version of ourselves. We work together to ensure the finest jewelry for you to cherish and pass down for generations.
Welcome to our family!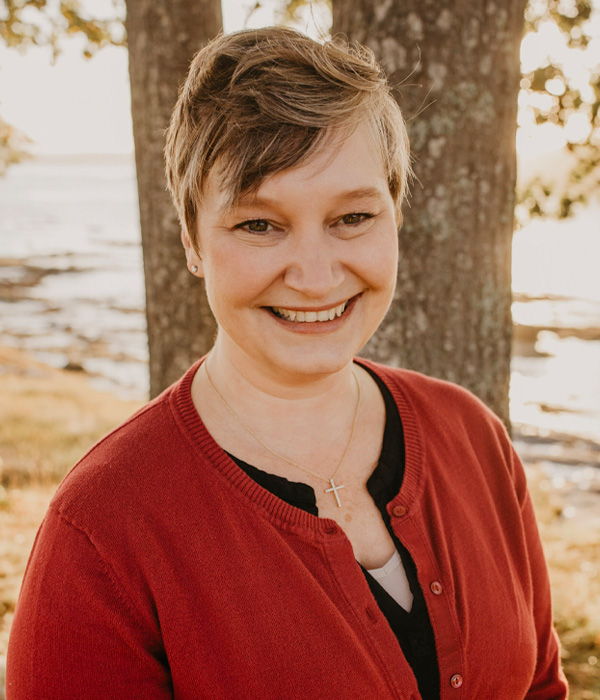 Shannon Hartigan
Owner
Born in Boston and raised in Maine, I've been with Brown Goldsmiths for over 30 years. I married my high school sweetheart and we have one son and our fur baby, Bella. I became owner of Brown's in 2018 and my goal has been, and continues to be, to honor the craftsmanship, integrity and quality the business was built on. My appreciation for my team and our customers goes beyond measure.
On my wish list? Anything with Opal!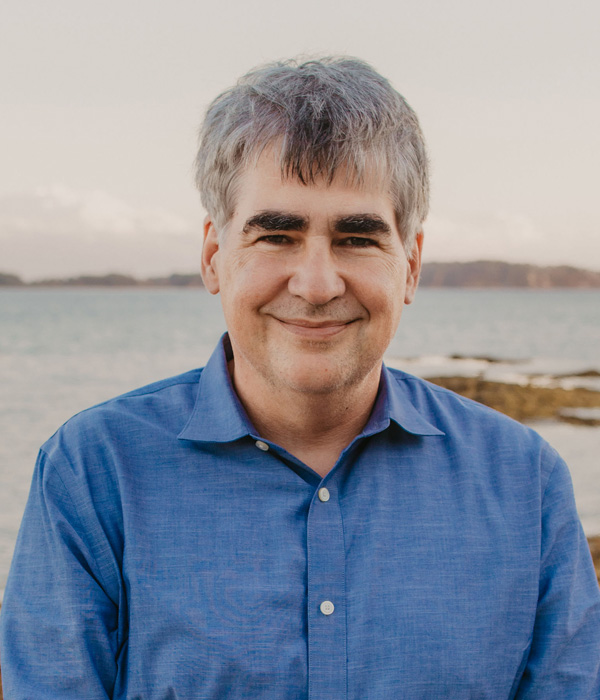 Andrew Hartigan
Chief Operating Officer
I grew up in Brunswick, married my high school sweetheart and have a grown son. I spent most of my career in a different industry and came on board at Browns part time. I am now a part of this fun group and it has been more than I imagined. With this team, I am able to learn all aspects of the  industry. I enjoy spending time with my family outdoors & relaxing.
On my wish list? Our Signature Collection which showcases our jewelers special designs.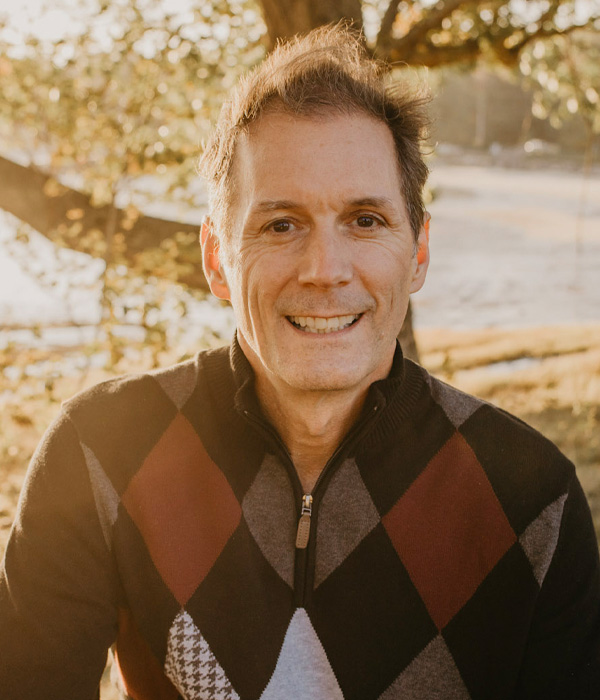 Deane Frank
Head Jeweler
I grew up in Pittsburgh, PA and have lived in Maine for the past 35 years. My wife, Jana, and I raised two wonderful sons. When not at work, I enjoy hiking, bicycle touring, skiing, and canoeing. My favorite thing about working at Brown's is the creative aspect of designing and creating long lasting symbols of love for a very diverse clientele.
What should be on a wish list? Pascal Lacroix bracelets. They have such great craftsmanship.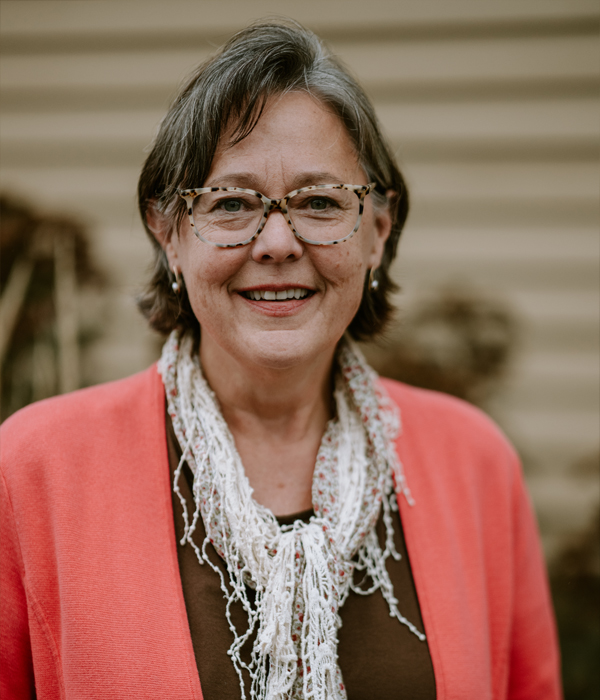 Alisa Coffin
Operations Facilitator
I've spent time in Point Pleasant Beach, NJ, Price Edward Island, and in school in New York. I settled in Maine in 1984 where I met and married my very own lobsterman. Our grown children live in Maine and so do our newest additions of twin grandsons (who says nothing good happened in 2020?). It is wonderful to work with such a creative crew.
My wish list includes "anything pink spinel" and the EcoSilver Earrings with Blue Topaz.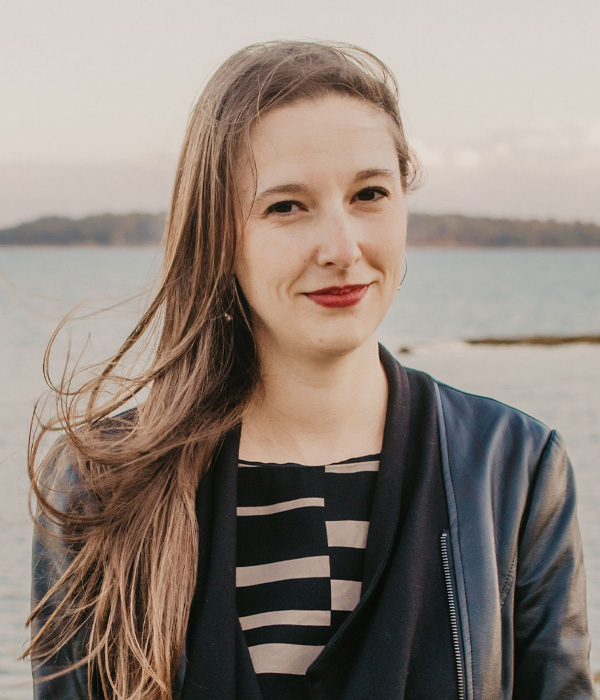 Abbie Hinds-Aldrich
Store Manager/Graduate Gemologist
I am a lifelong Mainer and have settled in Portland, Maine with my partner and cat, Pluto. Loving all things sparkly led me to earning my Graduate Gemologist degree and working in the industry for 15 years, including nearly a year at Brown Goldsmiths. My hobbies include experimenting with colorful jewelry designs, gardening and salsa dancing.
My wish list includes the Compass Rose Collection and stackable diamond rings.
Scott Paradis
Sales/Design – Applied Jewelry Professional
I was born and raised in Western Maine, living there until I moved to Freeport in 2013. I grew up in the restaurant industry and had several sales related positions before I found my home here at Browns in 2017. I love that there is an unlimited amount of knowledge to be gained in this industry. I have been continuing my education to gain the knowledge to help me best serve our customers.
On my wish list is the William Henry Tigers Eye bracelet and anything with Blue Zircon. Something about this gem captivates me!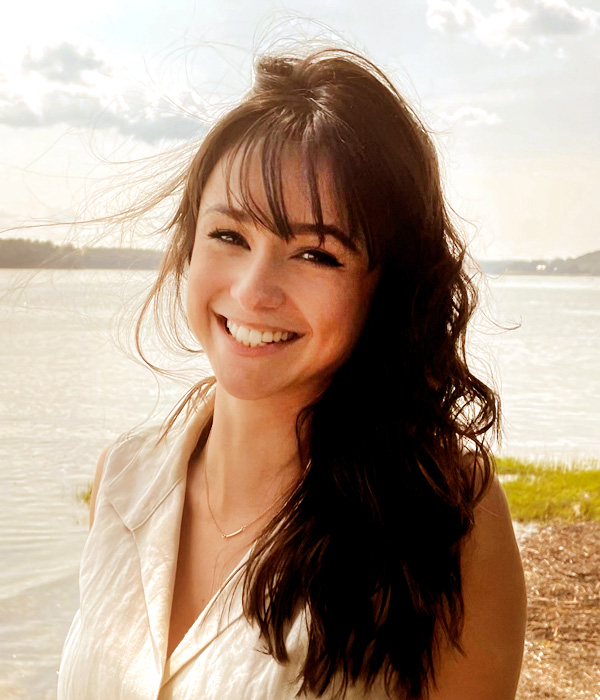 Alexandra LaTorre
Sales Associate – Certified Sales Professional
Born and raised in Northern Massachusetts, I recently completed my undergrad in Liberal Studies with a minor in Fashion Merchandising. When I'm not at Brown's surrounding myself with all things beautiful, I'm at the beach with my dog, Remi, or inside most likely painting. However big or small the role is, walking through life's most meaningful milestones with our customers is something I continue to cherish the most here at Brown Goldsmiths.
I love the Blue Topaz and Diamond Ring in White Gold!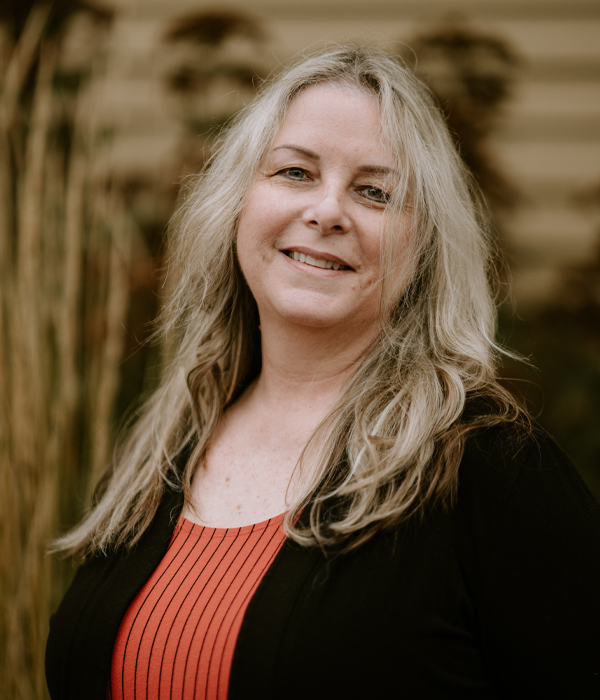 Kathy Mower
Sales Associate 
Growing up around Loring Air Force Base in Limestone, Maine my parents and grandparents owned small retail stores. From the time I could reach the cash register and pump gas I was out there doing it. I loved working with people and customers! As I grew older, I worked in the potato fields before the crack of dawn and well into darkness of the night. I had pride in working hard to earn an honest paycheck. 
It fulfills me when I hear a story of how you met the love of your life!
I have my eye on the Teal Montana Sapphire and Diamond Ring!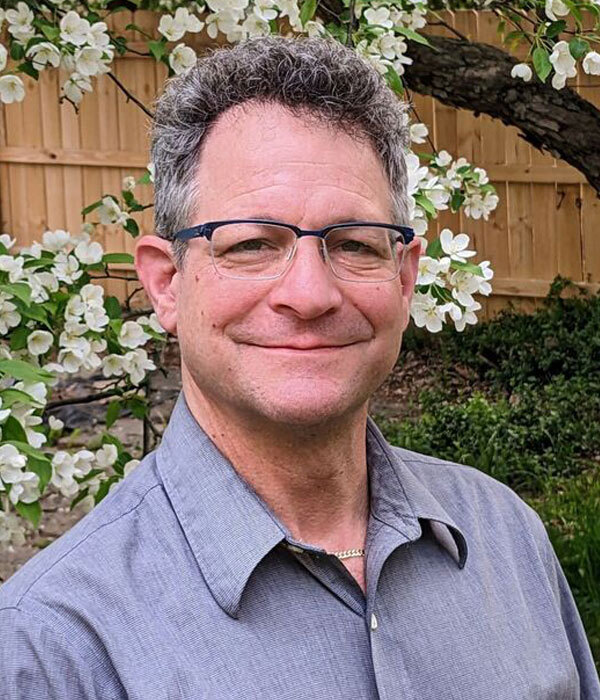 Michael Hofheimer
Shop Manager 
Originally from Virginia, I have decades of jewelry experience, earning my BFA in Metalsmithing/Jewelry Making from the Maine College of Art, starting my own jewelry design business, and teaching the craft. I also worked locally doing bench work and custom designs. My family consists of 4 kids, all in their 20's, and a new granddaughter along with my wife and scrappy terrier. When not at work, I love cooking, hiking, kayaking and spending time with my family.
I admire the Galaxy Designs from the Brown Goldsmiths Signature Collection.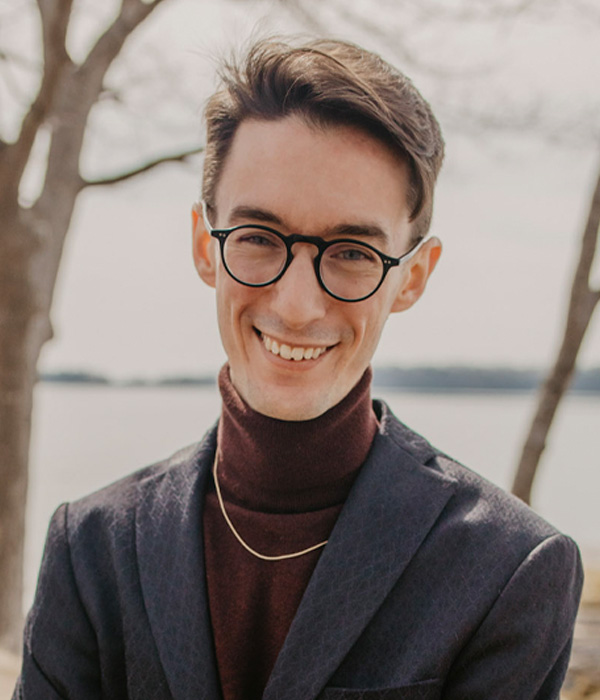 Nicholas Baudler
Production Coordinator/ AJP
I truly think I have the best job in the world. I count myself lucky that I get to oversee the production and watch ideas and drawings become fully realized pieces of wearable art to be enjoyed for generations. When not getting overly-excited about gems and jewelry, you'll find me out in the garden, riding my bike or being Cat-Dad to my two rescues Copernicus and Minerva.
My wish list items?  Crown Knot Bracelet (or literally any gold bracelet from the Signature Collection).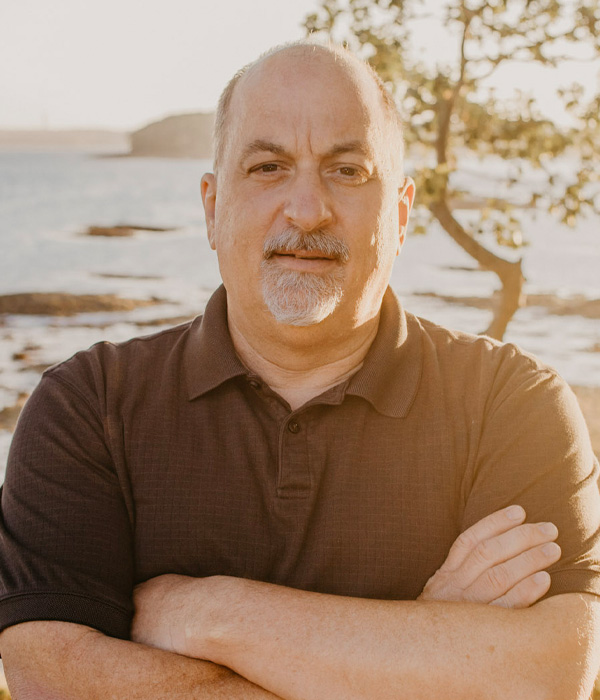 Michael Kivlin
Goldsmith
I was born and raised in central Maine. I first entered the jewelry industry in 1994, and have been with Brown's for 6 years. Because I am mostly at my workbench upstairs, I enjoy hearing when a customer is happy with the work I have done for them. I enjoy fishing and kayaking, or just about anything outdoors with family and friends.
On my wish list? The beautiful Monarch Pride knife from William Henry.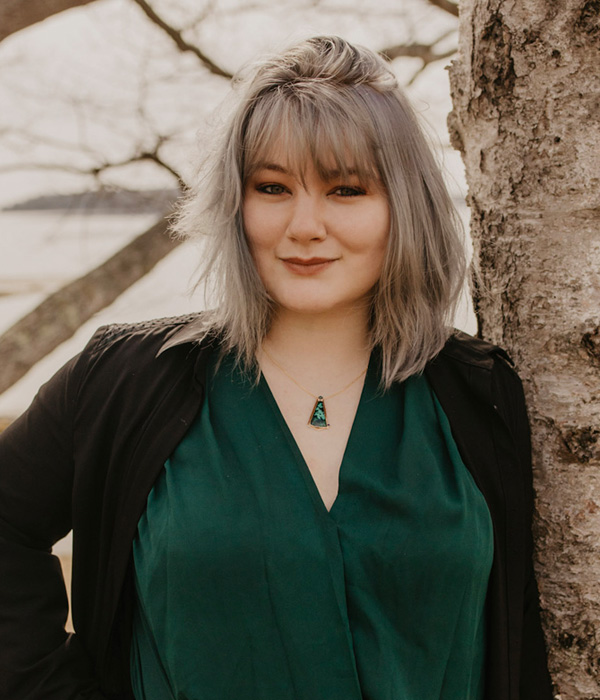 Ash Flint
Goldsmith
As the youngest goldsmith, I have been in the jewelry field for five years and with Brown's for about one year. When I'm not working or taking care of my four year old, I'm creating, whether it is painting or making chainmaille jewelry and armor. Jewelry making is a fascinating and fulfilling career path, and I am grateful to be working in an environment that encourages passion and education!
On my wish list are the Lattice Bracelet and the Hammered Hoop Earrings!
Serena Zhang
CAD Designer 
I love Maine. As a jewelry designer, I also love everything about jewelry!  I love to research museum collections and to learn about unique metal work, as well as the fascinating stories and history behind designs. My goal is to use this knowledge and modern technology to add more amazing jewelry into our Brown Goldsmith's collection.
On my wish list? The Luna Ring. Simplicity and elegance are perfectly merged into this design.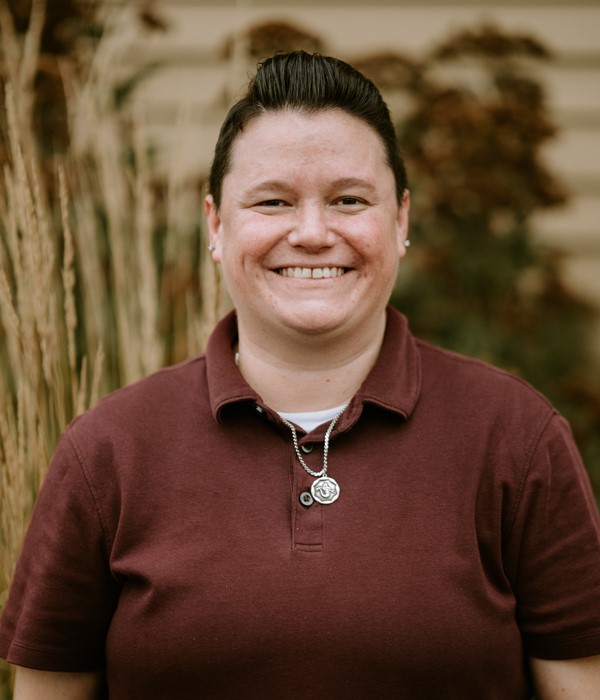 Krista Baird
Goldsmith
My love of jewelry started young while growing up with my grandmother who had a passion for all pieces costume and genuine! About 15 years ago, I took a job as a sales associate for a small family owned jewelry store. From there I started an apprenticeship with my boss who was a master jeweler. I fell in love all over again and have been a jeweler ever since.  I really enjoy the reaction when customers love something I've restored or made for them. After a recent move to Maine, I'm so happy to have found a great fit here at Browns!
My favorite pieces are the Embrace Ring and Curvy Earrings.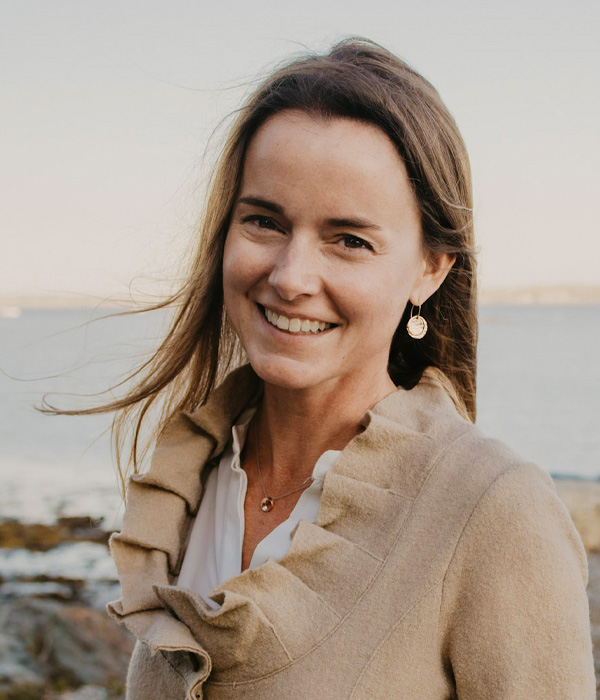 Julie Flower
Marketing Coordinator 
Born and raised in Cincinnati, OH, I have been in Maine for 16 years and at Brown's for 7. I am continuously amazed by the beautiful stories attached to jewelry. It's a gift to hear them. When I'm not dragging our basset hound on a daily walk, or trying to make sure our 2 girls are halfway decent people, I am beyond proud to be any small part of this thoughtful and creative family.
On my wish list? The Heart Ring or Platinum Diamond Studs, please!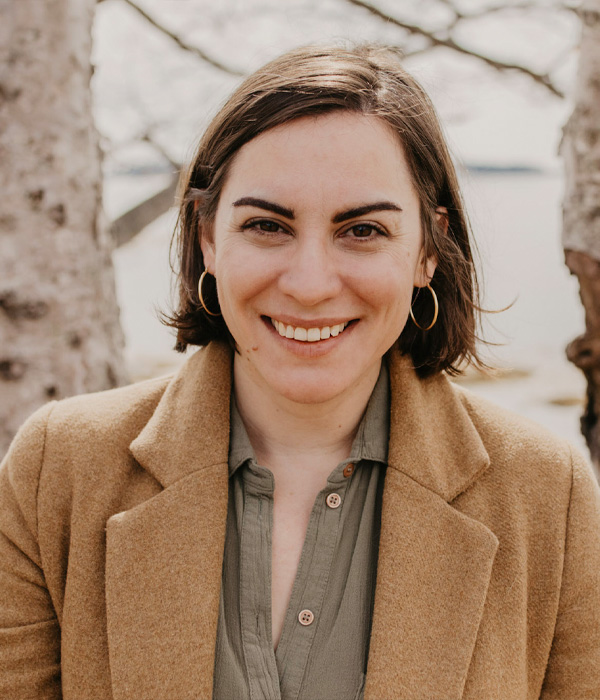 Allisyn Gray
Graduate Gemologist/ Certified Appraiser 
My love for rocks began as a child growing up in Maine. I graduated from the Gemological Institute of America in California . I have worked with some of the most versed in the field and am elated to add this team to that list. When my eyes are away from the microscope, I am in the garden or on a new adventure with my wonderful partner and our beautiful little girl.
My wish list includes Twilight Diamond Hoops and a Mobius Bangle for me!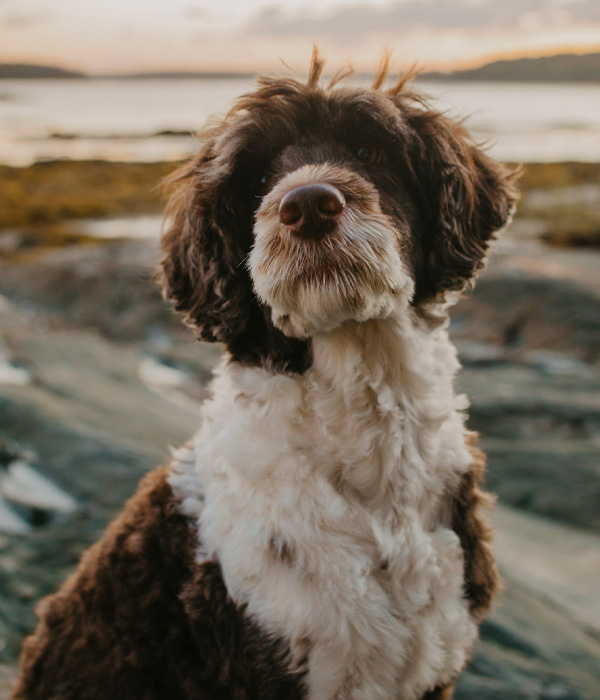 Bella Hartigan
Greeter/ Mascot Extraordinaire
The best day of my life was when I was invited to come into the store and become a daily greeter and friend to customers and staff because I love people. I am a Portugese Water Dog and Certified Therapy Dog. I am 9 years old, a fantastic listener, and love any kind of treats.
On my wish list? The Paw Print Pendant Necklace. Oh, and treats.