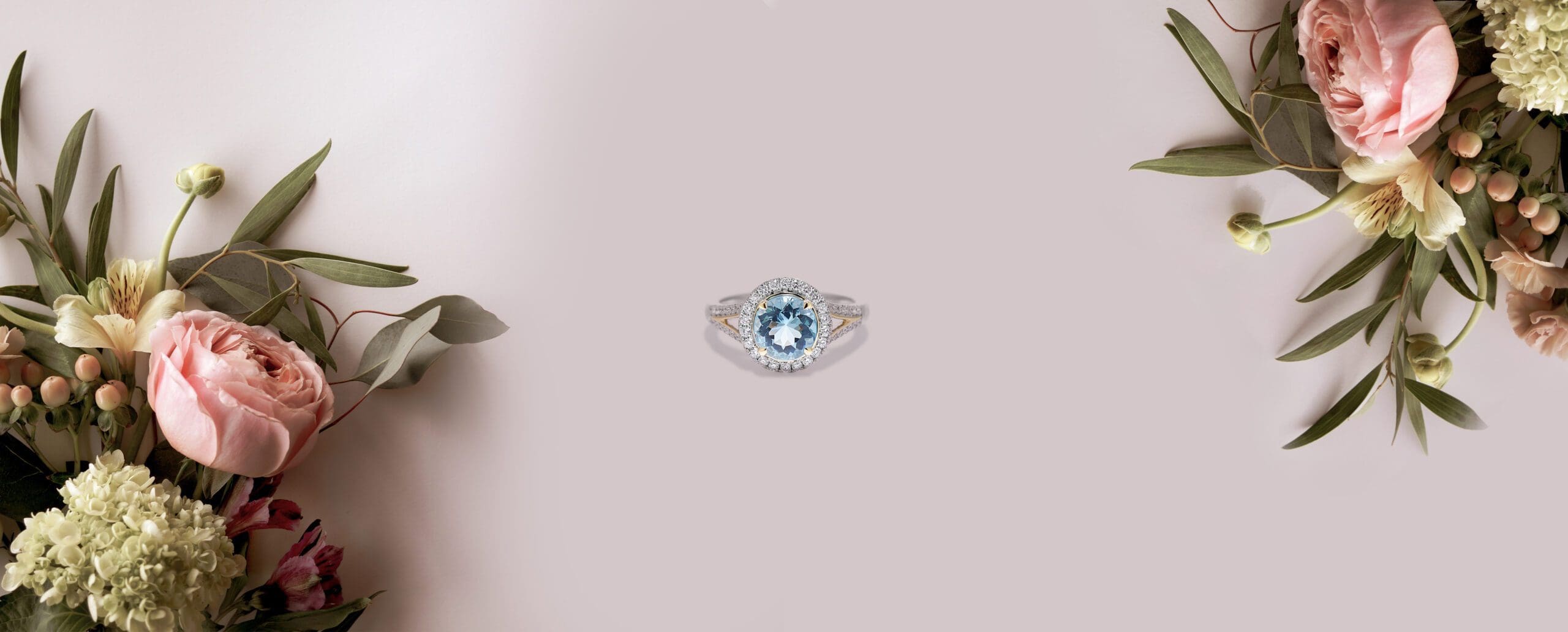 COLORED GEMSTONES
Life in full
Bloom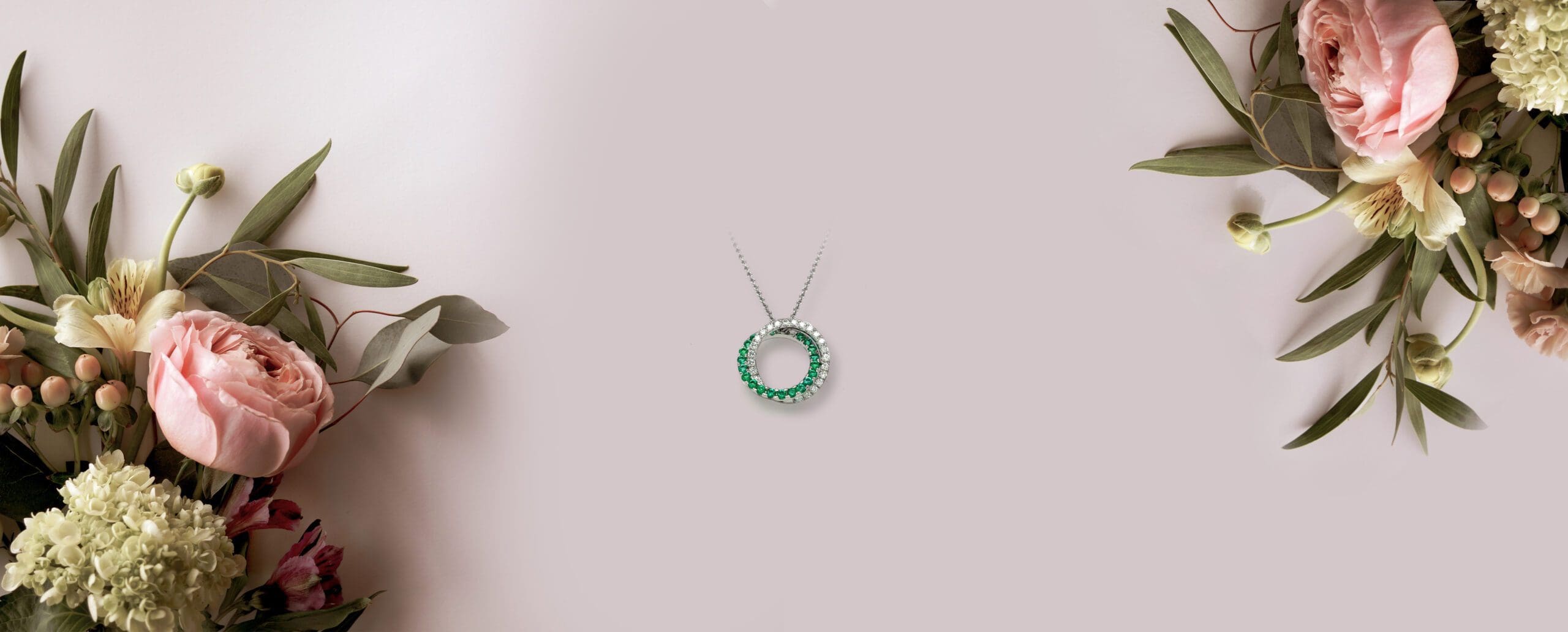 COLORED GEMSTONES
Life in full
Bloom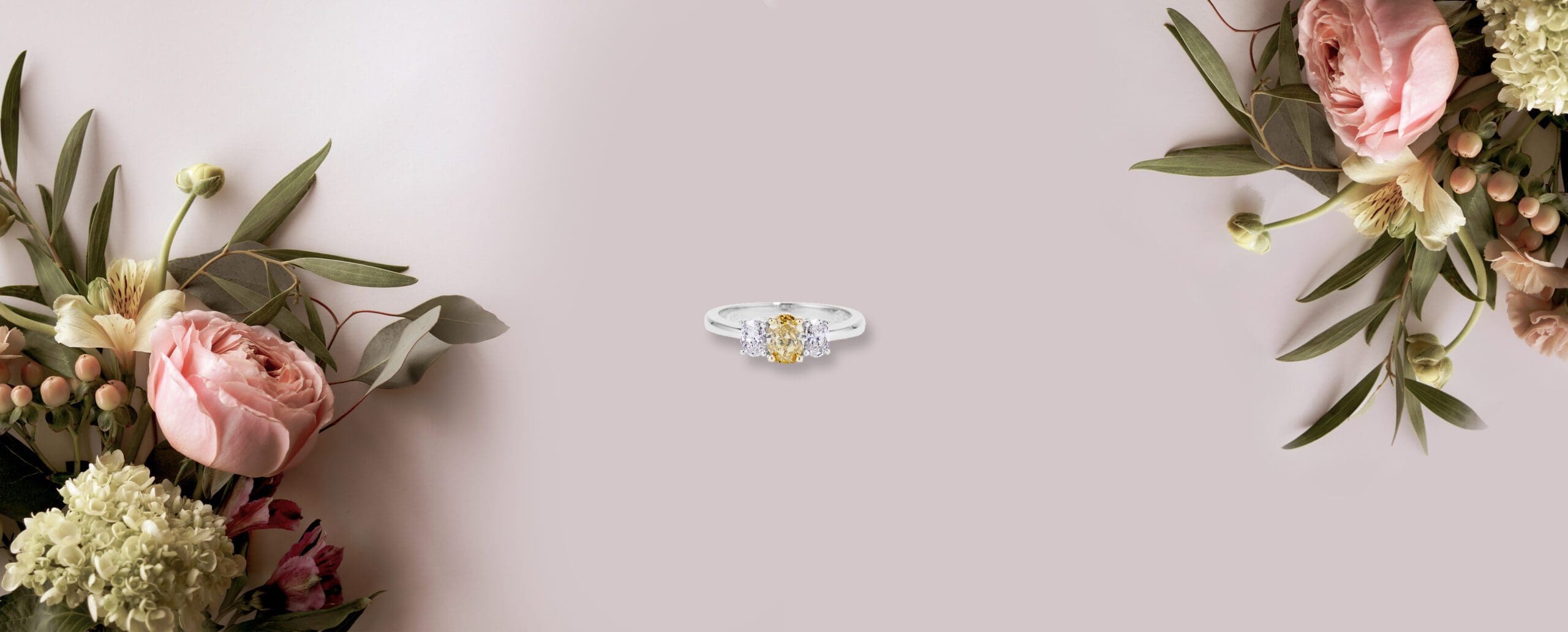 COLORED GEMSTONES
Life in full
Bloom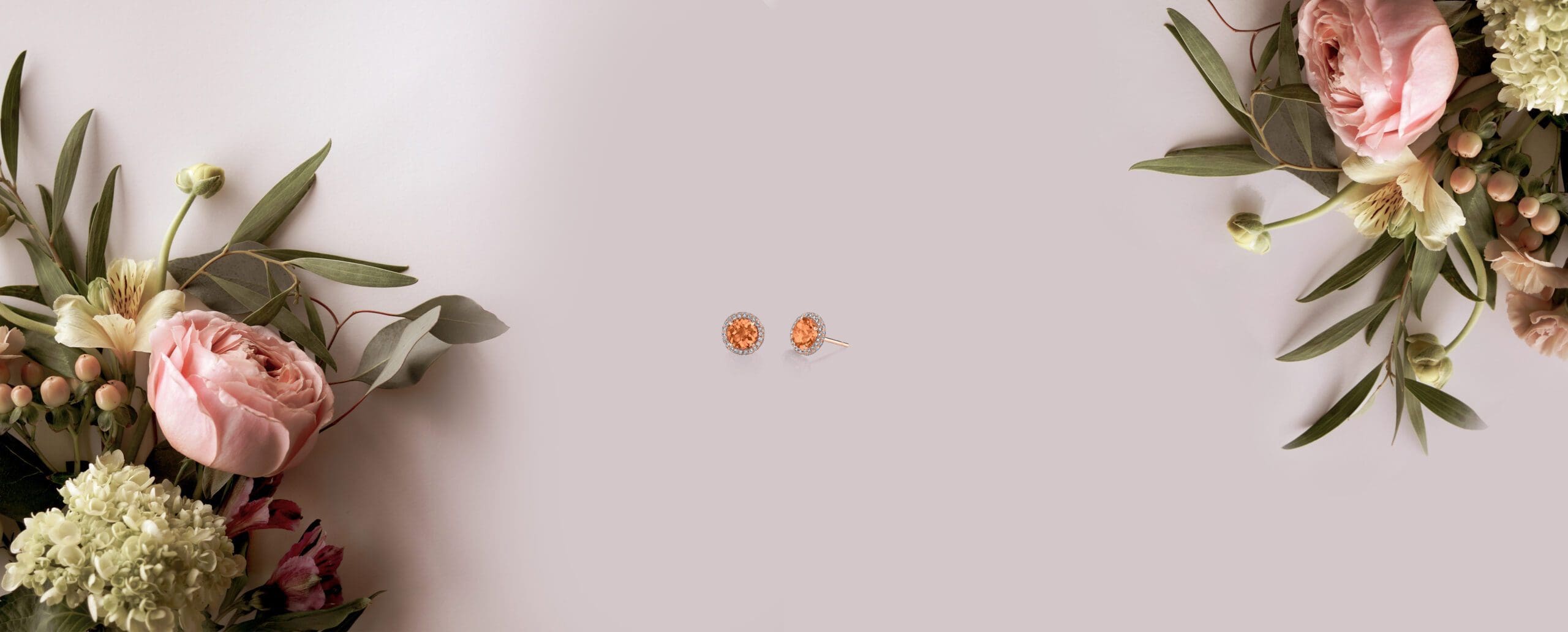 COLORED GEMSTONES
Life in full
Bloom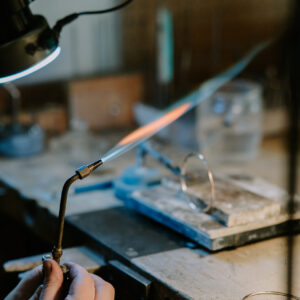 Spring Studio Saturday, April 29th
Visit Freeport & Meetinghouse Arts are hosting Freeport's first Spring Studio Saturday. Tour galleries, studios, stores, and makers throughout Freeport, Durham, Pownal and New Gloucester. Learn their crafts intimately, and that includes us!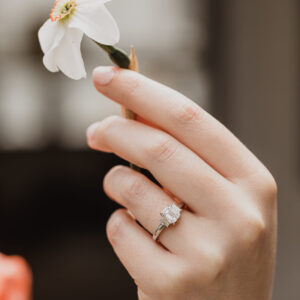 Diamonds For April
The modern tradition of wearing one stone for your birth month began in the 16th century with roots going all the way back to Biblical times. Diamonds are  for April, but really…who doesn't want  sparkling diamond jewelry on their birthday? Shop a selection of our birthstone jewelry online or just go with diamonds. They never disappoint.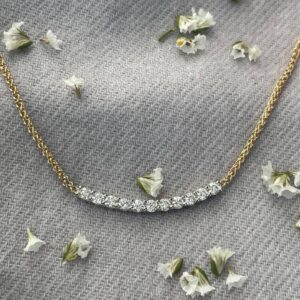 Do You Have Jewelry Insurance?
It's that time of year when we all try to organize and clean out, or at least we think about it. During these quiet months, it might be a good time to think about your jewelry. If something happened to your jewelry, how would you feel? Is it covered by insurance? Is it limited coverage? Learn more about your options.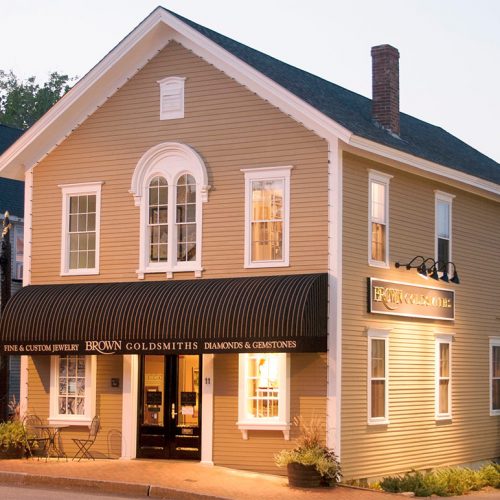 We love what we do.
Since the late 1960's, Brown Goldsmith's jewelry shop has been creating signature, custom, and one-of-a-kind jewelry in Freeport, on the Coast of Maine. In our studio, we work with Platinum, Gold, Diamonds, Sapphires, Tourmaline, and more. The relationships we've built since are incredible.
You will find the Brown Goldsmith's fine jewelry shop located in the heart of the Freeport, Maine outlets and locally owned shops. Rings, bracelets, earrings, and necklaces are crafted every day on site… your designs and ours. The shop is a showcase of our Signature Collection and one-of-a-kind pieces. Our jewelers, gemologists and veteran staff will help to provide you with a jewelry experience of which we are collectively proud.
We'd love to meet you in person in our showroom on 11 Mechanic Street, a block from L.L. Bean. Please don't hesitate to contact us with questions to begin your jewelry journey.