Sapphires for September
Shop A Few of Our Favorites →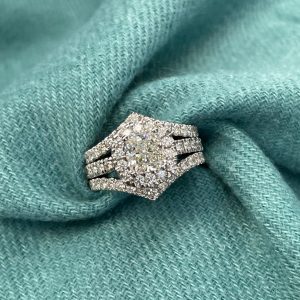 Creating an Heirloom
We recently took the time to capture the meaning and importance of creating heirloom jewelry. It is at the forefront of what we do because we want to make sure your family will enjoy its beauty and meaning for years to come.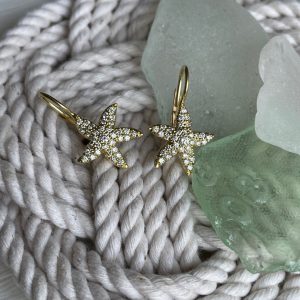 Get To Know Us
It's always wise to do a little research before choosing where to spend your time and money. For just this reason, we have created our Brown Goldsmiths Experience page. Short of coming in the door, it sheds a light on the different aspects of our business. And even if you are a long time customer, there might be some great tidbits you didn't know!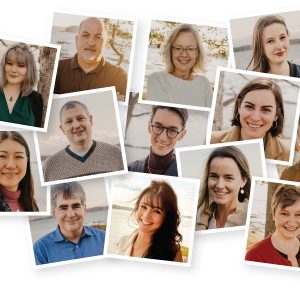 Join Our Team
We're always looking to add smiling faces to our crew. Whether you have fine jewelry experience or simply an interest in working with us, please get in touch.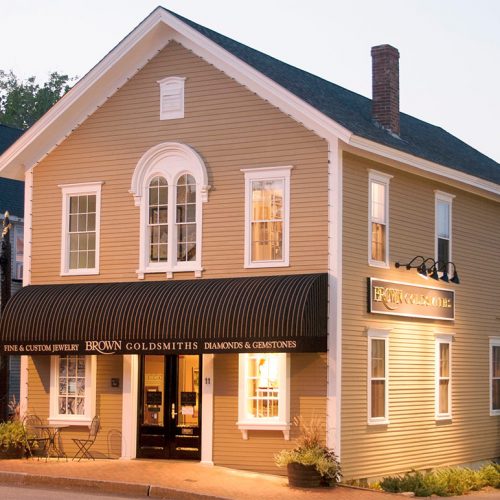 We love what we do.
Since the late 1960's, Brown Goldsmith's jewelry shop has been creating signature, custom, and one-of-a-kind jewelry in Freeport, on the Coast of Maine. In our studio, we work with Platinum, Gold, Diamonds, Sapphires, Tourmaline, and more. The relationships we've built since are incredible.
You will find the Brown Goldsmith's fine jewelry shop located in the heart of the Freeport, Maine outlets and locally owned shops. Rings, bracelets, earrings, and necklaces are crafted every day on site… your designs and ours. The shop is a showcase of our Signature Collection and one-of-a-kind pieces. Our jewelers, gemologists and veteran staff will help to provide you with a jewelry experience of which we are collectively proud.
We'd love to meet you in person in our showroom on 11 Mechanic Street, a block from L.L. Bean. Please don't hesitate to contact us with questions to begin your jewelry journey.