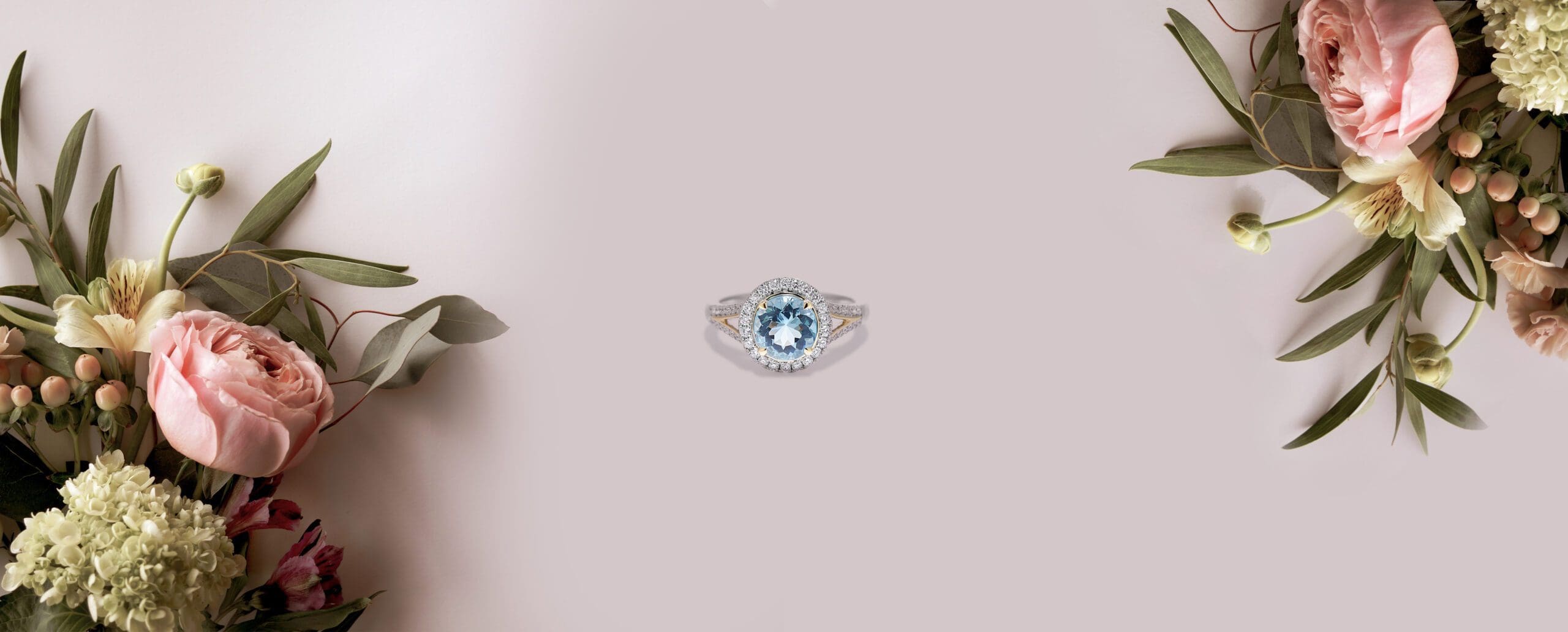 COLORED GEMSTONES
Life in full
Bloom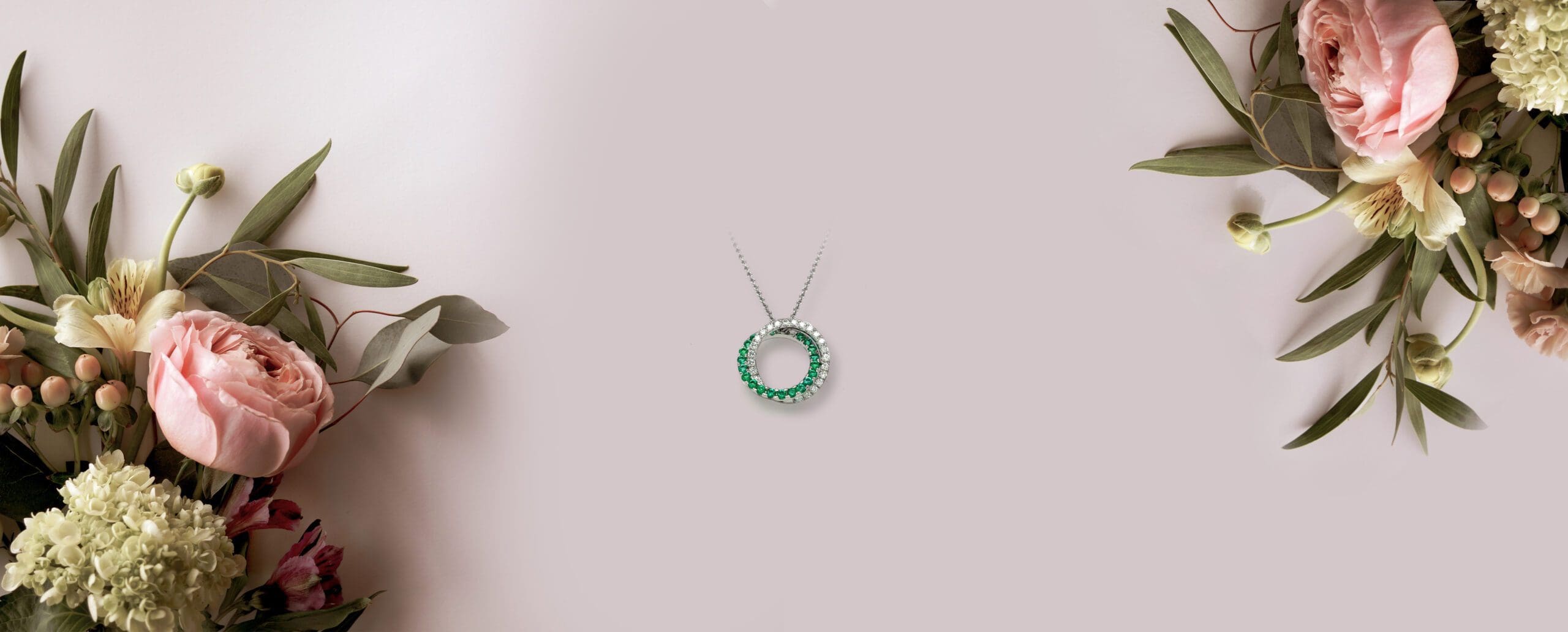 COLORED GEMSTONES
Life in full
Bloom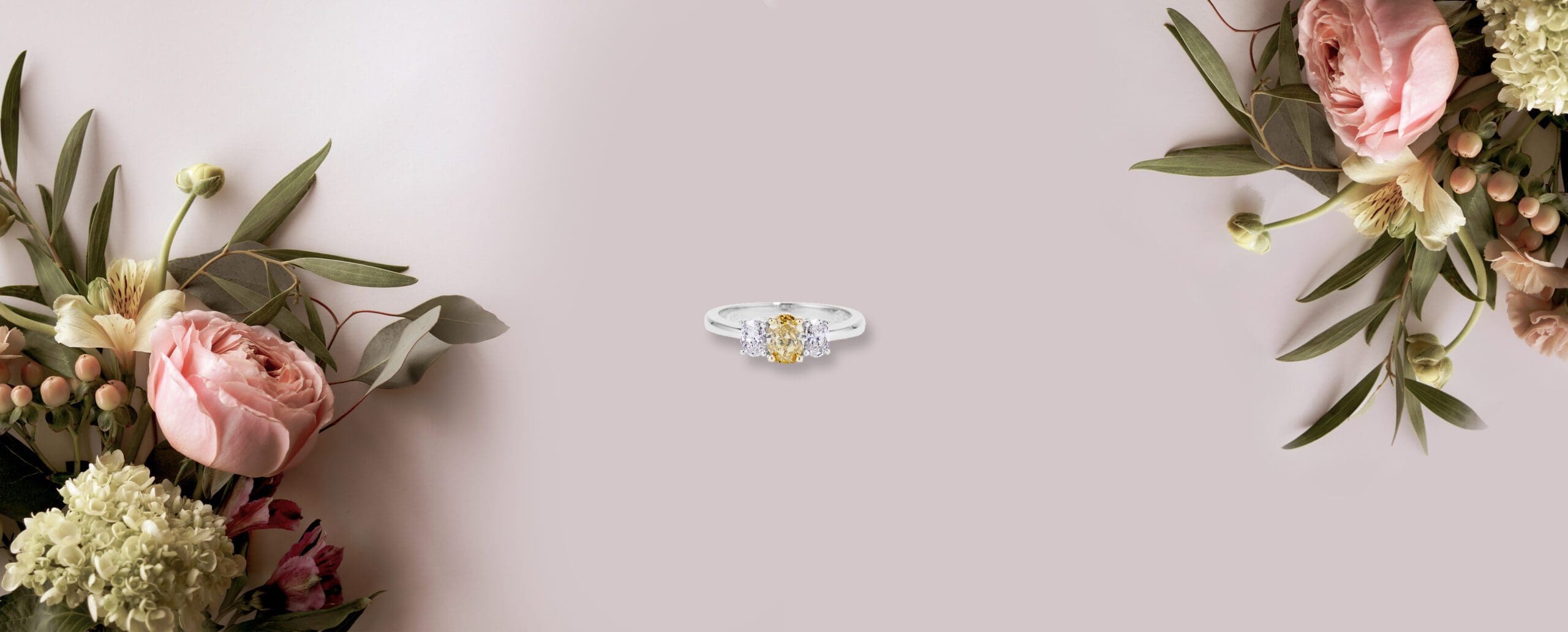 COLORED GEMSTONES
Life in full
Bloom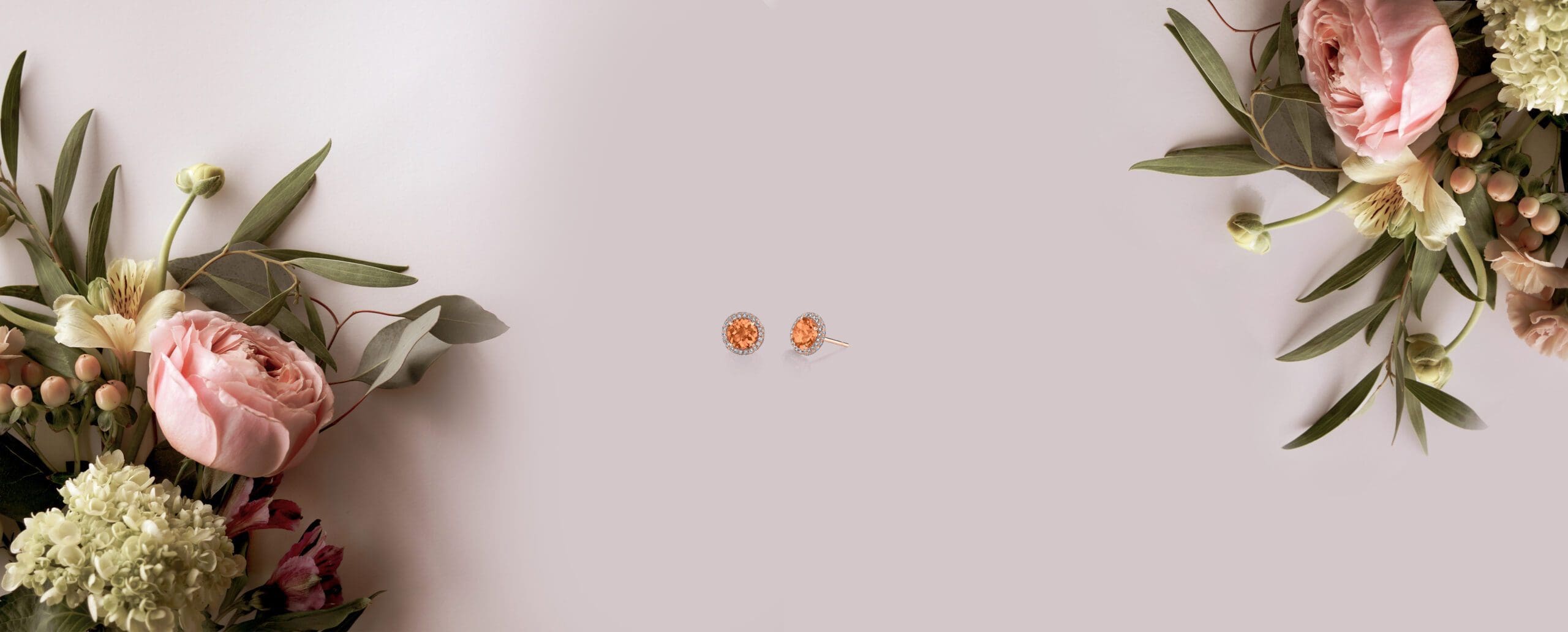 COLORED GEMSTONES
Life in full
Bloom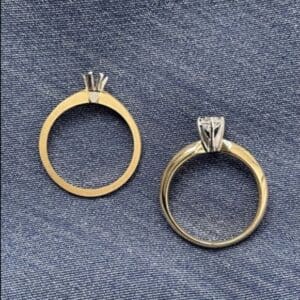 Jewelry Repairs; Our Specialty
Above our Freeport showroom, we have been performing all types of jewelry repairs for decades. Our jewelers are experts at ring sizing, chain repair, remounting rings, gem replacement, rhodium plating and more. We've put together some FAQ's to help you understand the process.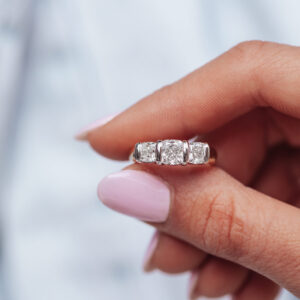 Time For Larger Diamonds?
Maybe you have a milestone Anniversary coming up, or maybe you have been dreaming of a different diamond ring or earrings? It's time! Read a bit about our Diamond Trade Up program and we'll help you make it happen.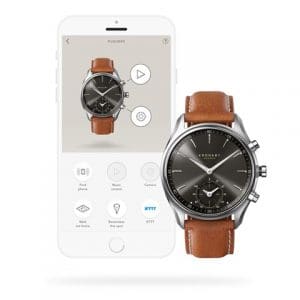 Graduation Go-to's
'Tis the season! We have all kinds of ideas for graduation gifts. Read up on a few in our Blog, and stop in to find many more.  Birthstone jewelry, diamond studs, money clips, and the list goes on. We'd love to help you celebrate your grad!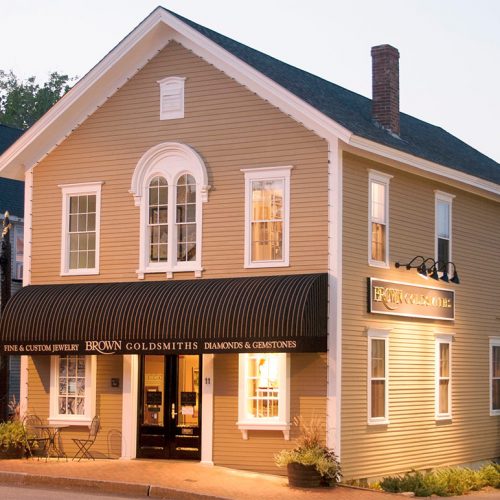 We love what we do.
Since the late 1960's, Brown Goldsmith's jewelry shop has been creating signature, custom, and one-of-a-kind jewelry in Freeport, on the Coast of Maine. In our studio, we work with Platinum, Gold, Diamonds, Sapphires, Tourmaline, and more. The relationships we've built since are incredible.
You will find the Brown Goldsmith's fine jewelry shop located in the heart of the Freeport, Maine outlets and locally owned shops. Rings, bracelets, earrings, and necklaces are crafted every day on site… your designs and ours. The shop is a showcase of our Signature Collection and one-of-a-kind pieces. Our jewelers, gemologists and veteran staff will help to provide you with a jewelry experience of which we are collectively proud.
We'd love to meet you in person in our showroom on 11 Mechanic Street, a block from L.L. Bean. Please don't hesitate to contact us with questions to begin your jewelry journey.