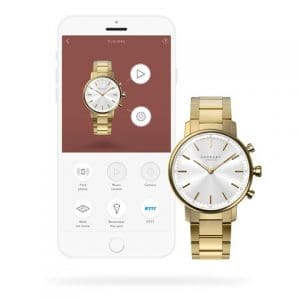 Gifts for your Grad
They grow up fast. Too fast. Soon they will be dressed in cap and gown receiving a well-deserved diploma. Commemorate this incredible accomplishment with a meaningful gift they can appreciate forever.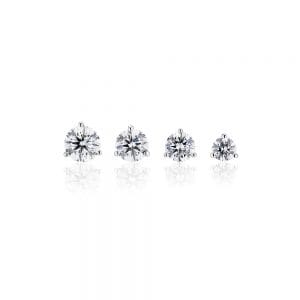 Trade Up Your Diamonds
Seeing as April is the birthstone month for diamonds, we thought it appropriate to mention our Diamond Trade Up Program. If you have bought a diamond (or diamonds) from us, we would love to help you make them bigger!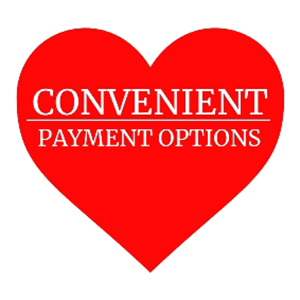 Do What Works For You
We try to go above and beyond to delight our customers in every way imaginable. The experience, the design, the gems…we want everything to be perfect for you. In that spirit, we offer wonderful and easy payment options. Please contact one of our Sales Associates to hear more!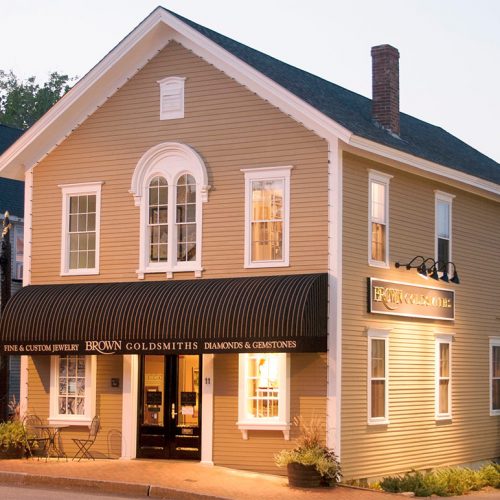 We love what we do.
Since the late 1960's, Brown Goldsmith's jewelry shop has been creating signature, custom, and one-of-a-kind jewelry in Freeport, on the Coast of Maine. In our studio, we work with Platinum, Gold, Diamonds, Sapphires, Tourmaline, and more. The relationships we've built since are incredible.
You will find the Brown Goldsmith's fine jewelry shop located in the heart of the Freeport, Maine outlets and locally owned shops. Rings, bracelets, earrings, and necklaces are crafted every day on site… your designs and ours. The shop is a showcase of our Signature Collection and one-of-a-kind pieces. Our jewelers, gemologists and veteran staff will help to provide you with a jewelry experience of which we are collectively proud.
We'd love to meet you in person in our showroom on 11 Mechanic Street, a block from L.L. Bean. Please don't hesitate to contact us with questions to begin your jewelry journey.