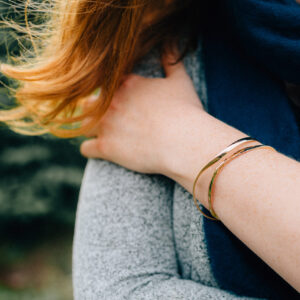 Our Signature Collection Of Unique Gifts
Above our sparkling jewelry cases in our showroom lies a workshop. In that space are our multi-talented jewelers crafting every day. Many of these designs are our very own, found nowhere else. Explore these special pieces as a memorable gift to pass down through generations.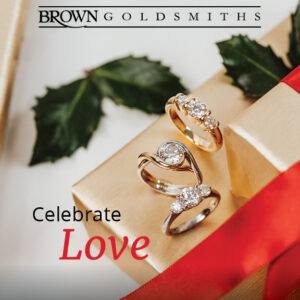 Create A Winter Wishlist
Our "Wishbook" is the perfect way to get inspired (or drop that hint). From Diamonds to Pearls to Engagement Rings and beyond, flip through our different collections. Click on any product to learn more, and if you love it, remember to add it to your "Wishlist" by clicking on the little heart beneath the product description.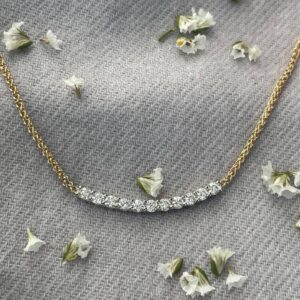 Do You Have Jewelry Insurance?
It's that time of year when we all try to organize and clean out, or at least we think about it. During these quiet months, it might be a good time to think about your jewelry. If something happened to your jewelry, how would you feel? Is it covered by insurance? Is it limited coverage? Learn more about your options.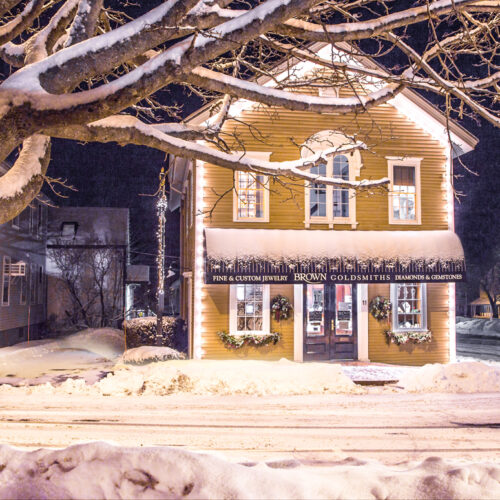 We love what we do.
Since the late 1960's, Brown Goldsmith's jewelry shop has been creating signature, custom, and one-of-a-kind jewelry in Freeport, on the Coast of Maine. In our studio, we work with Platinum, Gold, Diamonds, Sapphires, Tourmaline, and more. The relationships we've built since are incredible.
You will find the Brown Goldsmith's fine jewelry shop located in the heart of the Freeport, Maine outlets and locally owned shops. Rings, bracelets, earrings, and necklaces are crafted every day on site… your designs and ours. The shop is a showcase of our Signature Collection and one-of-a-kind pieces. Our jewelers, gemologists and veteran staff will help to provide you with a jewelry experience of which we are collectively proud.
We'd love to meet you in person in our showroom on 11 Mechanic Street, a block from L.L. Bean. Please don't hesitate to contact us with questions to begin your jewelry journey.