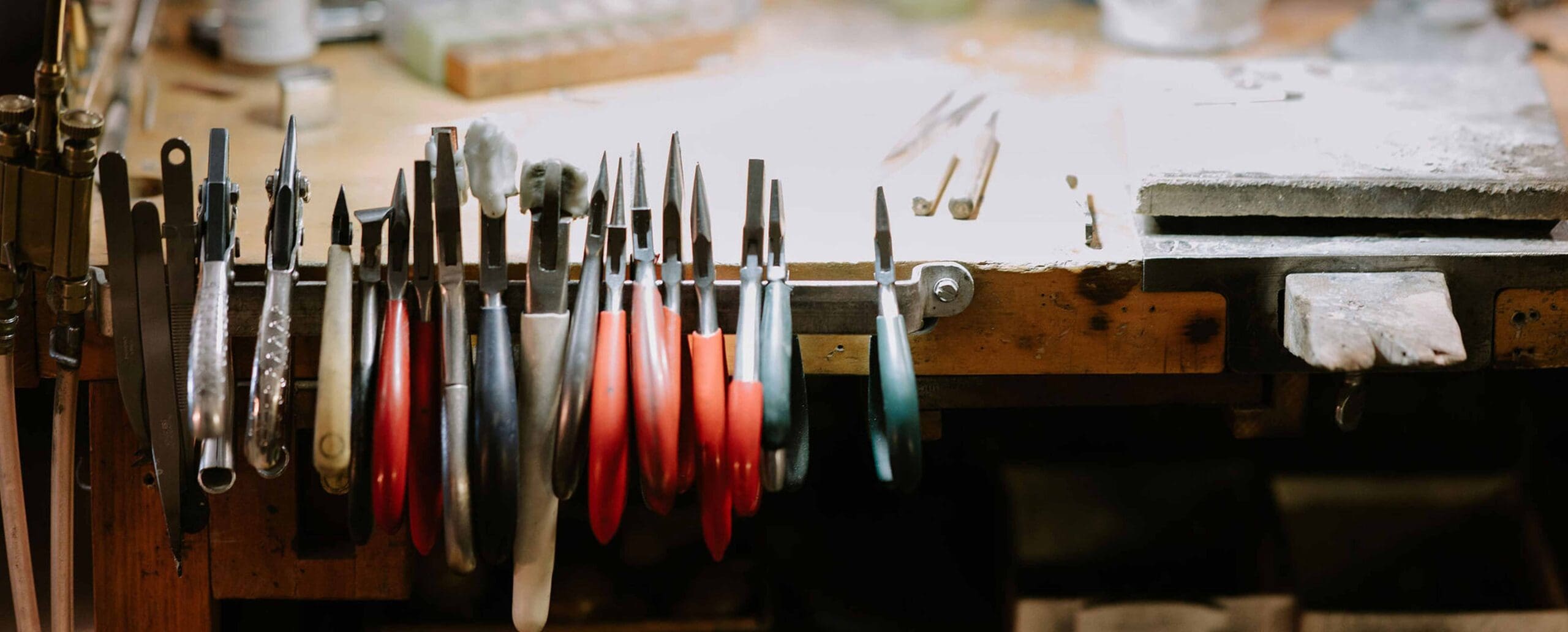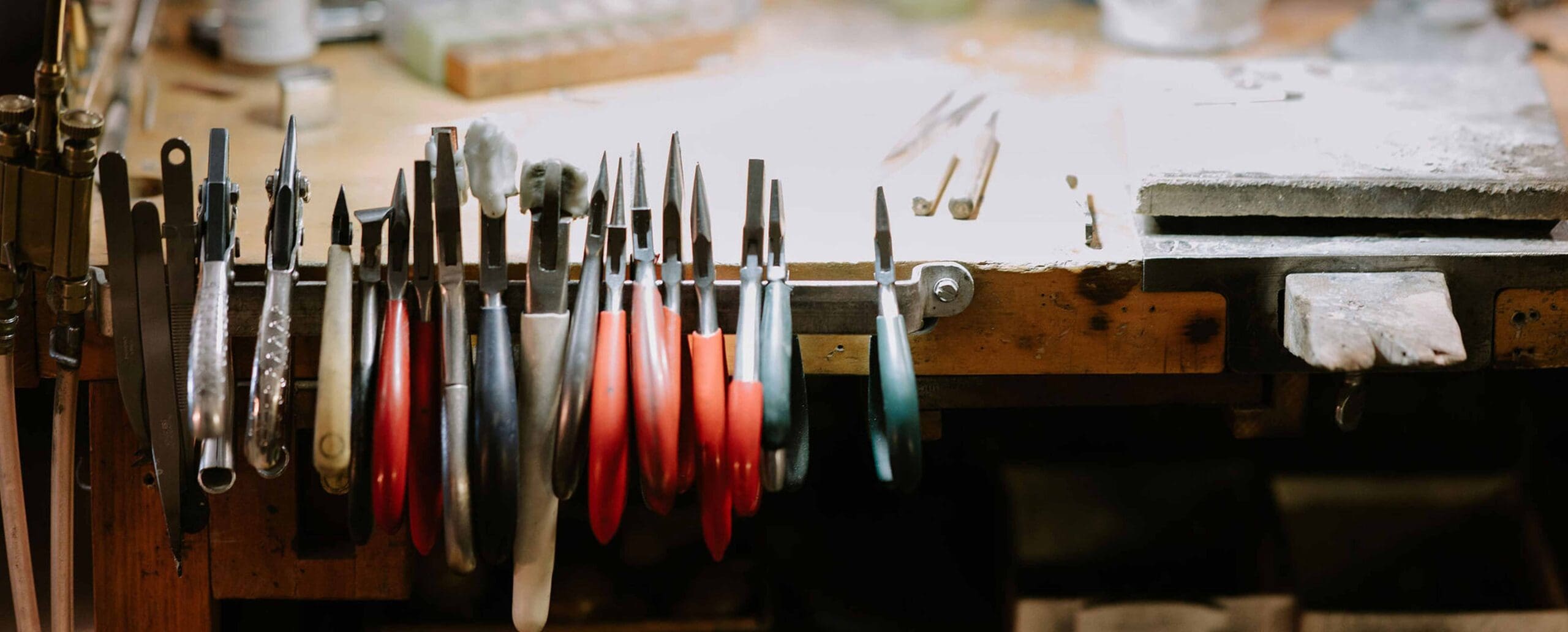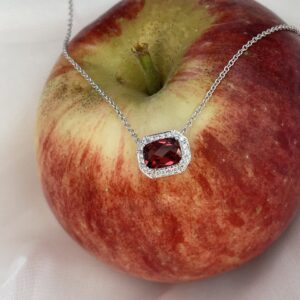 Our Online Vault Sale Is OPEN
Second to the holidays, it's our favorite time of year! Fall approaches and we love closing out the summer with a selection of items for you in our Vault Sale. Shop 30-50% savings on dozens of pieces!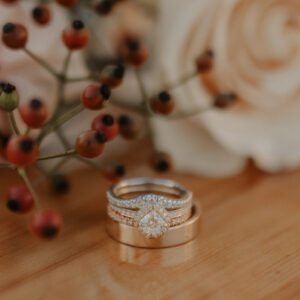 Wedding and Engagement
Browse a selection of our diamond engagement rings, unique engagement rings, and wedding bands. We carry a further variety in our store and have been creating custom engagement rings for decades. We'd love to help you find, or design, your ideal ring.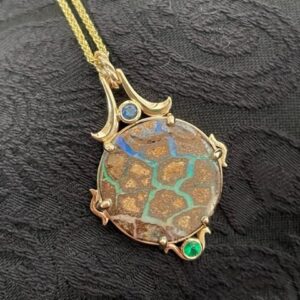 Join Us This Fall
Fall brings all sorts of festivals and fun to Maine and to us! Join us for one of our studio tours on Sept. 27th, Oct. 7th, Oct. 21st or Nov. 18th. See first hand how  much of our jewelry is made above our showroom. And a spectacular Opal Trunk Show will be a must from Oct. 19th-21st.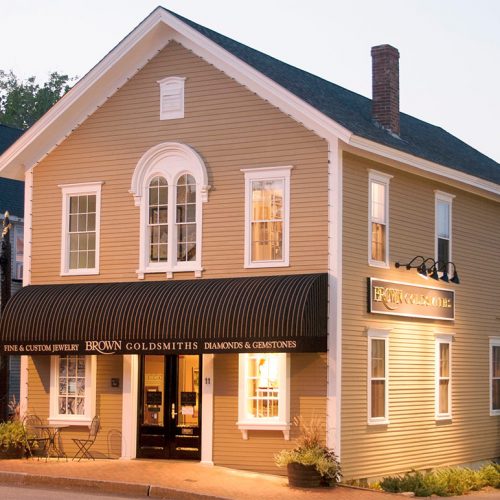 We love what we do.
Since the late 1960's, Brown Goldsmith's jewelry shop has been creating signature, custom, and one-of-a-kind jewelry in Freeport, on the Coast of Maine. In our studio, we work with Platinum, Gold, Diamonds, Sapphires, Tourmaline, and more. The relationships we've built since are incredible.
You will find the Brown Goldsmith's fine jewelry shop located in the heart of the Freeport, Maine outlets and locally owned shops. Rings, bracelets, earrings, and necklaces are crafted every day on site… your designs and ours. The shop is a showcase of our Signature Collection and one-of-a-kind pieces. Our jewelers, gemologists and veteran staff will help to provide you with a jewelry experience of which we are collectively proud.
We'd love to meet you in person in our showroom on 11 Mechanic Street, a block from L.L. Bean. Please don't hesitate to contact us with questions to begin your jewelry journey.