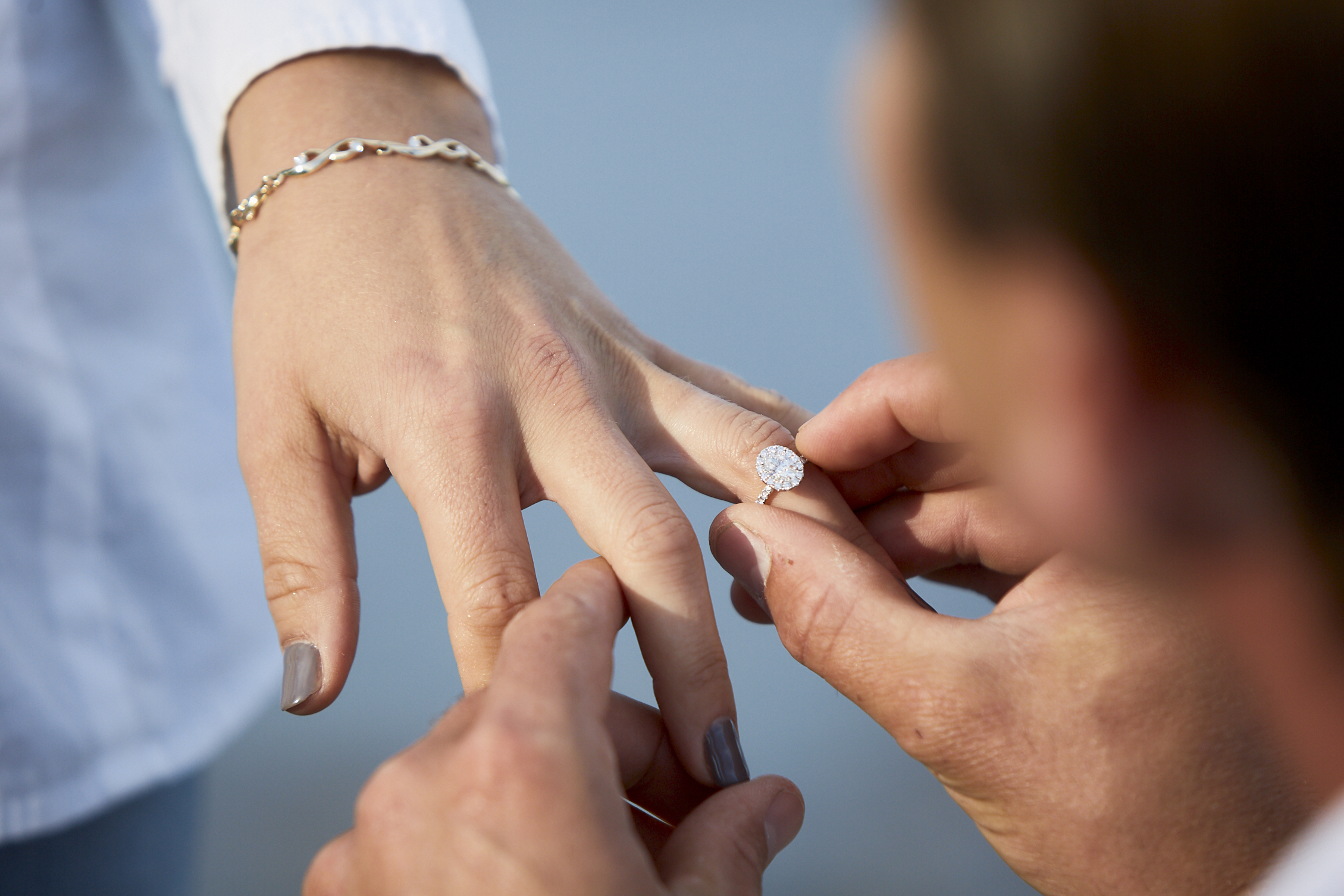 Engagement Ring Shopping Made Easy
on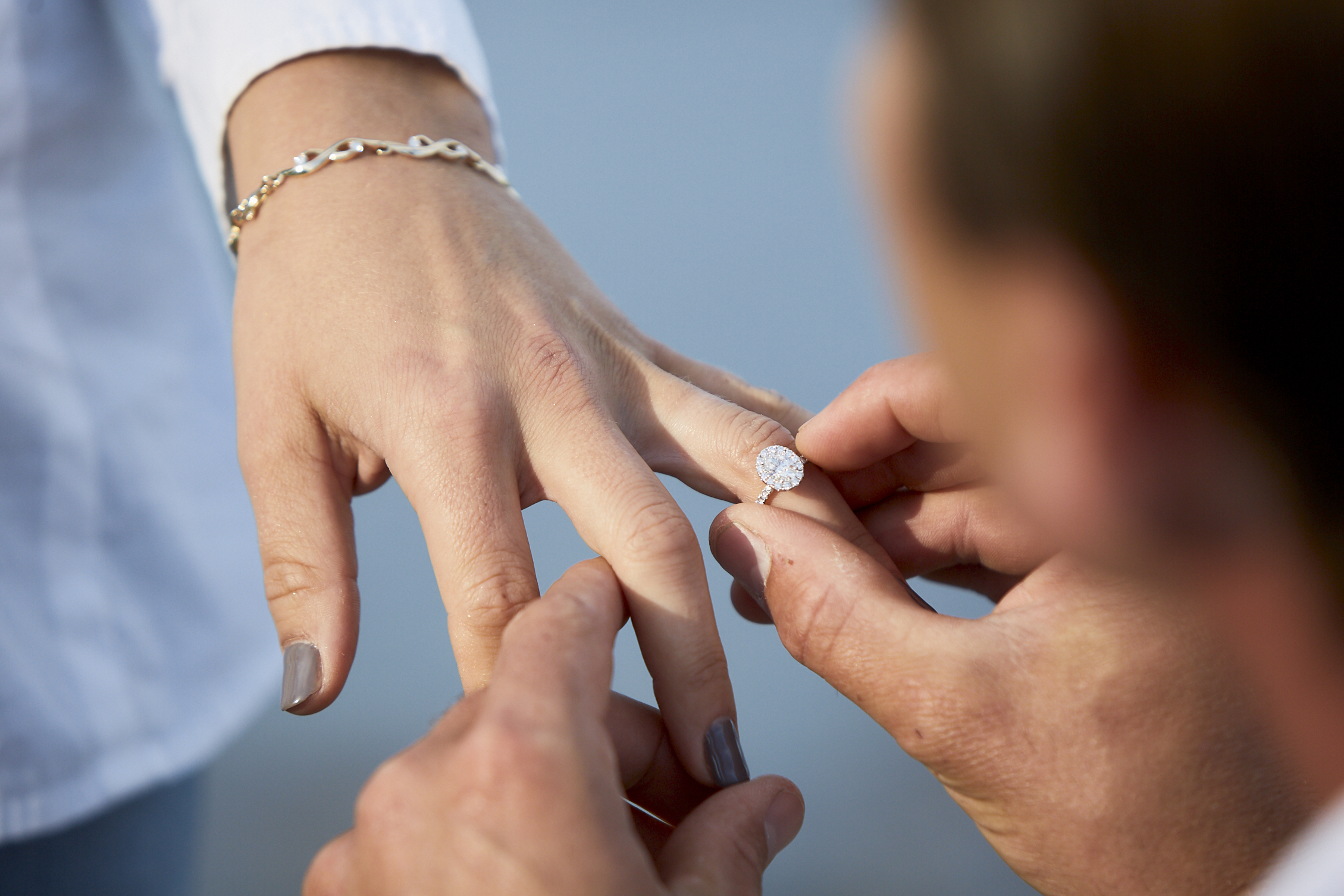 Let's make this easy. These are the most common questions we hear about buying an Engagement Ring. By answering them, we hope to help you with any concerns and start your journey on a confident and informed foot.
1. How much does an Engagement Ring cost?
An average you want to consider is $6000.* Some people spend much more and others less, but this is a good starting point. The cost of your ring will depend on the number, size and type of gems as well as your metal of choice. We are happy to work with you to match your desired style with a budget. We also offer financing options to enhance your purchasing options. *source: theknot.com

2. Why not just buy the ring, or diamond, from an online vendor?
While researching and shopping online for gems and fine jewelry has become more popular, there is nothing like working with experts who have been learning and designing for decades. We encourage questions, investigation, and exploration. In other words, do your homework! But sitting down one on one with a professional takes away much of the guesswork and finger crossing.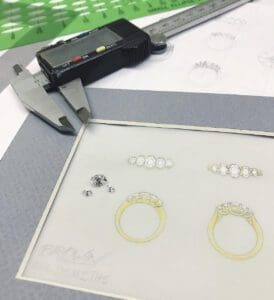 3. What is the timing for an Engagement Ring? In other words, can I walk out with one the same day I shop? If special design work is being done, how long will it take?
You can walk out of our store with an Engagement Ring on the same day you come in. The size of the ring might need to be changed, but she can always come back for this.
You can also pick out a ring setting, and we can set the diamonds and gems. This takes approximately 2 weeks.
If we are making your ring from "scratch," expect a 4 week turnaround from the day you approve the design.
In summary, for your proposal planning purposes, we recommend starting the engagement ring buying process 2 months before you pop the question, to be safe.

4. I have family gems I would like to use for an Engagement Ring. How do I begin?
Family gem projects are some of our favorites. We've worked with generations of families to re-design and re-invent jewelry to fit the style and tastes of different members. Bring in the gems, or jewelry, and we will give you some ideas of what we can create. Our CAD designer will provide computer renders, sketches can be drawn up, and we can help you make a dream ring rich in family history.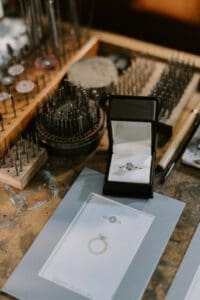 5. Do you offer payment plans or financing options?
We do! We are proud to offer options and benefits to help you with this significant occasion. Our Brown Goldsmiths Experience page outlines all of the helpful information you might need to make informed decisions on your purchase and working with us.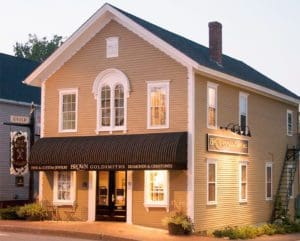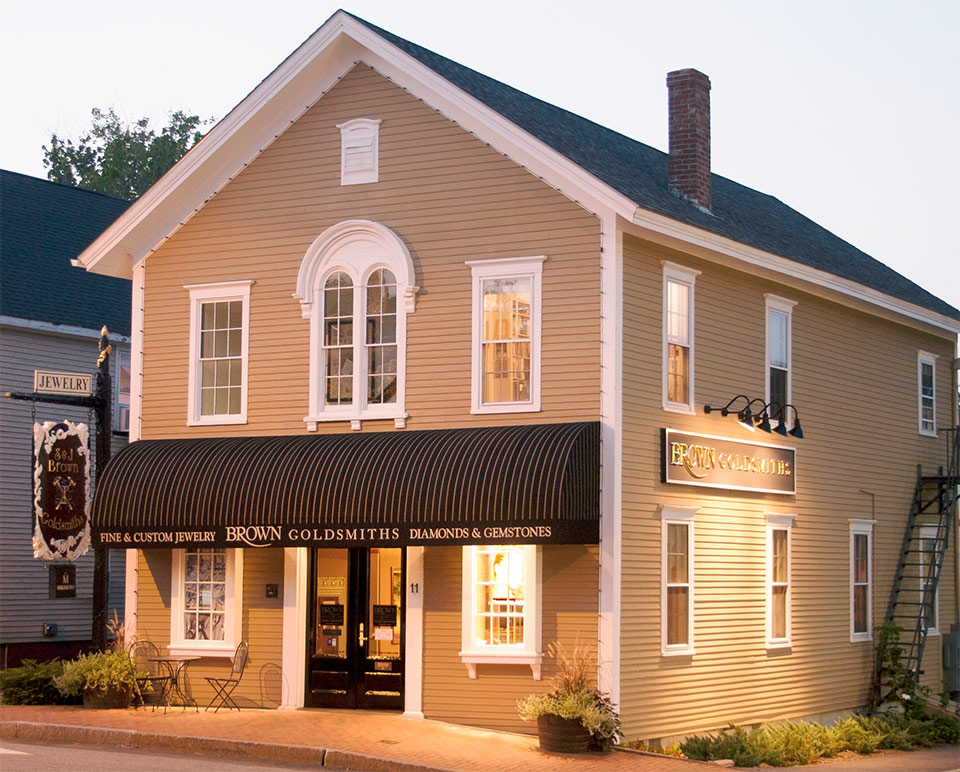 6. What if she doesn't like the ring? Can we exchange it?
You can! And this happens. We will do everything in our power to make sure she gets the dream ring she deserves. With custom ring designs, we can oftentimes make modifications to her liking. With rings from our bridal case, we will help you get it right with a different choice or order. Helpful hint: take a peek at our Engagement Ring Style post to get an idea of what she might like before you dive in.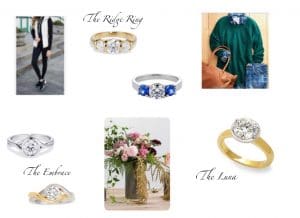 7. Last, but never least, ring size.
If you're planning a complete surprise, it can be tricky to get her ring size without her knowing. We recommend bringing in a ring she might already wear and won't notice its short disappearance. Or we can guide you in a ring choice, or design, that can be easily re-sized once you propose.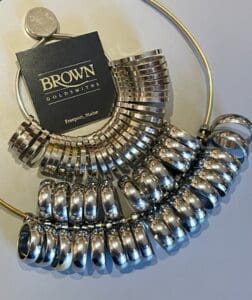 Whether it's out of the case, with family gems, or a completely custom design, we are here to make your Engagement Ring shopping easy. Get in touch or pay us a visit to start your adventure!