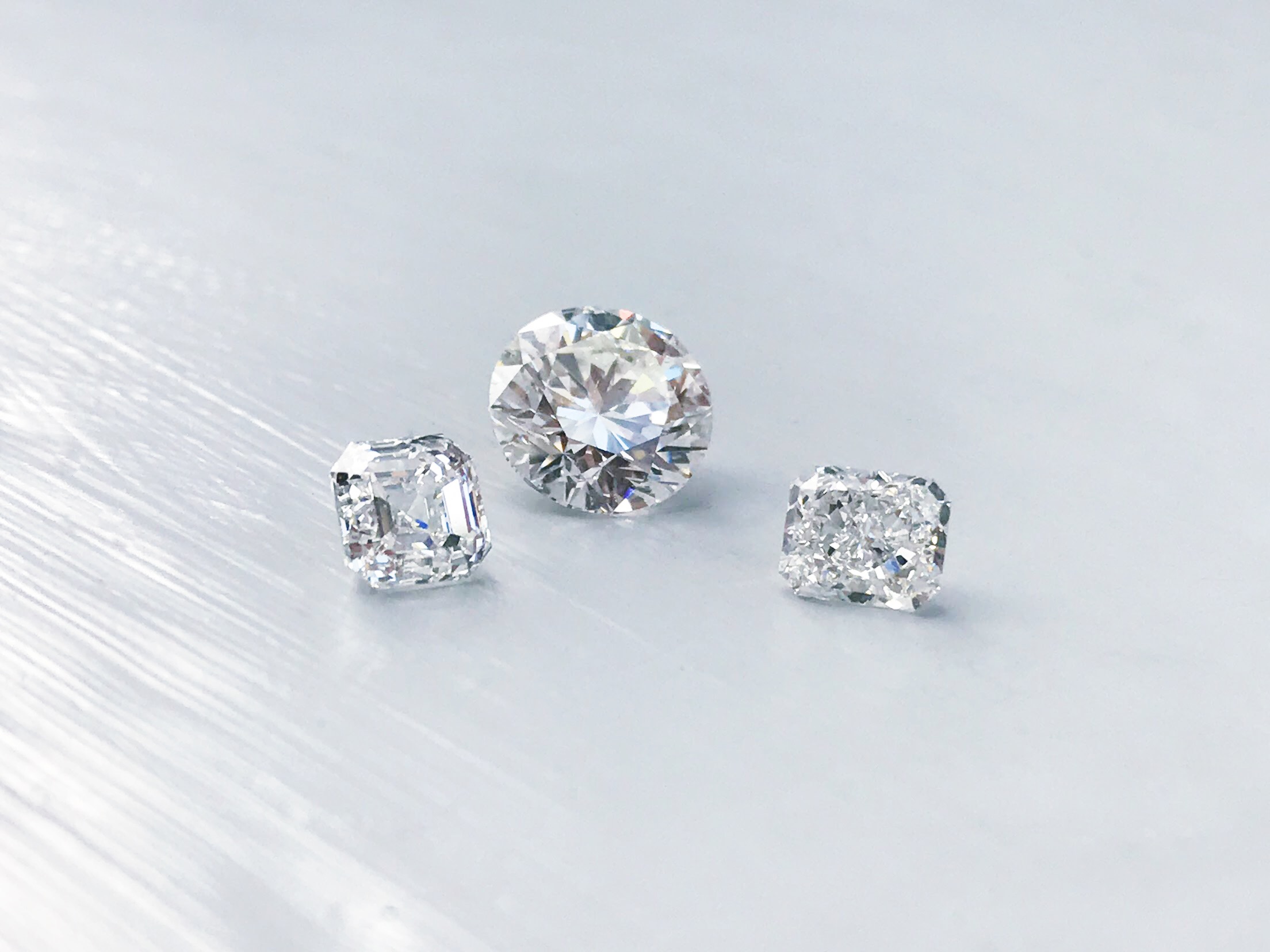 Diamond Trade-up Program
on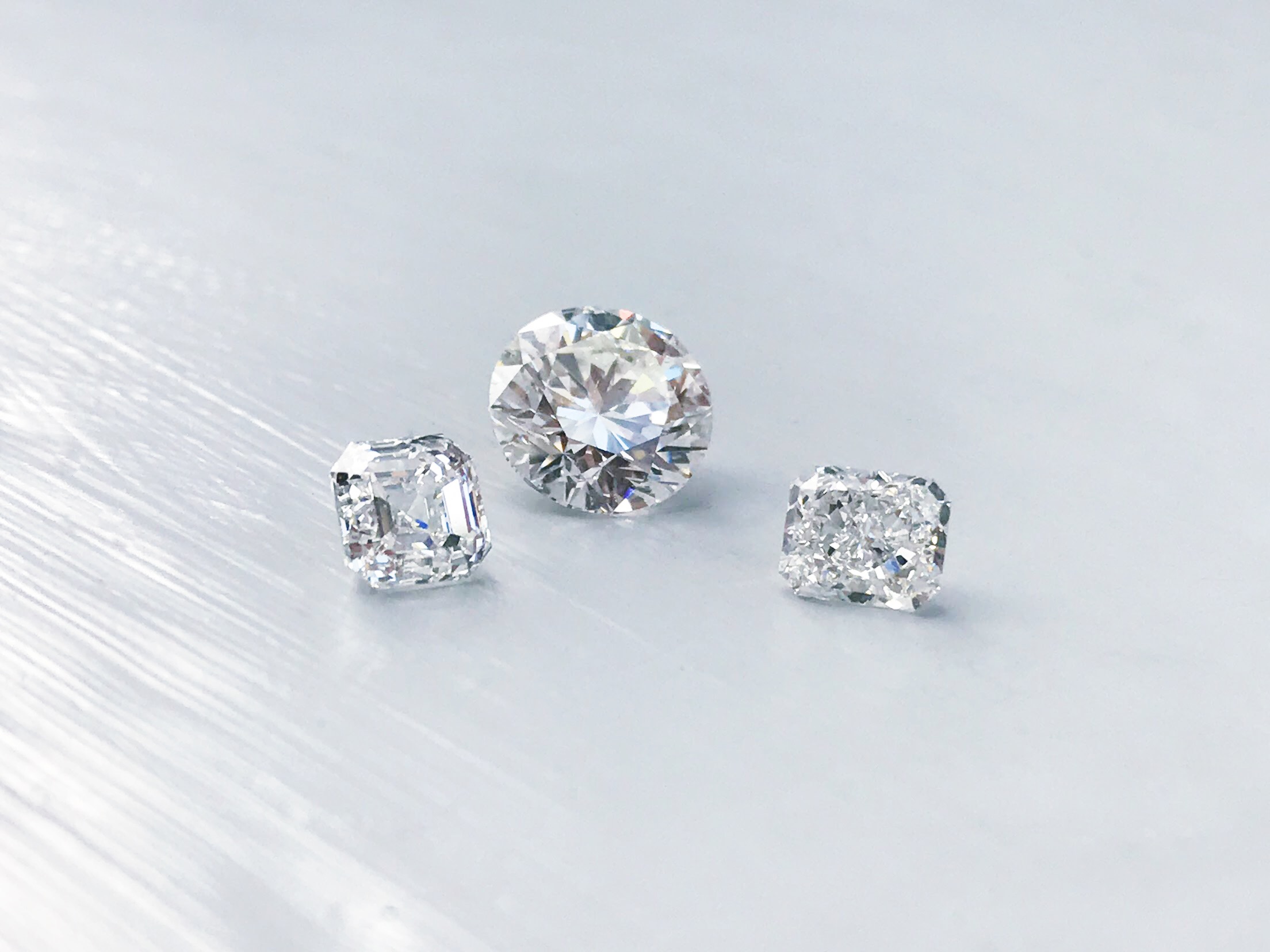 Brown Goldsmiths' is proud to offer a generous Diamond Trade-up Program for all major diamonds we have sold. Diamond stud earrings and diamond solitaire pendants all qualify, as do all diamond engagement rings and diamond anniversary rings.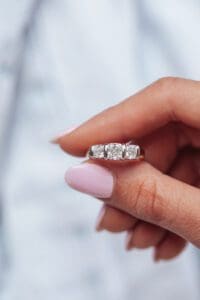 Our Diamond Trade-Up Program
Brown Goldsmiths will gladly apply the full purchase price of any major diamond we have sold toward the purchase of a new diamond, provided the diamond is free from damage and the purchase price of the new diamond is at least twice the trade-in value.
· Diamonds greater than 0.17ct are considered a major diamond.
· Trade-in value is determined by original purchase price paid before sales tax.
· Customer is responsible for applicable sales tax on the full retail price of the new item.
· Diamond(s) must be free from damage; chipped or damaged diamonds may not be eligible for   trade. In the case of damage eligibility will be determined on a case-by-case basis.
· Diamond jewelry, such as stud earrings or pendants, is subject to a $25-50 refurbishing fee.
· Trade-ins and trade-ups are accepted from the original purchaser or recipient only.
· Trade-ins will only be accepted toward an item at least twice the trade-in value.
· Trade-ins cannot be used to purchase discounted items.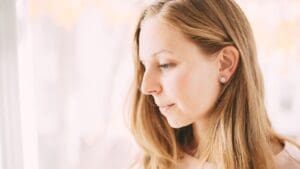 Surprising someone with a larger diamond? We'd be happy to talk with you about the possibilities. Reach us by phone or email.
Visit our showroom nestled in the heart of the 

Freeport, Maine

 outlets

.