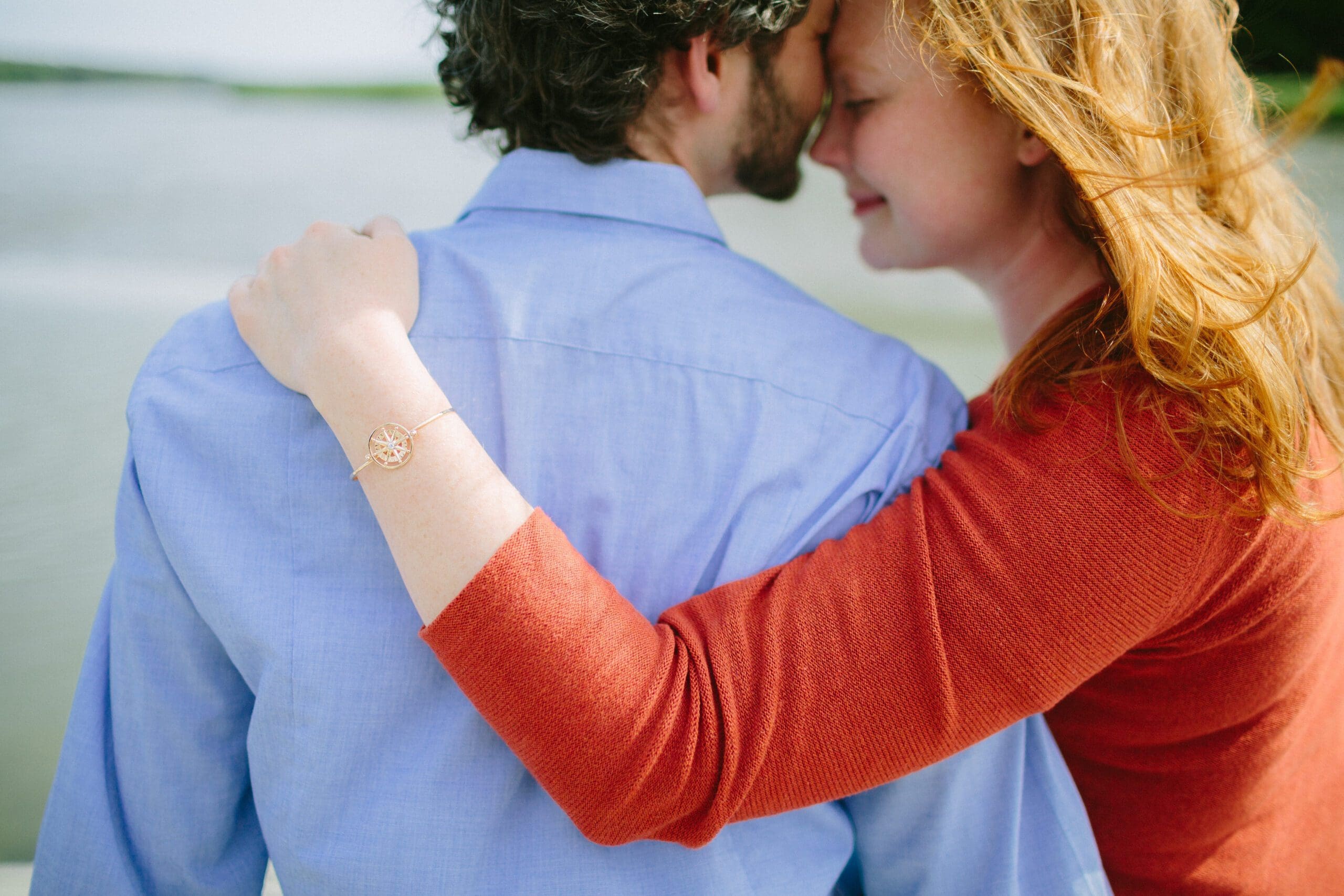 Things To Do in Maine – The Romantic Side
on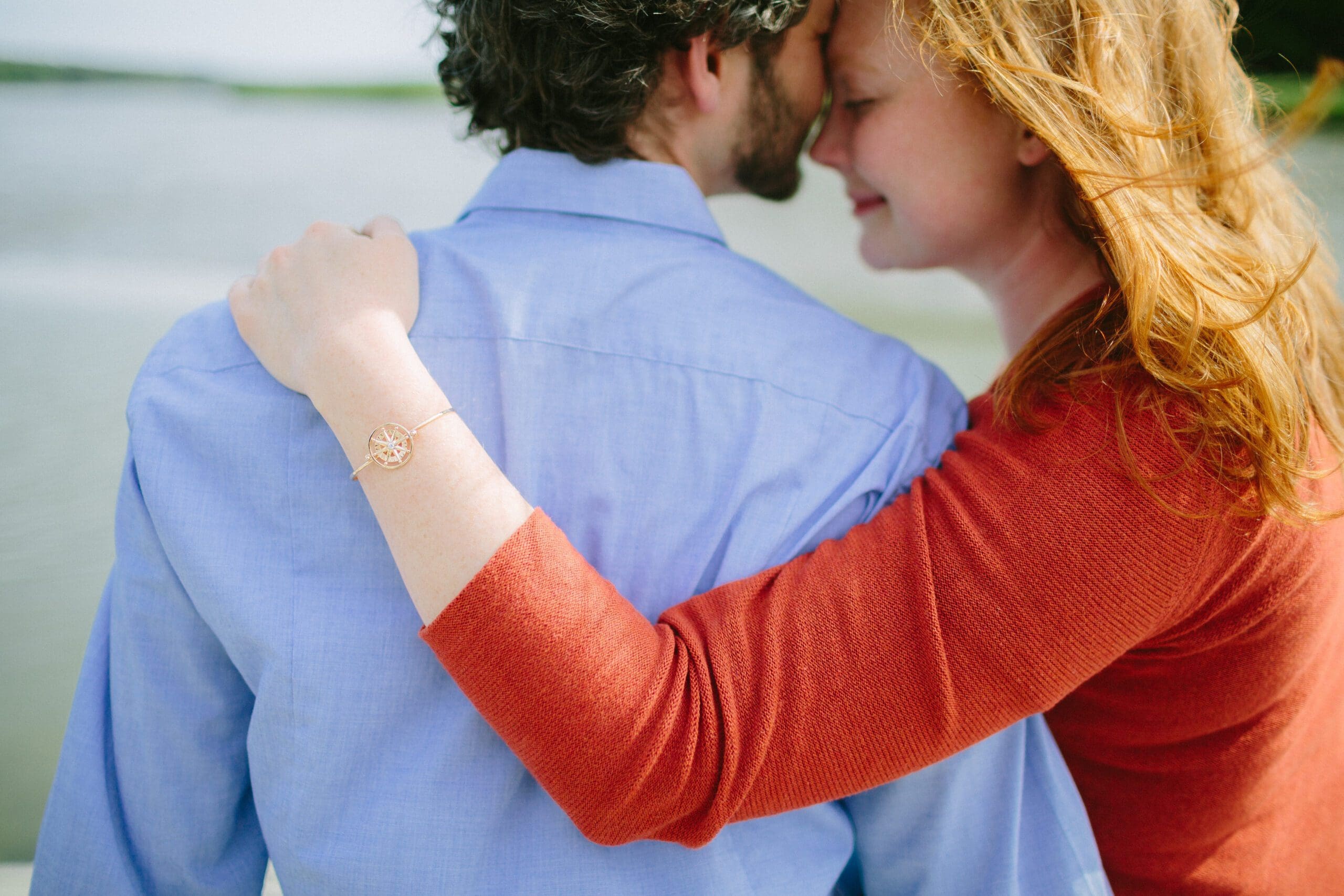 Maine has a quiet romance to it. The people, the landscape, and the activities all work in harmony to create a place where your heart swells. We've identified some of our favorite romantic things to see and do in our state. Plan a trip, pop a question, or just get out and enjoy!
LOBSTER SHACKS:
It may seem obvious for Maine, though the word "shack" doesn't necessarily sound romantic. There is, however, just something super special about settling into a lobster meal by the ocean. Saltwater breeze and bib on, this is a moment to share with the one(s) you love.
CONCERTS, SYMPHONIES & LIVE MUSIC:
There are an abundance of music venues in Maine. Some are located on the water, while others overlook sweeping fields or house themselves in cozy theaters. No matter your favorite sound, sit back and relax to the melody.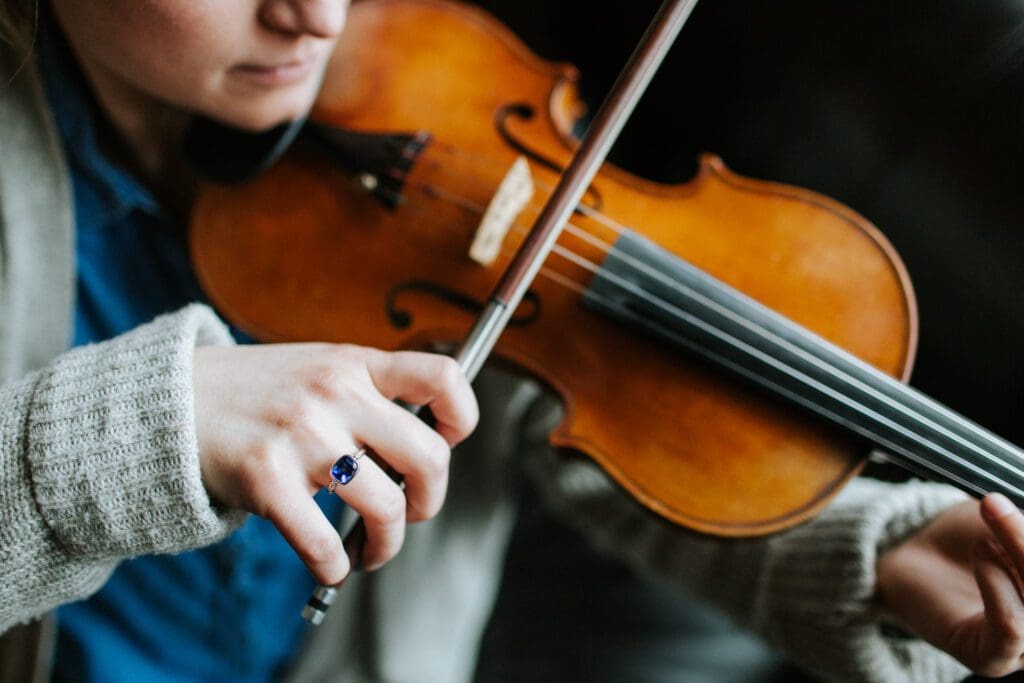 Pictured: Our Concerto Ring
MAINE LIGHTHOUSES:
There are 65 protected lighthouses in our gorgeous state, and each one is worth visiting. Whether standing tall on an island or perched on a picturesque cliff, we love these iconic structures for the history, hope and direction they symbolize.
FRUIT PICKING:
Maine blueberries are well known and even sought after in other states, but the strawberry, rasberry, and apple picking is just as remarkable. Grab your favorite person and spend a few hours treating yourself to your fruit of choice. It's fun, rewarding and surprisingly relaxing.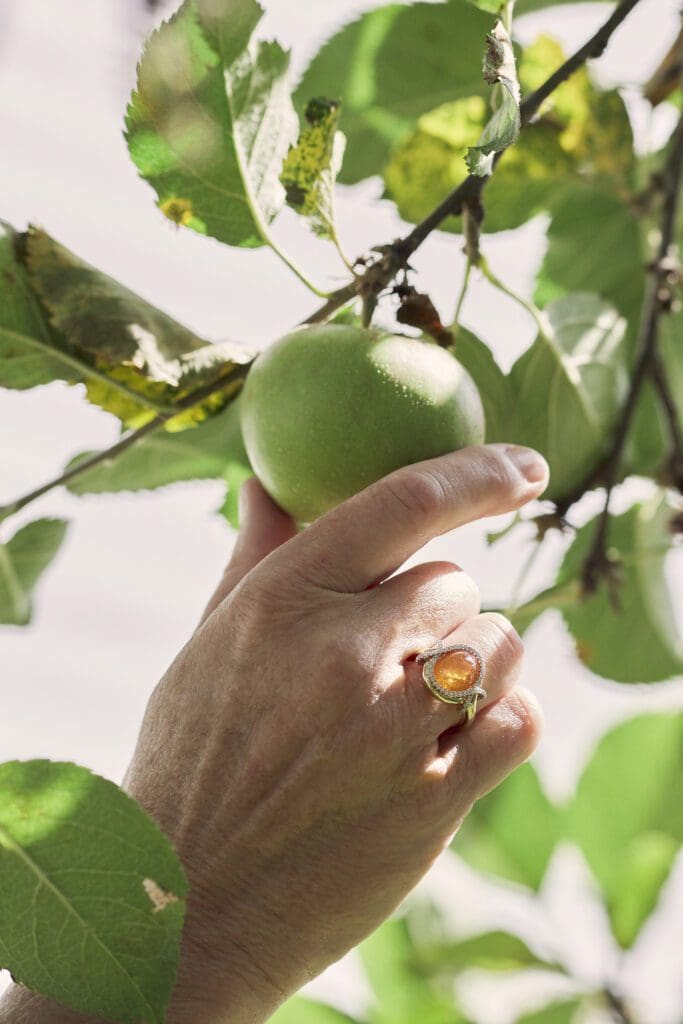 Pictured: Colored Gemstone and Diamond Ring
FAIRS AND FESTIVALS
Summer and Fall bring countless fairs and festivals to the entire state. One of our favorites is the newer Maine Oyster Festival right in our town of Freeport. Try your hand at oyster shucking, sample dozens of oysters, and learn more about how they are farmed.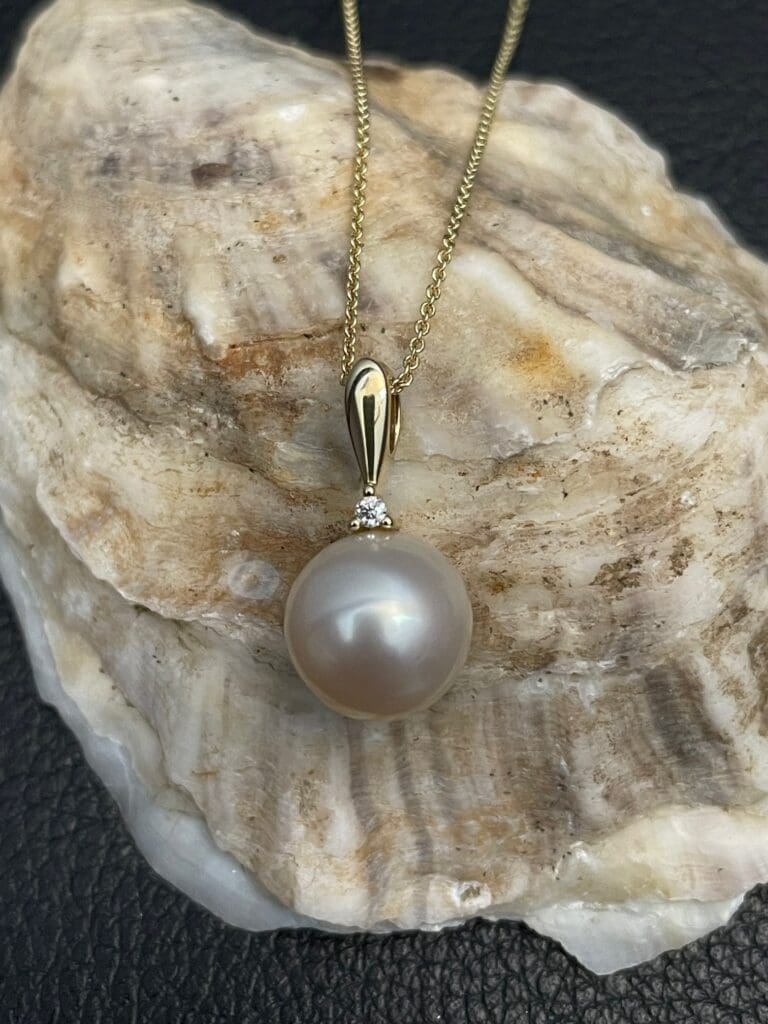 SKI MOUNTAINS
Sunday River, Pleasant Mountain, Sugarloaf, Black Mountain, Lost Valley, Camden Snow Bowl, Mount Abram, and the list could keep going. Ski, or hike, these glorious peaks for views of Maine you can't find anywhere else. We're thinking any one of these is a pretty special place to pop a question.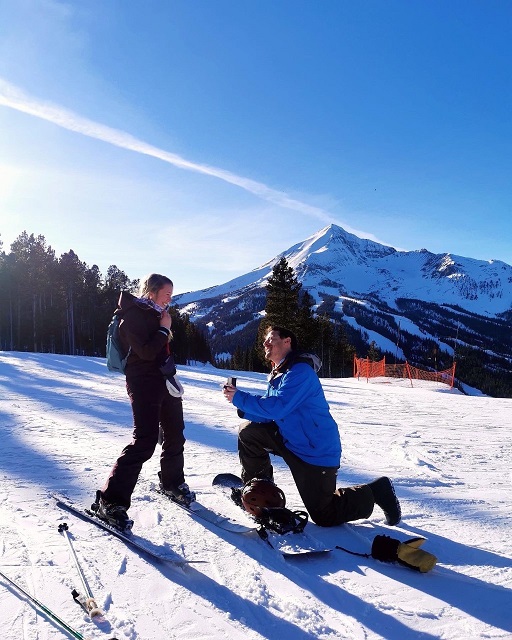 THE WORLD OF BREWERIES
There are six unique breweries in our little town of Freeport alone, not to mention the rest of our state. If sharing a wide variety of ales is your idea of fun, you're in the right place!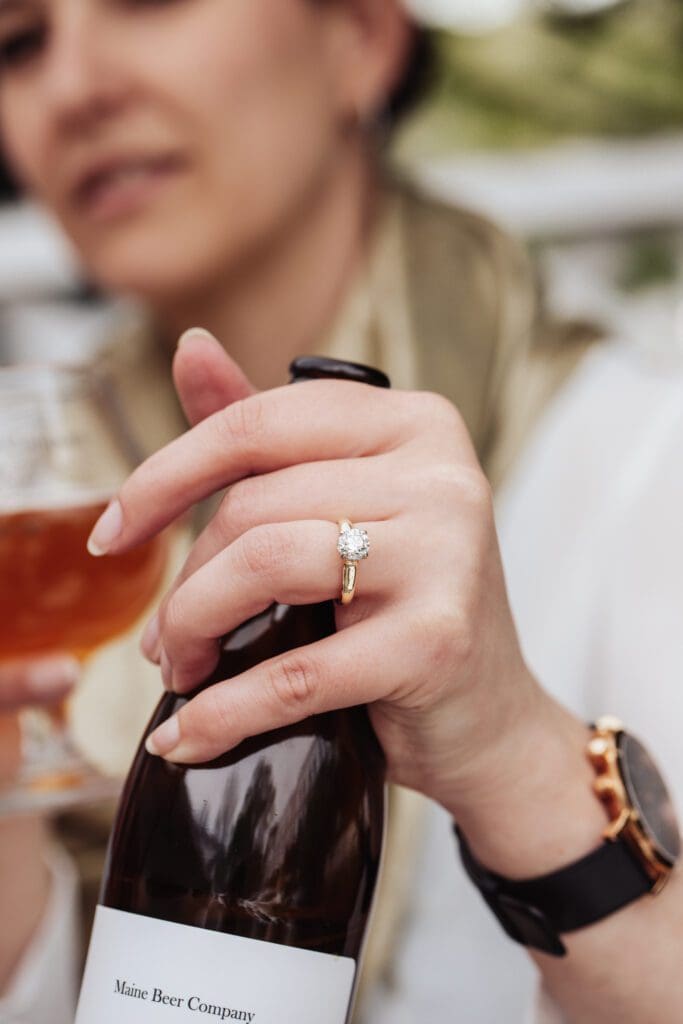 PORTLAND
Recently named number one on the "10 Best Places to Live on the East Coast" by Travel and Leisure, it is easy to see why you should walk the cobblestone streets, observe the working waterfront, and enjoy the freshest seafood in any of the award winning restaurants with the one you love.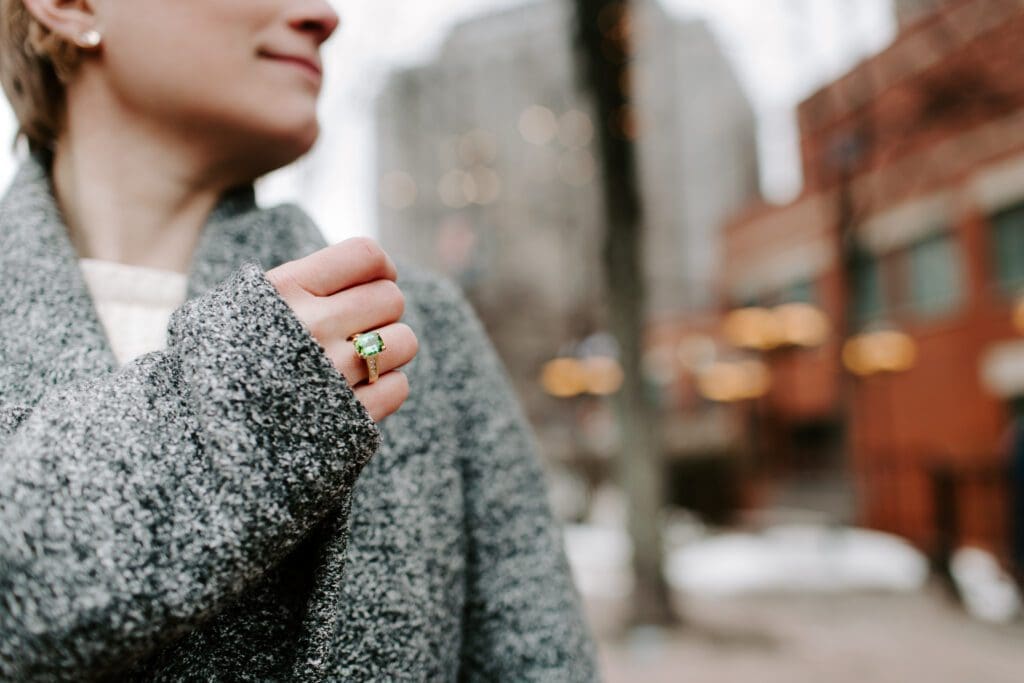 Pictured: Walking the streets of Portland with a custom made Olympia Ring.
HIKING TRAILS
Every level of hiker can get out to take in the fresh air of the trails in Maine. Many are found in Acadia National Park, and we also like this list that highlights locations throughout the state. Pack up your pup and enjoy!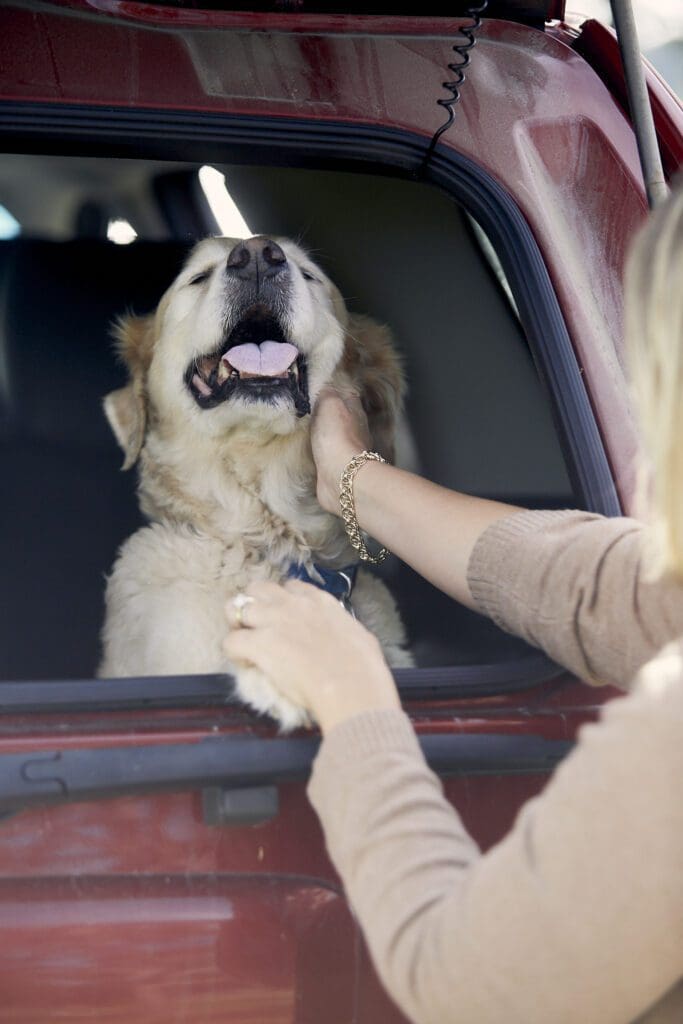 WATER VIEWS
Last, but possibly the best, are the endless opportunities to experience the ocean, lakes, and rivers in the Pine Tree state. Charter a sail, fish with a guide, or cozy up on a dock and take it all in.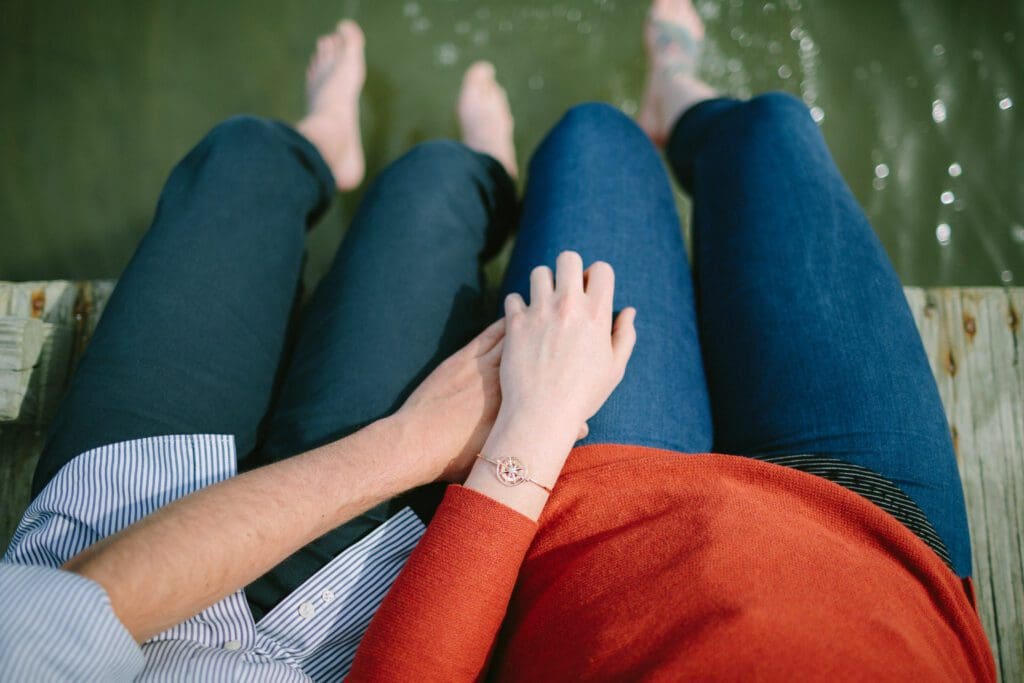 Grab your best friend and get out to experience all of these wonderful options Maine has to offer. Pack a picnic, maybe throw in a gift, and make some beautiful memories.