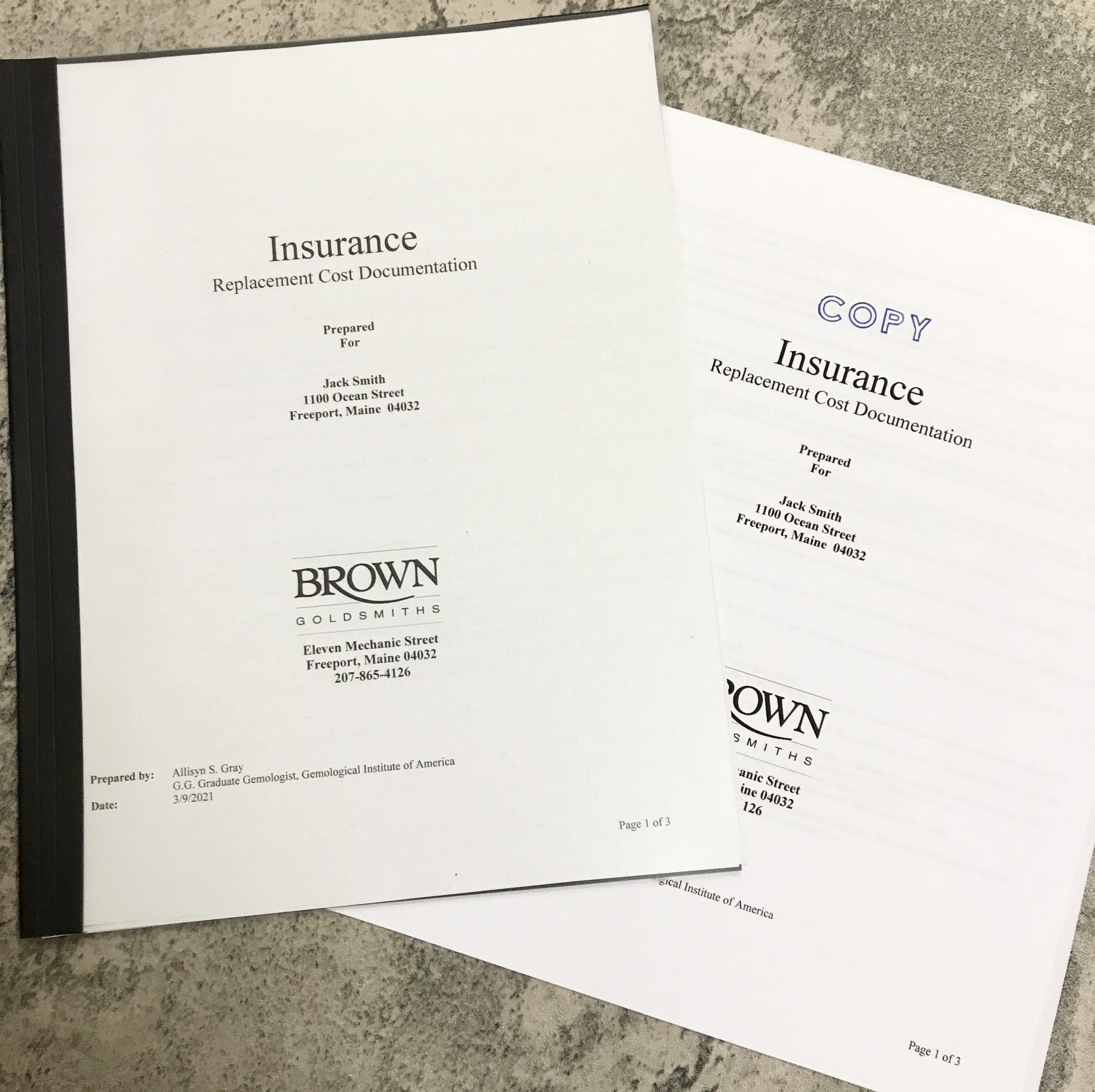 Do I Need an Appraisal?
on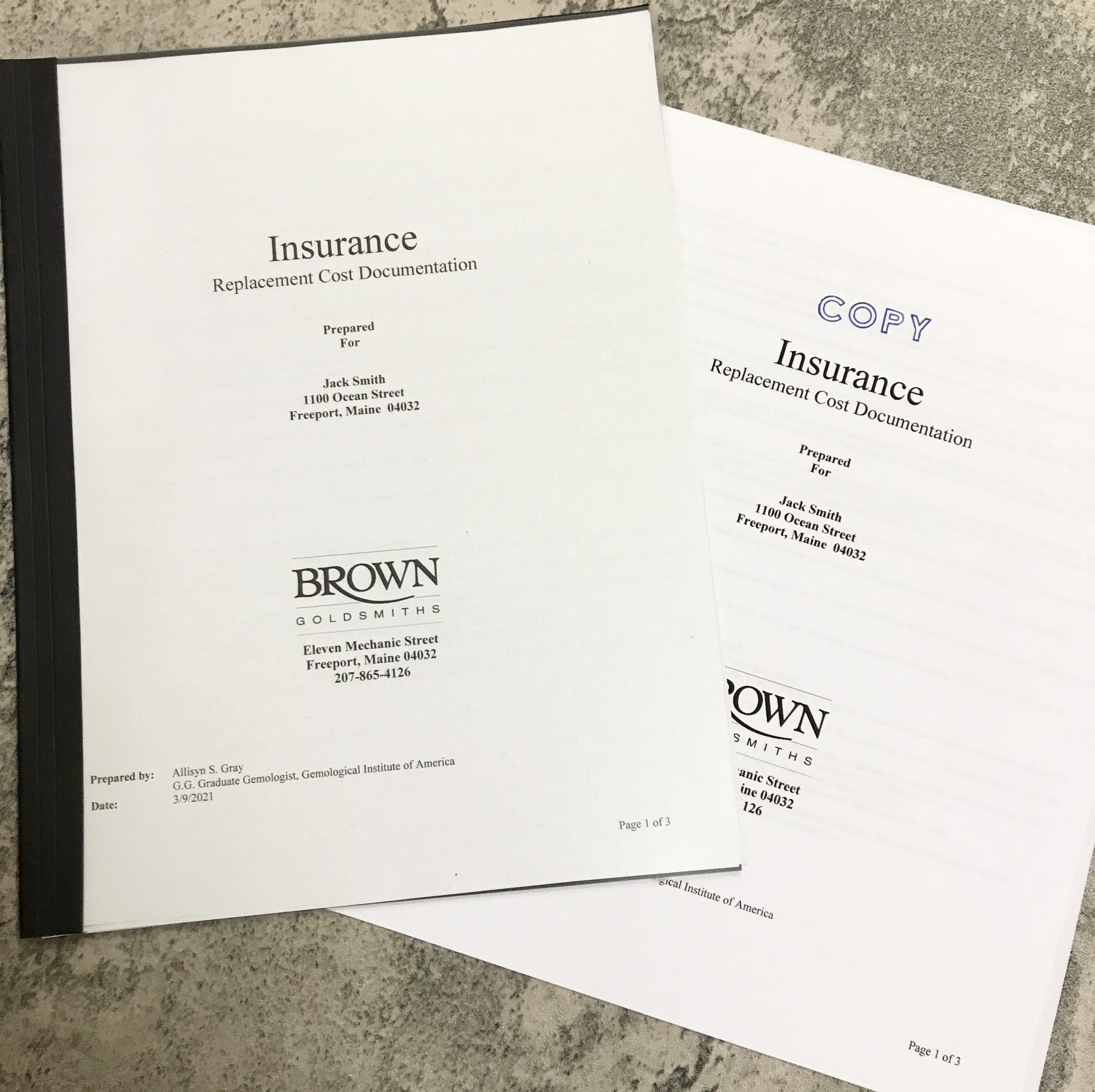 You finally bit the bullet and purchased a magnificent jewelry creation.  Congratulations! It is being worn every day and you are glowing with excitement.  But what if it gets lost?
Or maybe you found some time to sort through your jewelry box (and let's face it, maybe a drawer or two) and found heirloom rings and necklaces passed down to you ages ago. What to do with them? Should they be insured?
Maybe you need an appraisal…
First, the basics. An appraisal puts a replacement value, the cost to replace a lost or stolen item, on your property for insurance purposes. This can be anything from real estate to jewelry. In the case of jewelry, this estimate must be determined by a qualified professional. If you think the value of any single item of jewelry is more than $1,000, we recommend an appraisal. You might want to check with your insurance agent first to inquire about this exact figure based on your policy. Should your jewelry be lost or stolen, the appraisal is used as a basis for facilitating a proper replacement.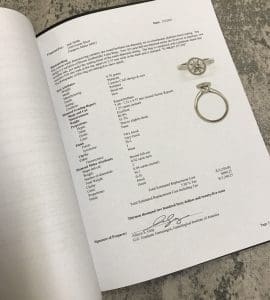 What's next? Well, it's time to gather up those "goodies" and find a trustworthy and certified appraiser.  Remember to include any previous documentation; receipts, previous appraisals or certificates of purchase of your jewelry. These tidbits of information can sometimes help greatly in evaluating the property. Don't forget to bring your stories and history of your special pieces of jewelry.
You will meet with a jewelry professional to provide all of your information and jewelry.  They should give you a timeline on when to expect your appraisal to be ready. The typical turn around time at Brown Goldsmiths is approximately 2 weeks, depending on the complexity and number of items. Upon return of your items you will receive your completed appraisal documentation.  A copy for you and a copy for your insurance company will be included. Fees are relative to the amount of time required to appraise but commonly range from $125 – $350 for a new appraisal.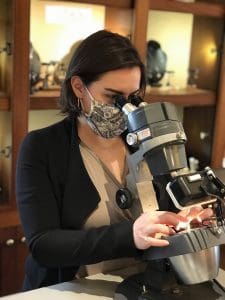 At Brown Goldsmiths, our appraiser, Allisyn Gray, holds a Graduate Gemologist title with the Gemological Institute of America. She trained under Steve Brown, a Certified Gemologist Appraiser through the American Gem Society and is actively pursuing her own CGA credentials through AGS.  She is supported by our team and other Graduate Gemologists on staff.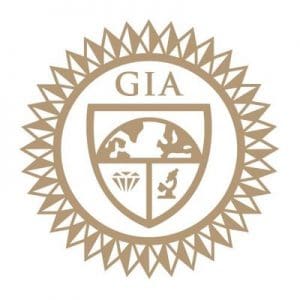 We would be delighted to help you make an appointment to start this very simple process. There is no doubt in our minds that you will sleep a little easier if you do.