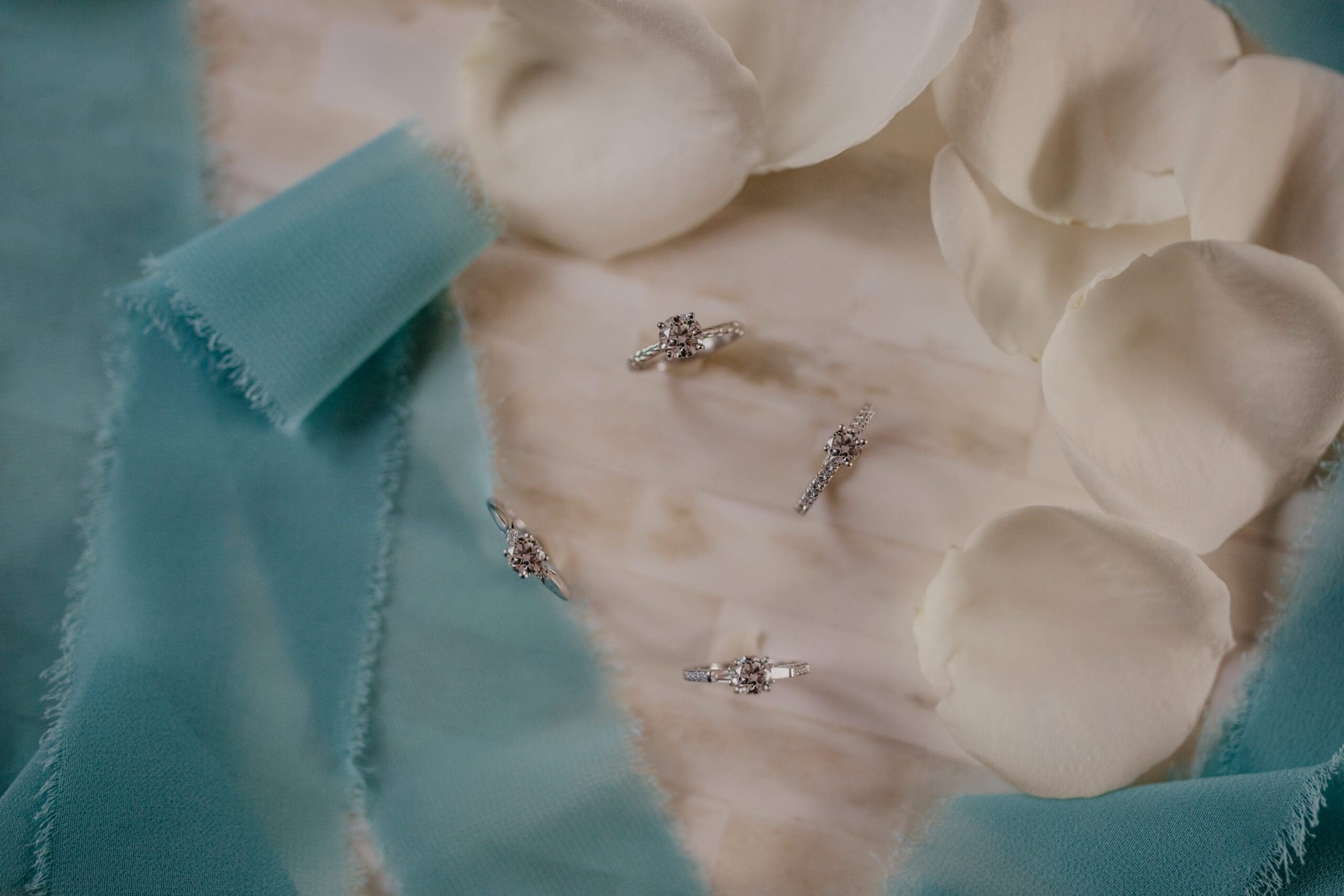 Jewelry Insurance Coverage
on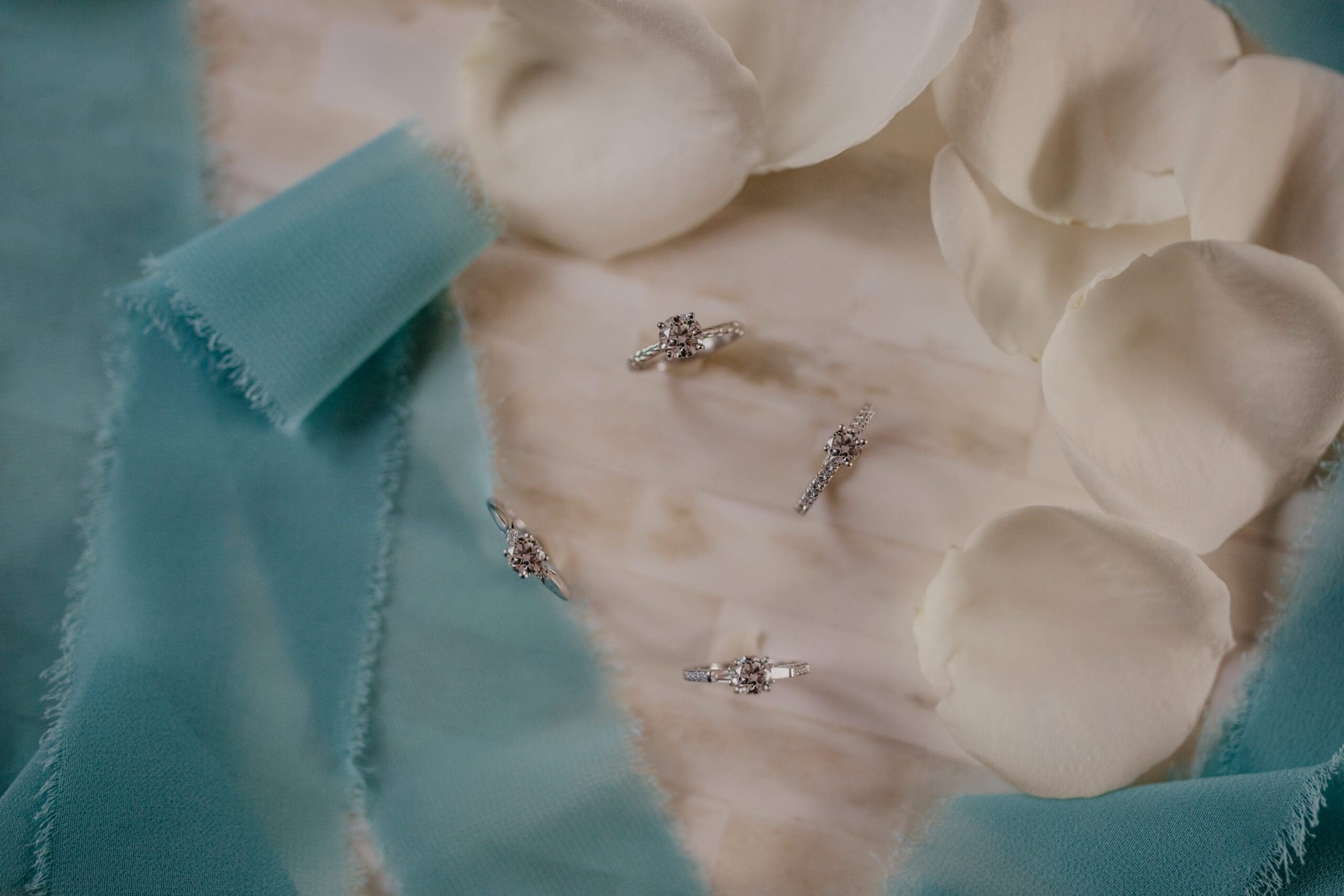 Jewelry Insurance. It might feel like another "thing, " maybe even unnecessary, and you just want to be excited about your new purchase. You should be. But two years pass and you are on a vacation when your ring goes flying off your hand, never to be found again. Now what?
Most homeowners and renters insurance policies do cover jewelry to some extent…to some extent. In many cases, however, your coverage is limited by:
Limitations or exclusions on situations that are covered
Requirements to use jewelry replacement companies vs. your trusted jeweler
Needing several estimates before settling a claim
Coverage value limits
In addition, a jewelry claim could affect the status of your entire policy.
That's why it's important to evaluate your insurance options. Call your homeowners or renters insurance and ask for the details of your jewelry coverage. Never just assume you're covered.*
With Jewelry Insurance your rings, necklaces, charms, bracelets, earrings and watches will have comprehensive protection against: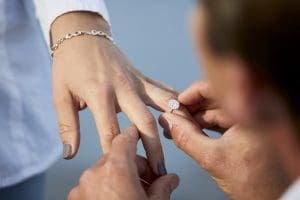 Still not sure? Jewelers Mutual Insurance recommends you ask yourself these questions:
If my new jewelry went missing today, would I be …
Devastated about the sentimental loss?
Afraid to wear my other jewelry for fear of losing it?
Unable to cover the cost to replace the piece?
Subjected to coverage limits with my current insurance?
Forced to work with a jewelry replacement company and not my preferred jeweler?
Worried about having to settle for a replacement of lesser quality than the original?
If you answered "yes" to any of these questions, please consider jewelry insurance.
Bottom line, we feel it really is worth the time to check with your homeowners insurance to see what EXACTLY they cover in the event that something happens to your jewelry. It doesn't take long to get a free quote from a jewelry insurance company, and then you can make an informed decision about what you should do.
We have worked with the following companies and found them to be reputable and easy to work with. They work to replace your jewelry at full value:

Named "The Best Engagement Ring and Jewelry Insurance in 2023" by Brides Magazine, we use briteco for all of our certificates of purchase. You will receive an e-mail from them and with an easy click of a button, you can get a quote for your jewelry insurance.
Jewelers Mutual Insurance – use Jeweler Code A01180
Enjoy your jewelry without any worry.
*Source: Jewelers Mutual Insurance Group