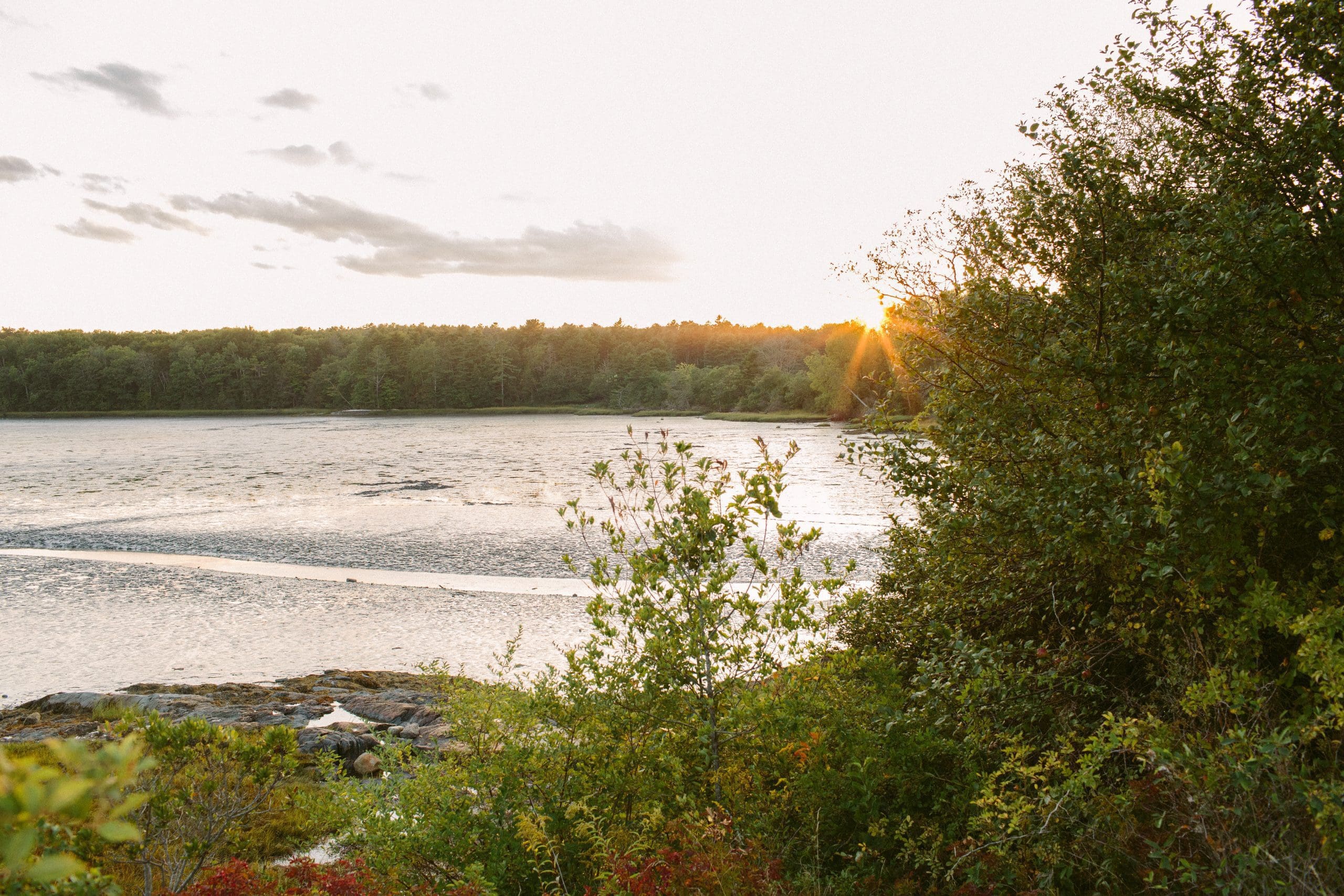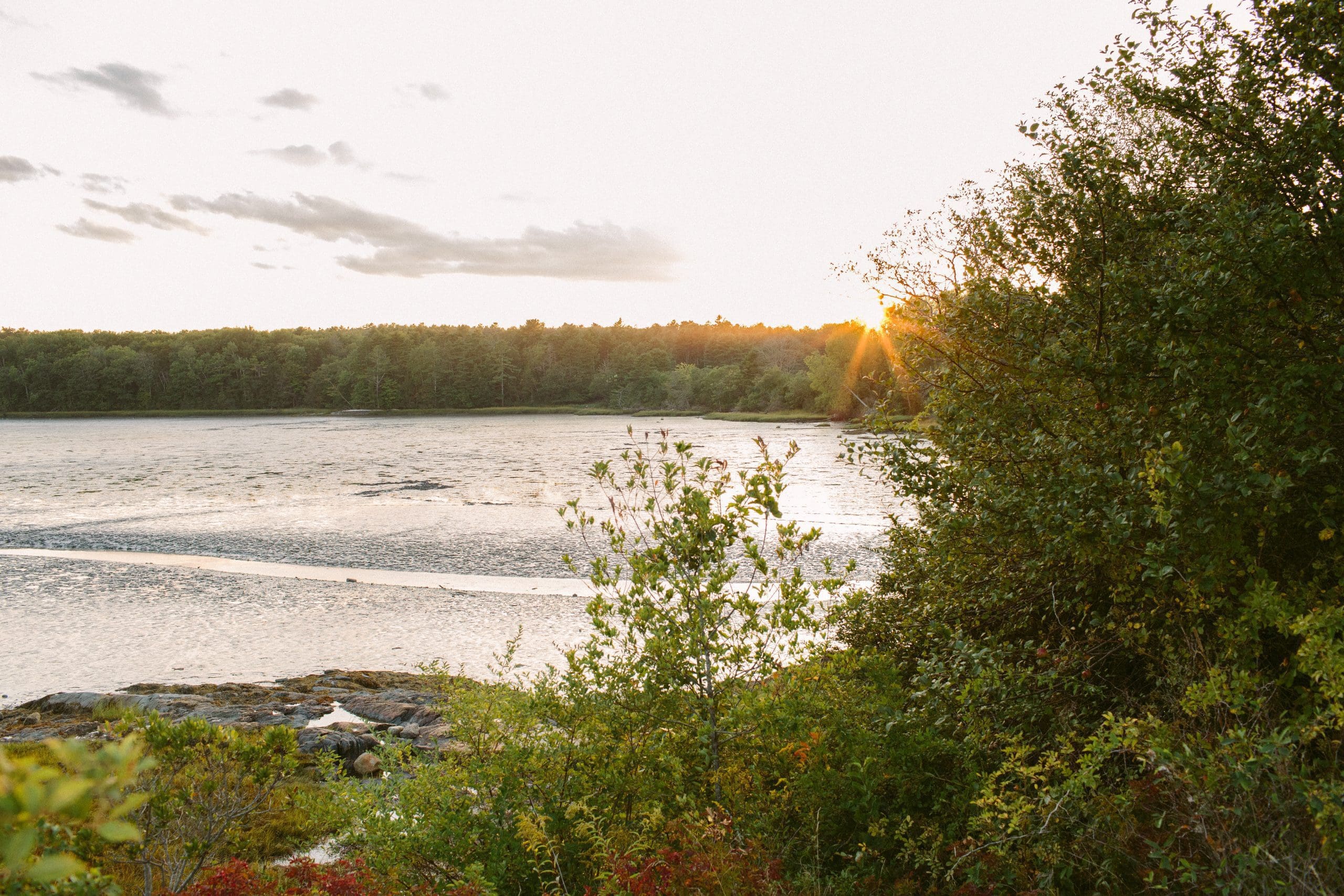 Anyone who has visited Maine knows…for a fairly big state, it is actually quite small. There really are six degrees of separation between residents (and sometimes even visitors). We try to recognize and support our "small" community by seeking out unique, often times very local, non-profits every year who need a boost. Here are just a few we have deemed "Community Gems"…

As a Freeport, Maine business we love to be a part of some of the local events that our Chamber of Commerce organizes to boost the economy, and other businesses, in our little town. Most recently, we've jumped in to help sponsor the "Boots and Brews 5K." From past to present, Freeport has a deep economic history starting with shoemaking and now with various breweries. We love this event that combines the outdoors, exercise, fun and business support!

Most people know about the absolutely incredible foundation that is Make A Wish. We have become involved with the Portland, Maine chapter to help make the wishes of critically ill children come true. With their Signature Events, Make A Wish raises awareness and funds to keep fulfilling dreams. We highly recommend attending any one of these fun and thoughtful events. You will be forever changed.

For those who don't know, Freeport is located on the Haraseeket River which opens its waters into Casco Bay. This part of the Atlantic Ocean, and more particularly, the Gulf of Maine, is filled with islands, wildlife, and marine animals. Friends of Casco Bay works diligently to research and protect this natural environment. As a business in Freeport, we cannot thank them enough for advocating for every part of these coastal waters.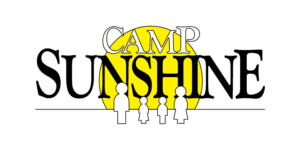 Just before Halloween each year, our friends up the street, L.L.Bean, host the Camp Sunshine Pumpkin Festival. Over the course of a weekend, thousands of pumpkins are displayed and lit to raise money and awareness for Camp Sunshine. Located in Casco, Maine, this organization is a retreat for families and children dealing with a life-threatening illness. We are dedicated to sponsoring and carving pumpkins to help keep this wonderful tradition going.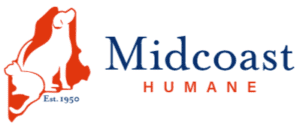 We sure do love animals! Amongst our Brown Goldsmiths family, we have 11 cats, 5 dogs, 2 turtles and 1 lizard. Our support of Midcoast Humane's Pet-Friendly Freeport Partnership helps provide food, shelter, safety, and essential medical care to animals in need. Freeport encourages bringing your furry family members to town, and we love seeing them in our showroom!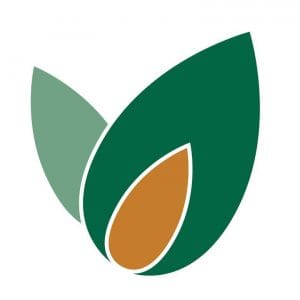 After an employee lost a loved one in the Fall of 2018, hospice was at her side. In addition, one of our loyal customers frequently shares stories of volunteering for a hospice, amazing us with her fortitude and compassion. There was no doubt during the 2018 holiday season that we would focus a part of our holiday season to the Hospice of Southern Maine. Through social media and with a percentage of our sales, we were able to donate directly to the Gosnell Memorial Hospice House. This space allows families and patients to be together in a home-like atmosphere. Thanks to all hospice organizations for their incredible work, and thanks to you for helping us support them.

Located just down the street from us, Freeport Community Services provides essential services to those in Freeport who need them. From a Food Pantry to a Thrift Store…from transportation to camp scholarships…from heating needs to a Backpack Program that supplies weekend food for children and families in need, this community run organization never ceases to amaze us with their efforts towards the Freeport and Pownal areas.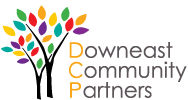 THAW Fund (The Heating and Warmth Fund) – in the late Fall of 2017, we wanted to look to parts of Maine that might not get much attention.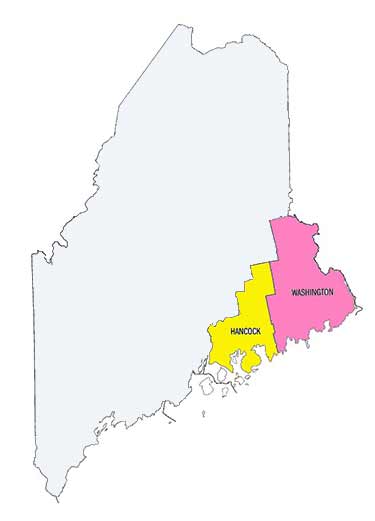 In remote Hancock and Washington counties, we discovered there was (and is) a real need for heating assistance. Maine winters are no joke, and we wanted to help those who would not otherwise qualify for aid. With staff and customer support, we were able to contribute enough to help a family in an emergency heating crisis.