There is a magnificent children's book called, "Be You!" by Peter H. Reynolds. In it, he offers advice to young readers to "Be adventurous. Live a big life! When you are ready, step outside your comfort zone. Bravely explore new paths and see where they lead you." We can't think of a better wish for new graduates. Congratulations to all of you, and the loving families who encouraged all of their successes!
THOUGHTFUL GIFT IDEAS TO CELEBRATE YOUR GRADUATE: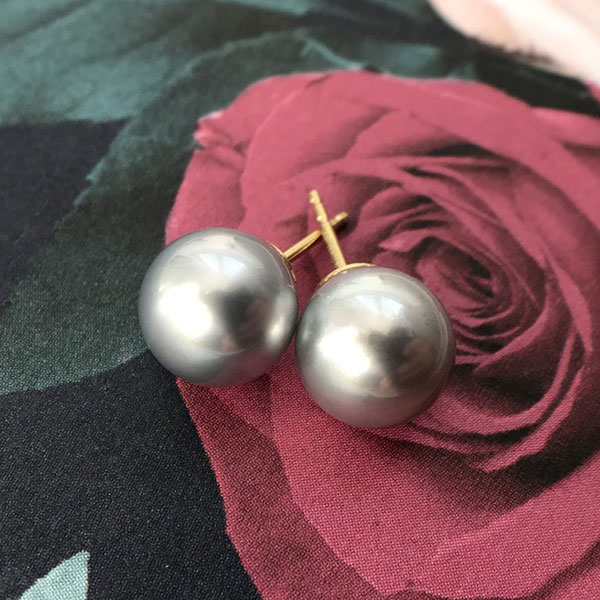 Pearls are Perfect
Pearls are thought to have various meanings, and we would like to think most view them as symbols of wisdom and serenity. They are a classic staple for every kind of wardrobe; perfect for job interviews, dinners with friends,or weekend picnics.
Signature Gift
Our unique collection of William Henry gifts are not only graduate appropriate, they are unique (often one of a kind) items to be passed down for generations. Whether heading into the workplace, continuing school, or starting an adventure, start a wonderful family tradition by giving a pen, money clip, or knife.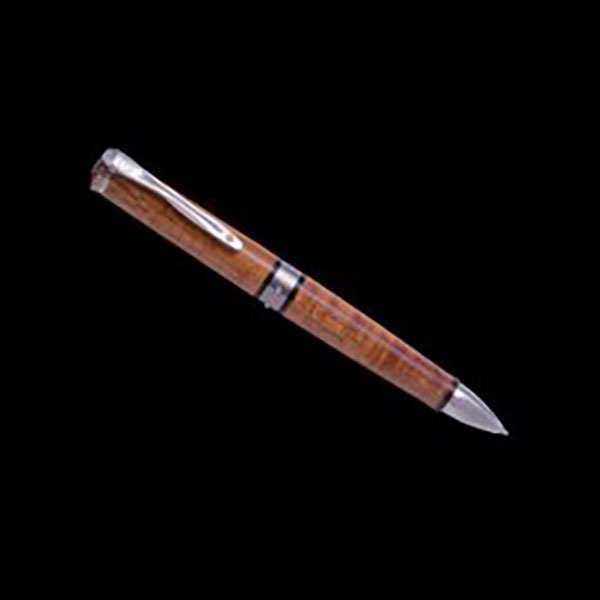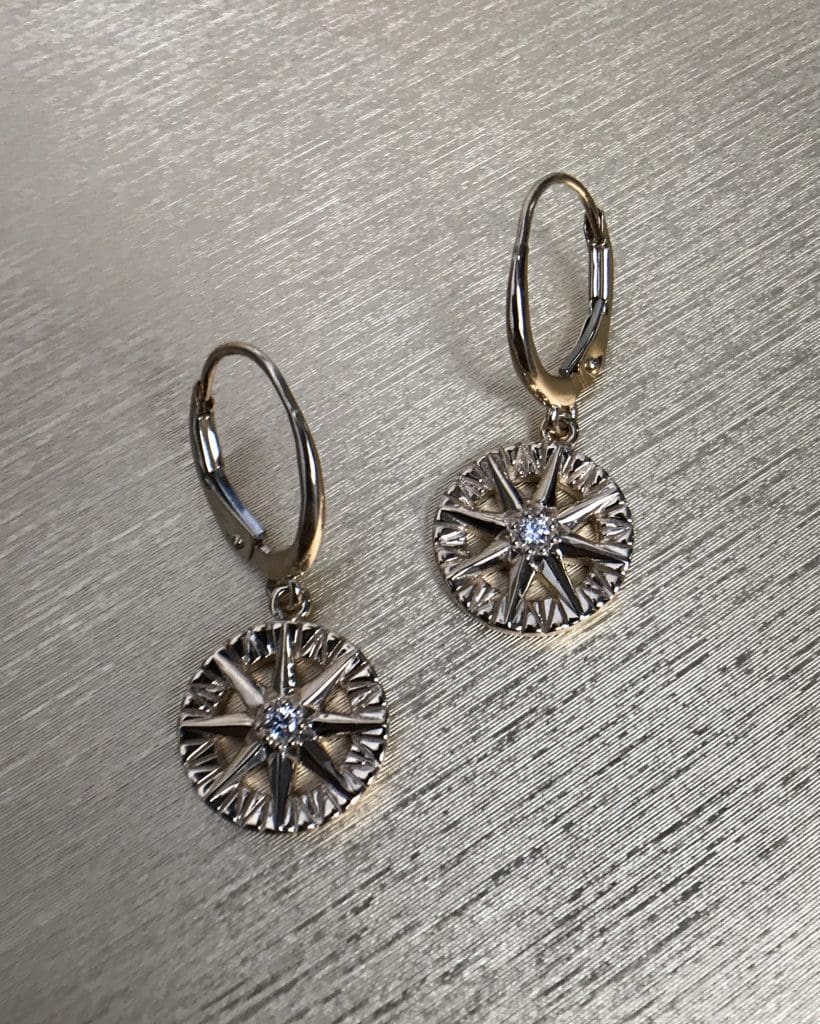 Gift of Guidance
The Compass Rose has appeared on maps and charts since the 1300's. It is an emblem of direction and guidance. Our Compass Rose Collection was born from the meaning and since its inception, it has become one of our most popular and symbolic gifts.
Smart Time Pieces
We all know about the brand of watches that can do almost everything, yet let us point out, they still have a screen. Our selection of Kronaby watches will keep your graduates looking polished and professional while still allowing them to stay connected.