Description
Sapphires are most commonly thought to be blue, yet they can be found in a variety of colors including hot pink.
They (Corundum) are a 9 on the Mohs hardness scale, making them an excellent choice for everyday wear.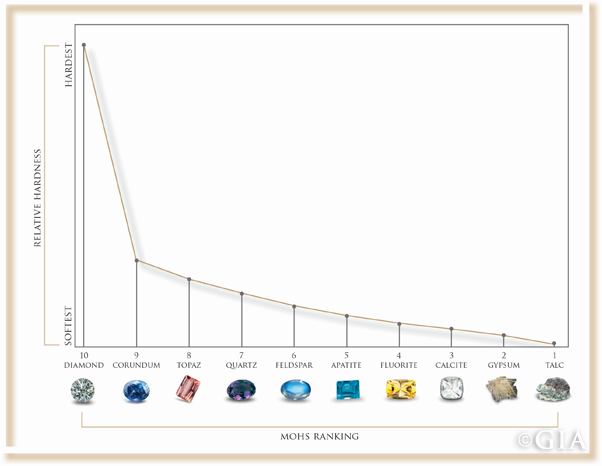 This 1.36carat oval cut pink sapphire is surrounded by a white gold and diamond halo setting. It rests on an 14K yellow gold band. It would make a jaw-dropping alternative engagement ring.
Explore more sapphire jewelry and please stop in to see us in the heart of Freeport, Maine.