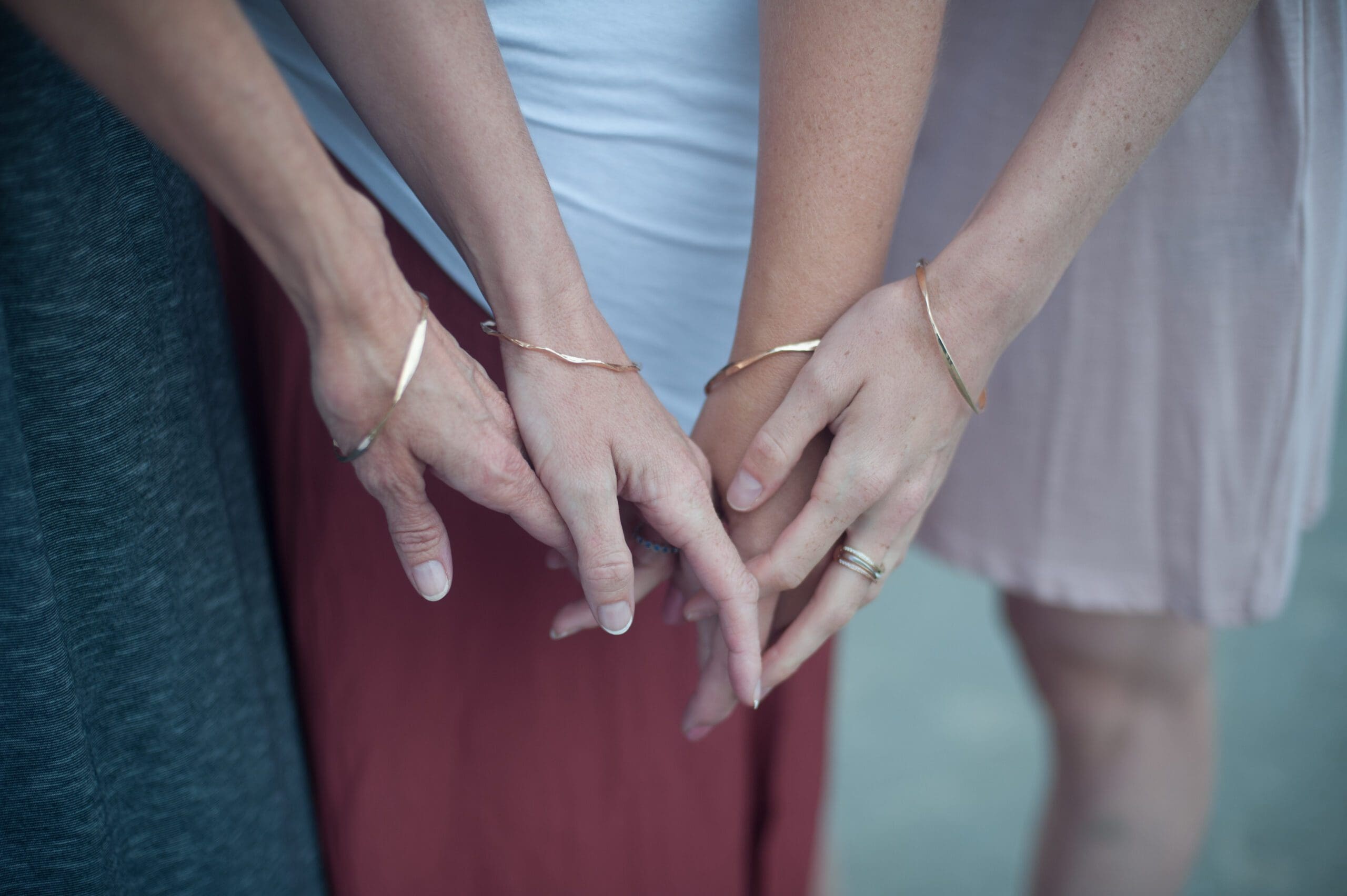 Mother's Day Gift Ideas
on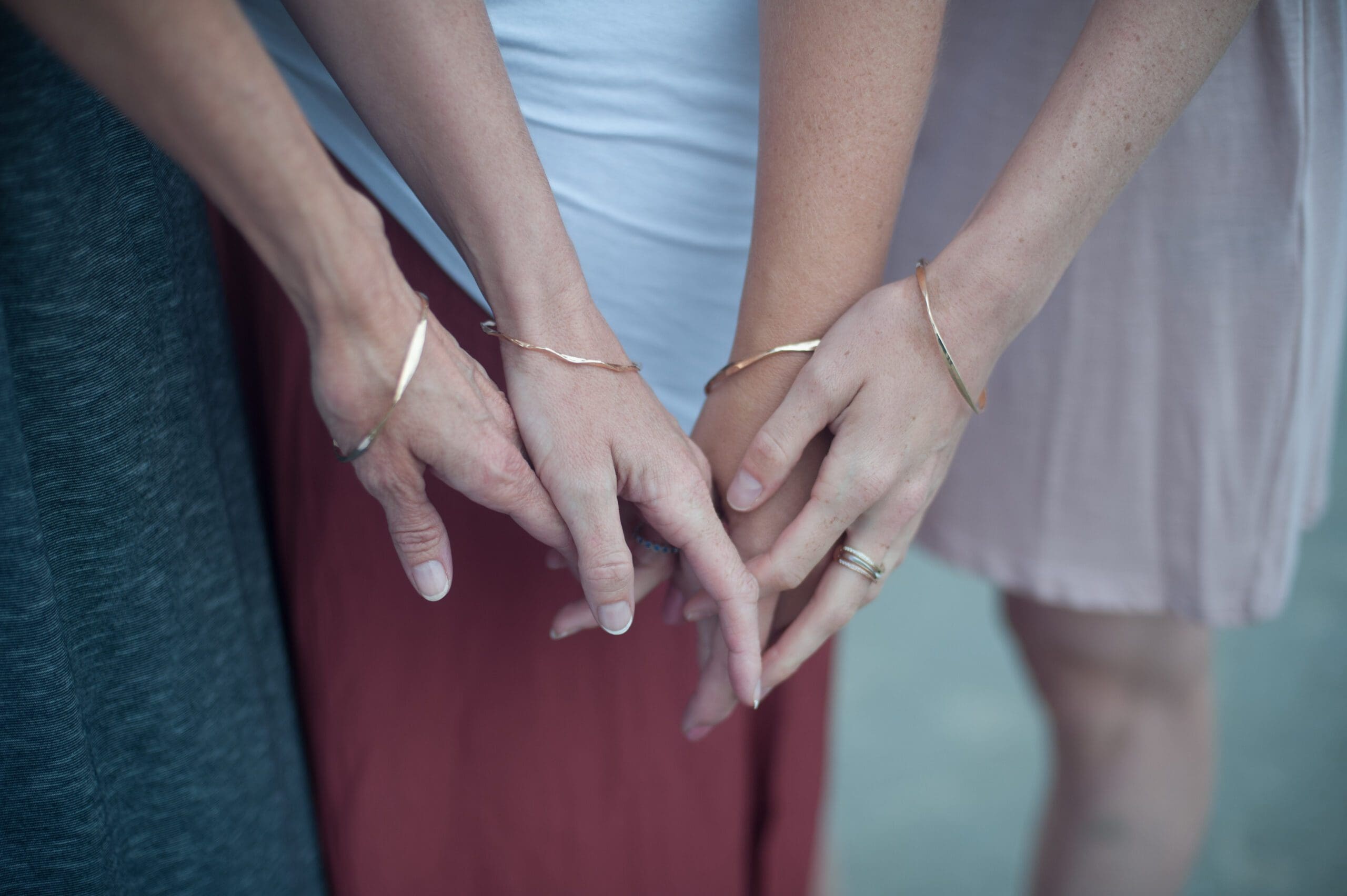 Over the years, we have helped many customers find the right gift for Mom. These are some of our favorite, and most meaningful, Mother's Day gift ideas we have had the privilege to wrap up.
Bangle Bracelets As A Tradition
We have families who have gifted a bangle bracelet to represent each child, or for milestone moments, and in doing so, they have built a beautiful and meaningful collection. Hand forged in our workshop, these bracelets are classic and timeless.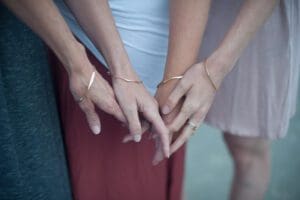 Gold Hoop Earrings Shine
Gold hoop earrings are an absolute staple for any jewelry box. Our hammered versions have a unique texture to give them a more rustic and casual look for sparkling every day wear.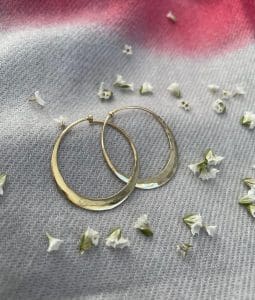 Our Mobius Designs Always Delight
A symbol of your infinite love, add a birthstone to one of our pendants to make it especially personal. The collection also features earrings and bracelets.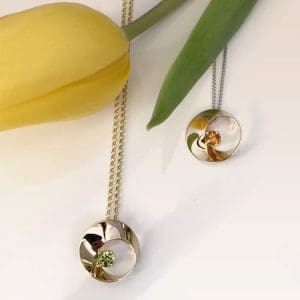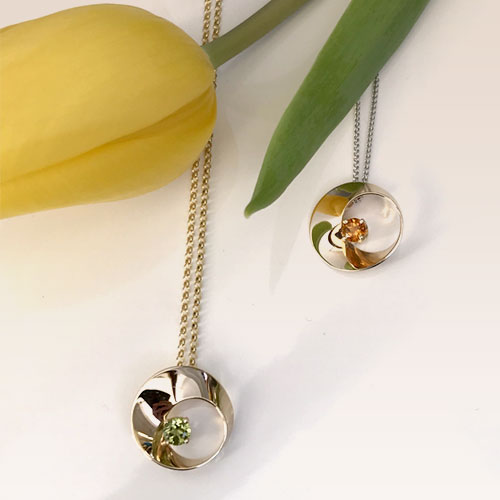 Birthstone Jewelry
Always popular and rightfully so for the sentimental value, we love having gems and jewelry to represent each month. Let us help you find, or create, the perfect piece to represent your child or children.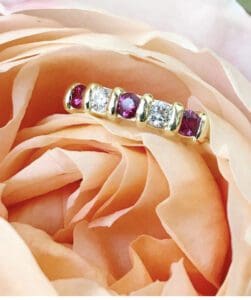 Diamond Jewelry Definitely Does The Trick
If she doesn't have diamond studs or a diamond pendant necklace, we can tell you from experience that she will adore either of these choices as an extra special gift this Mother's Day. Choose from a variety of styles, sizes and prices.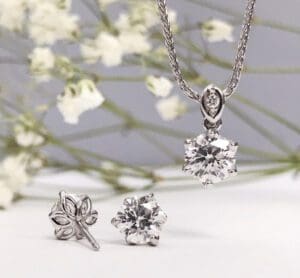 As always, please call or stop in with any questions or help with more Mother's Day gift ideas. We are happy to guide you – it is, in fact, what we love to do.