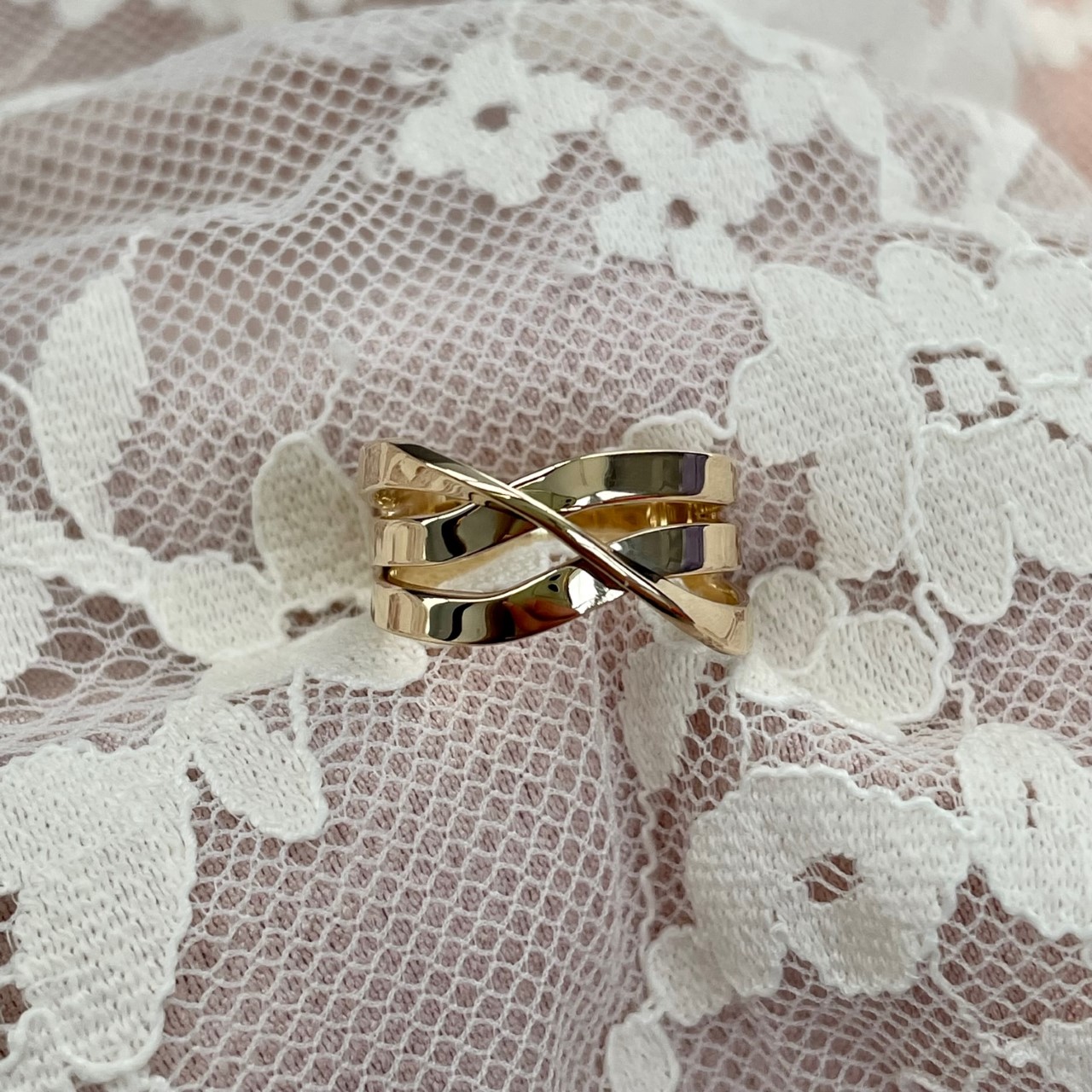 Custom Jewelry Design – How We Work With You
on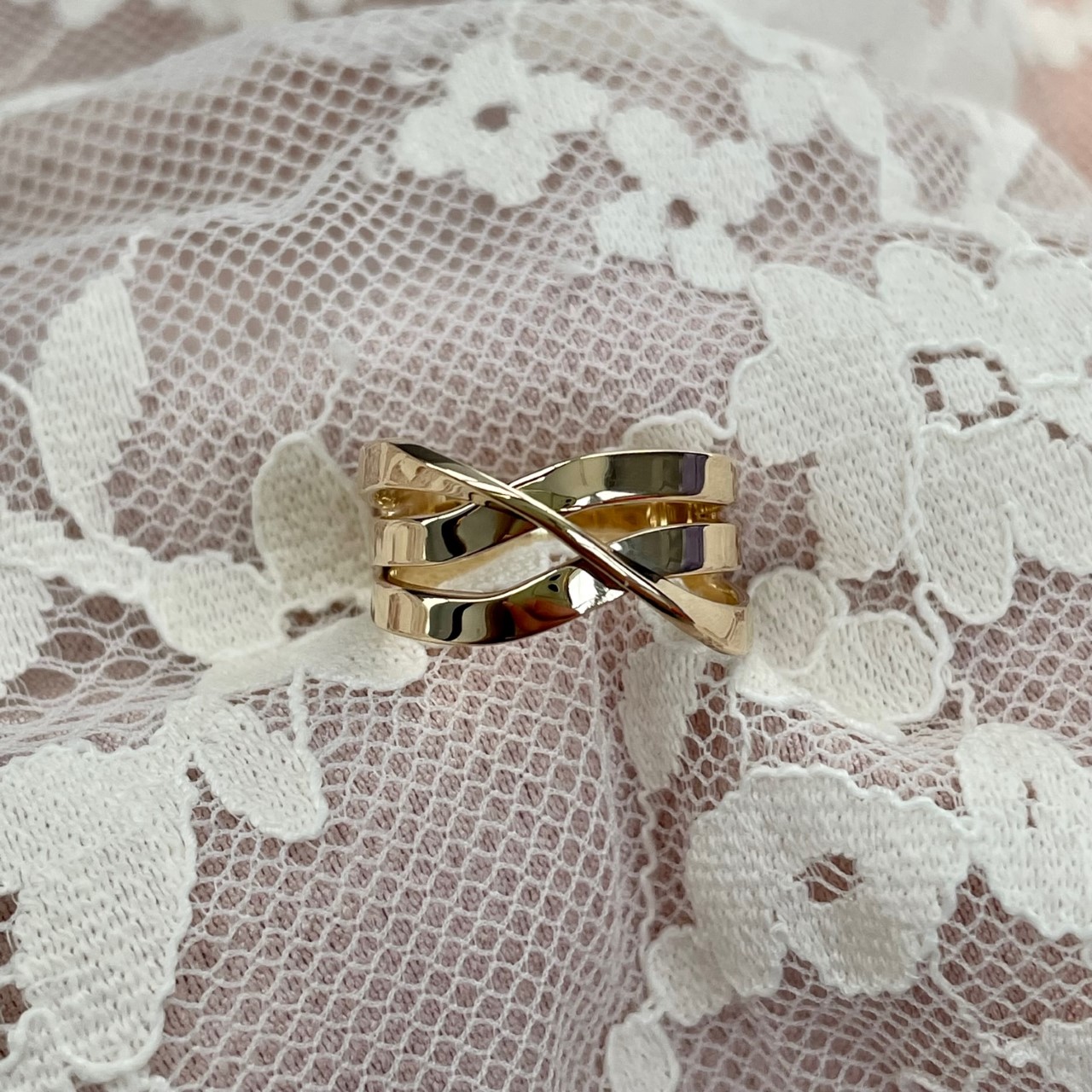 "Custom" is a tricky word, at least in the world of jewelry design. Generally, it means "made to order." In our experience, this is true but in different degrees. Let us walk you through what we mean by custom jewelry design.
Level 1 – modify your existing jewelry with slight changes. We work with the existing ring and depending on the condition, we add some small details and re-enforce the strength of the band.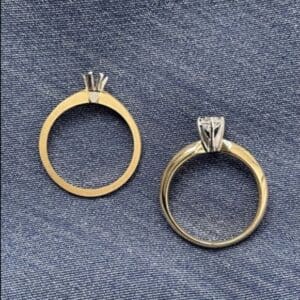 Level 2 – use a setting from one of our trusted design partners to set your gems. We work with several jewelry designers outside of our store who are able to set gems in pre-made jewelry. In some ways, this is a wonderful option and gives you many choices from several partners. It is somewhat limiting, though, as their designs only fit specific size gems.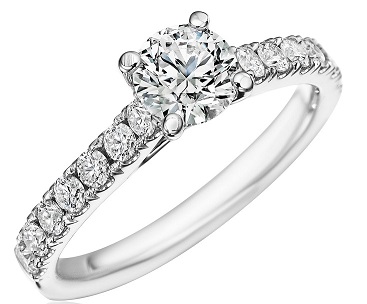 Level 3 – you can modify one of our Signature Collection designs to accomodate your gem(s) or ours. In this scenario, you have more choices, flexibility and ultimately, control over your finished piece. We can modify our designs in-house and work more fluidly to land on your ideas.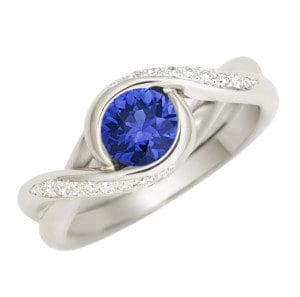 Level 4 – create a totally unique one-of-a-kind design to your specifications. We will sit down with you to create your perfect piece. We start by looking at existing rings, as well as designs created by other designers we work with. This gives you many examples to see and helps to answer a lot of questions for the designing process. From there, the design team will transform your thoughts and your gems (or ours) into a design for you to see, either in the form of a hand sketch to scale or a CAD rendering. Once approved, production will begin and your jewelry will be complete approximately 6 weeks later.
Coming soon…a gallery of some of our custom jewelry design work. From pins and bracelets, to rings and earrings, we've done it all. In the meantime, take a glance at some of our memorable designs from a couple years back, or follow us on social media where we often feature custom jobs. Don't be shy about visiting us and asking to see some sketches. We have decades of examples we would love to share with you!