This Valentine's Day, gift your love a pair of our popular hammered hoop earrings for less while they last!
Carefully handmade in our workshop, these earrings are always in high demand. Hoops never go out of style and the hammered finish we create completes a casual elegance. Enjoy each size with excellent savings.
Our other sweet ideas.
A mixture of meaningful and fun, we love these gifts too.
We love taking time to hand-select gift ideas.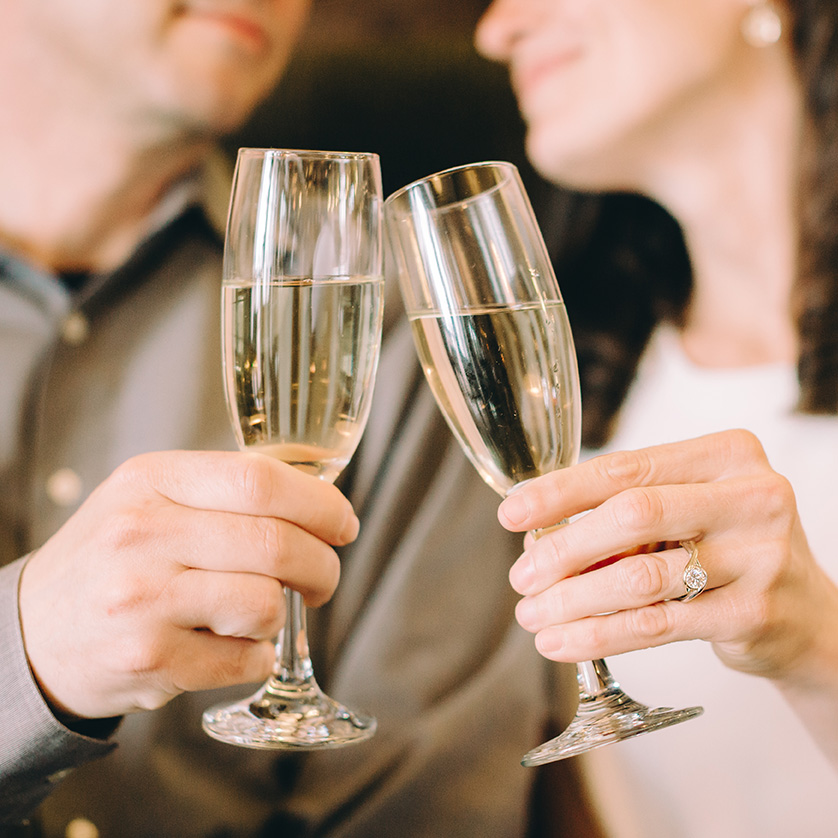 Or maybe a Brown's Experience?
Treat your Valentine to a relaxing private shopping experience to pick out the jewelry she has been dreaming of.
Present her with a gift card and make an appointment for her to shop at her leisure.
Celebrating love is one of our favorite things to do.
Please don't hesitate to contact us with ideas or questions. You are loved today and every day.