One of our beloved designs is the Luna Ring, which debuted in 2009. This stunning ring was inspired by the design of Judy's Diamond earrings, which we admired so much that we decided to create a ring with a similar aesthetic.
The Luna Ring features a precious platinum rim that encircles a beautiful diamond set with 4-prongs to create the illusion that it's floating within the softly rounded frame. The design evokes a sense of stillness and tranquility that is reminiscent of the moon, so "Luna" became the perfect name. It has become a customer favorite, especially in our Signature two-tone platinum and 18k yellow gold combination. However, we also offer the option of an all-platinum ring and even a rose gold and platinum combination.
We invite you to explore our Custom Design Gallery to see more variations of the Luna Ring. We hope you find it to be as enchanting and timeless as we do, and we look forward to helping you find the perfect piece of jewelry to add to your collection.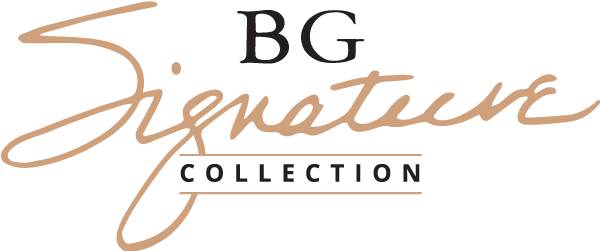 Luna side view
Hiding is a nearly secret diamond (or accent gemstone) beneath the Platinum setting.
Radiant Luna
The Luna can be modified for different shapes and sizes. This platinum Luna features a Radiant cut diamond or rectangular brilliant cut.
The Luna Pendant
The most recent addition to the collection is the Luna pendant. Shown in platinum, available in yellow, white, or rose gold.