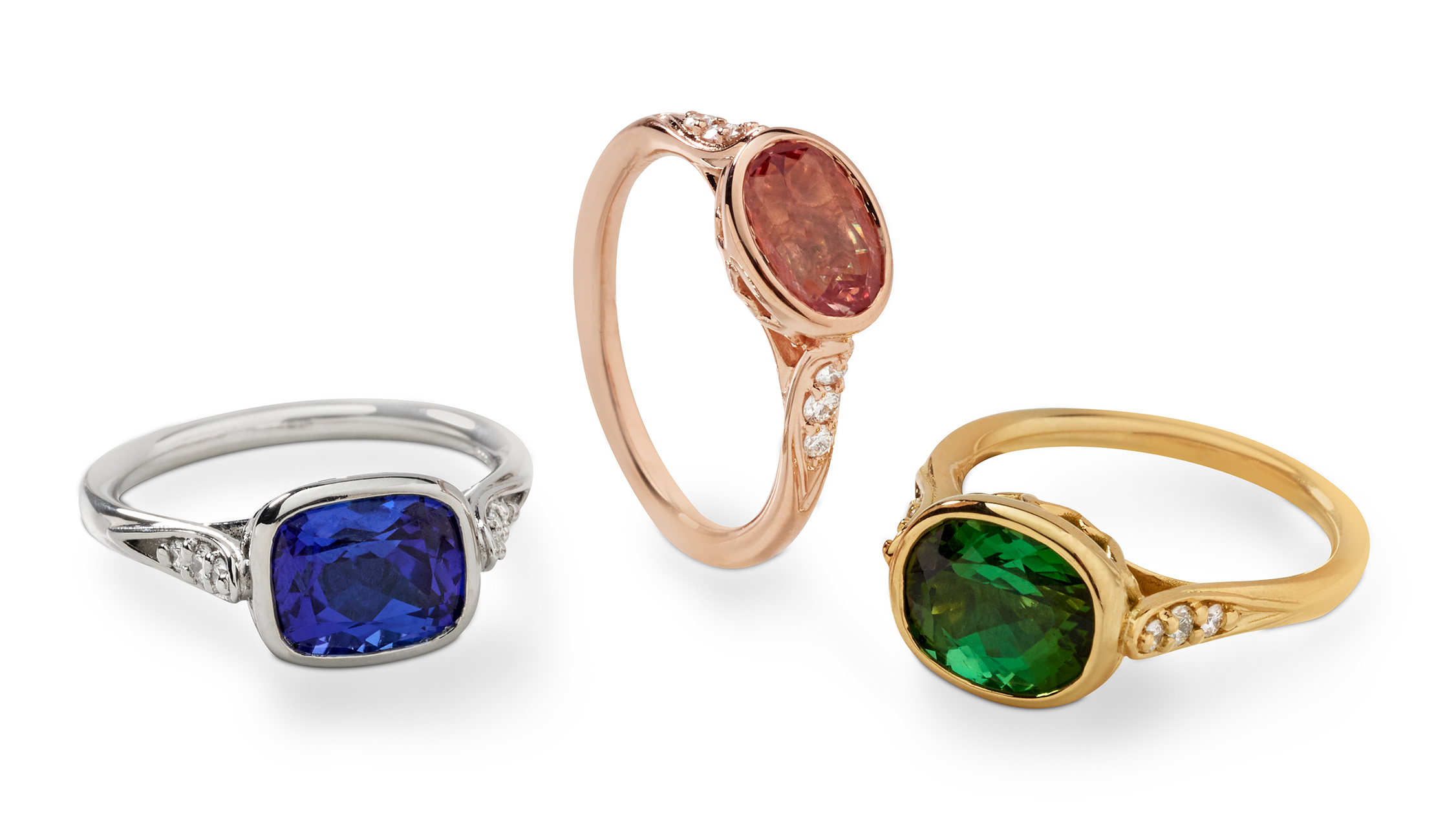 Introducing the Concerto Ring, a masterpiece from our Signature Collection. This exquisite design combines meticulous craftsmanship with captivating details, like a virtuoso surrounded by a symphony of diamonds. Created exclusively in our Freeport studio and workshop, the Concerto Ring stands proudly as an original creation, celebrating our 50th anniversary.
At the core of this design lies a magnificent center gemstone, expertly cradled in a protective bezel setting. The bezel itself exudes elegance, with intricate fine details on its sides and a hidden golden sapphire beneath, adding an element of intrigue and exclusivity. To enhance its brilliance, the Brown Goldsmiths Signature Collection Concerto Ring features three twinkling diamonds on each side, strategically placed to accentuate the centerpiece.
The Concerto Ring embodies celebration, elegance, and individuality, ensuring that it will be treasured for generations to come.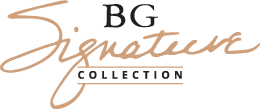 Concerto side view
This green tourmaline in yellow gold shows off the beautiful details of the Concerto ring.
Concerto in platinum
This platinum Concerto features a rare blue Spinel.
Concerto in yellow gold
Concerto in yellow gold with blue Zircon, a staff favorite!