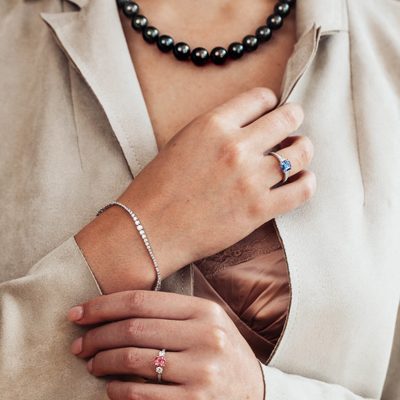 2021 Fall and Holiday Jewelry Showcases
With the great response to our holiday jewelry showcases last year, we are bringing back these special weeks highlighting some of our favorite jewelry. Through social media, online, and in-store, we hope to inspire you with these beautiful collections.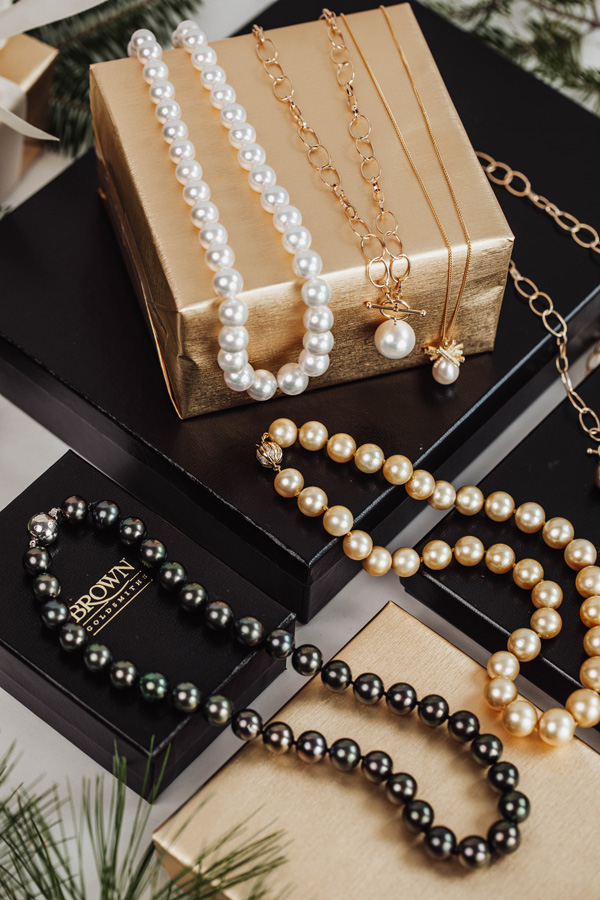 NOV 15 – 20
EXOTIC PEARLS
Pearls are timeless, elegant, and sometimes exotic.
We will present the classics, like pearl stud earrings and pendant necklaces. These are perfect gifts for so many occasions. We will also educate in the world of Tahitian pearls, beautifully colored and alluring.
November 17 – our third FACEBOOK LIVE at 5:45 pm.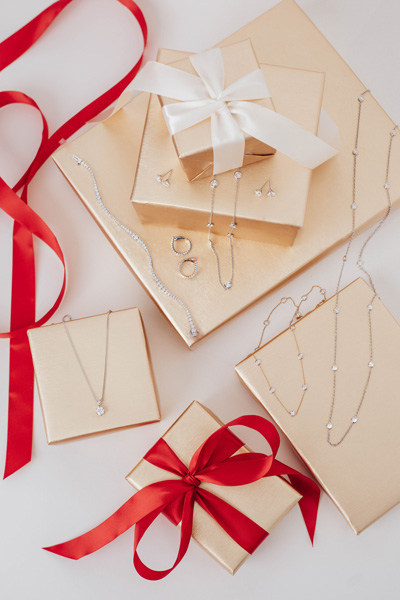 DEC 6 – 11
DIAMOND ESSENTIALS
Just in time for our Freeport Sparkle Celebration, enjoy all of our diamond jewelry!
This showcase will show off the largest selection of diamond studs we have ever had in our store, as well as all of the sparkly extras! Diamonds by the Yard necklaces, pendant necklaces, and stacking bands will be on display, to name a few.
December 8 – a FACEBOOK LIVE at 5:45 pm not to be missed with diamonds everywhere!