Description
BOLT II TAMARIND
The Bolt II Tamarind is a sleek and elegant pen that writes beautifully, carries comfortably, and catches the eye. The Tamarind features our bolt action mechanism, inspired by bolt action rifles, which locks open and spring releases closed – and yes, it's a lot of fun to play with. Barrel is crafted from spalted tamarind wood, and trim accents are all in stainless steel. Both the thumb-stud (on the bolt action system) and the top of the pen are inlaid with smoky quartz gemstones. The Bolt II Tamarind is a combination of modern mechanics, clean lines and timeless craftsmanship.
FEATURES & SPECS
• Bolt action mechanism
• Specifications:
Frame: Stainless steel
Length: 5.5″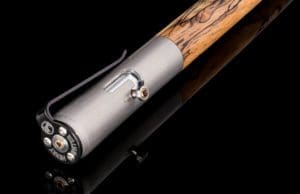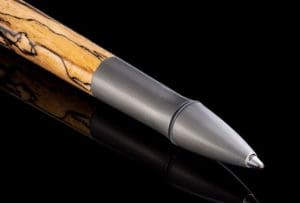 SPALTED TAMARIND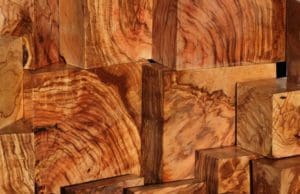 The tamarind is a long-lived, medium-growth, bushy tree, originally found in tropical Africa. In the 16th century, it was heavily introduced to Mexico, and to a lesser degree to South America, by Spanish and Portuguese colonists.
The Tamarind we use is spalted (the natural result of insect and rot damage), it has a distinct yellow hue, and it is sourced responsibly. Due to its density and durability, William Henry uses spalted tamarind to produce handle inlays for our pocketknives, and other accessories.
SMOKY QUARTZ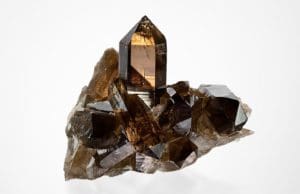 Smoky quartz is a grey, translucent variety of quartz. It ranges in clarity from almost complete transparency to a brownish-gray crystal that is almost opaque.
Smoky Quartz was known as a Stone of Power. To the ancient Druids, it was sacred and signified the potent dark power of Earth gods and goddesses.
Visit us in our Freeport, Maine showroom to see our full collection of gifts including Pens, Knives and Money clips.