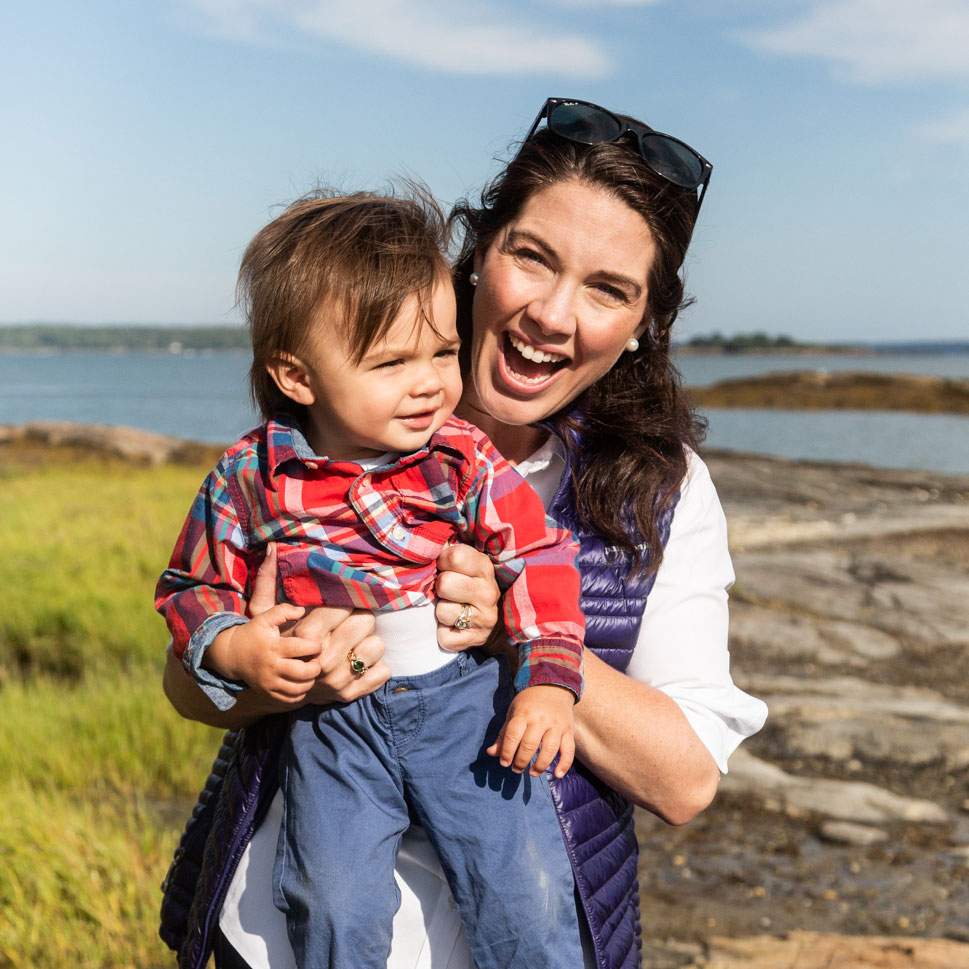 The moms of the world have done it all to make the rest of us thrive in the past year.
We put some ideas together of Mother's Day gifts that will last for many happy years to come. No matter the choice, she deserves to feel like the superhero she is.
Illustration Jewelry
Create a piece of jewelry from a child's drawing!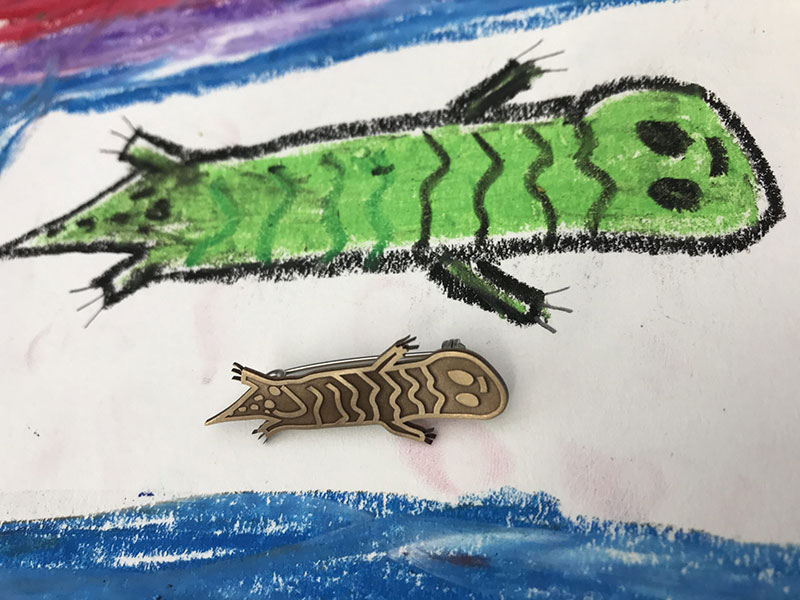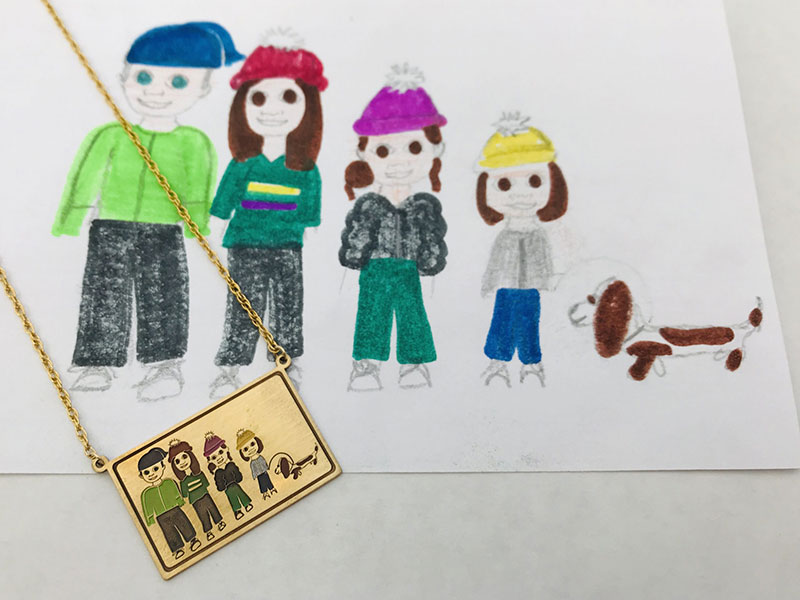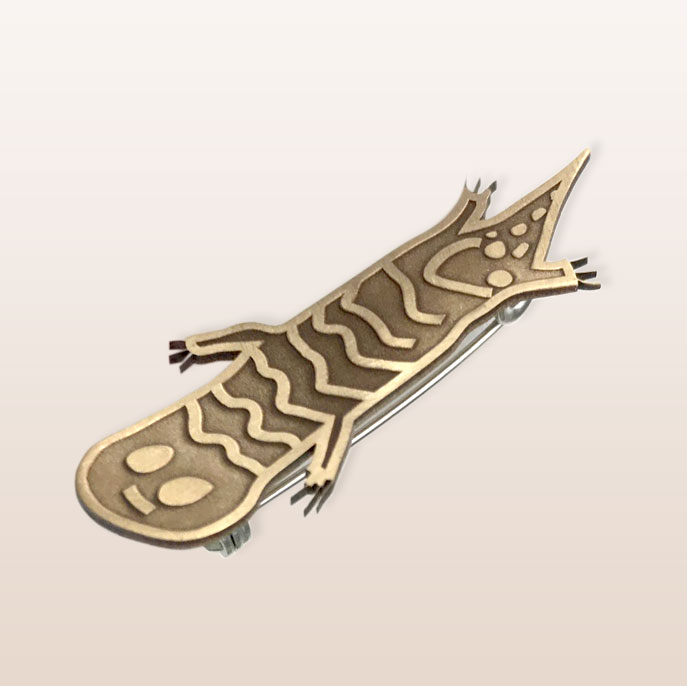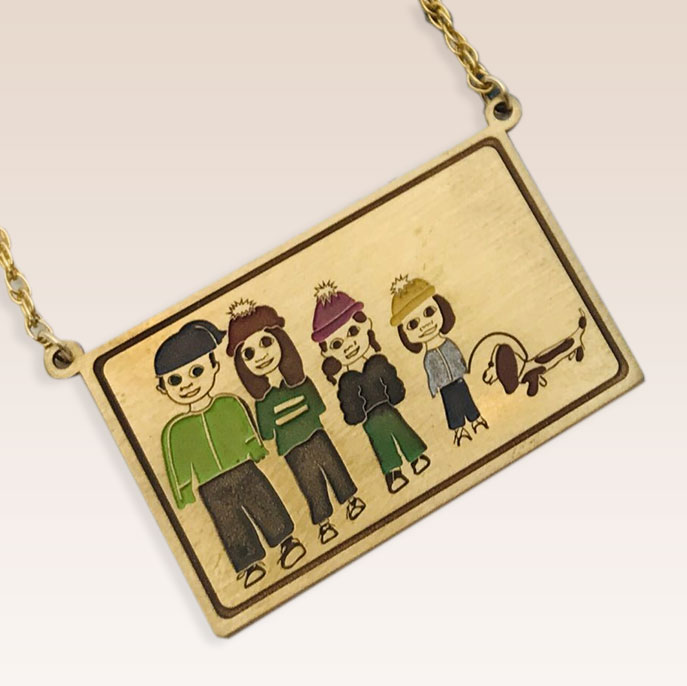 Just a few easy steps for the sweetest memory.
Find a treasured drawing (on the fridge, in a frame, tucked away in a desk) and bring it our way by 5/1.
OR pick up one of our drawing kits and have the kids capture the family, mom, or a loving memory on paper.
Drop it off by 5/1 with your choice of jewelry style, metal, and engraving details.
We will get in touch when it is ready for pick up (by 5/7 or 5/8) to present to Mom!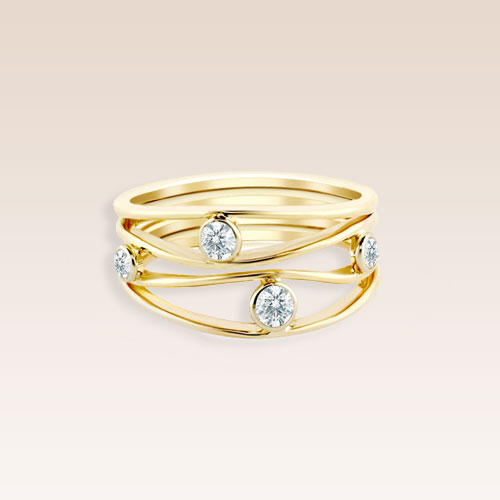 If a ring is what you are looking for, consider our lovely River Stones Ring. It can be customized with the amount of strands of gold (perhaps to represent family lines) and gems (a birthstone per child).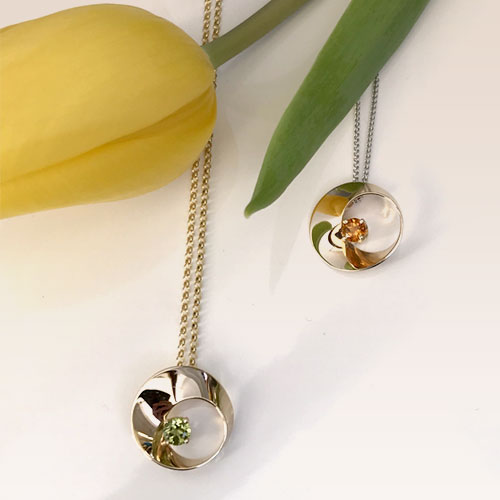 Speaking of birthstones and Mother's Day gift ideas, gems can be added to our Signature Mobius Twist pendant capturing eternal love around a gem to represent someone dear.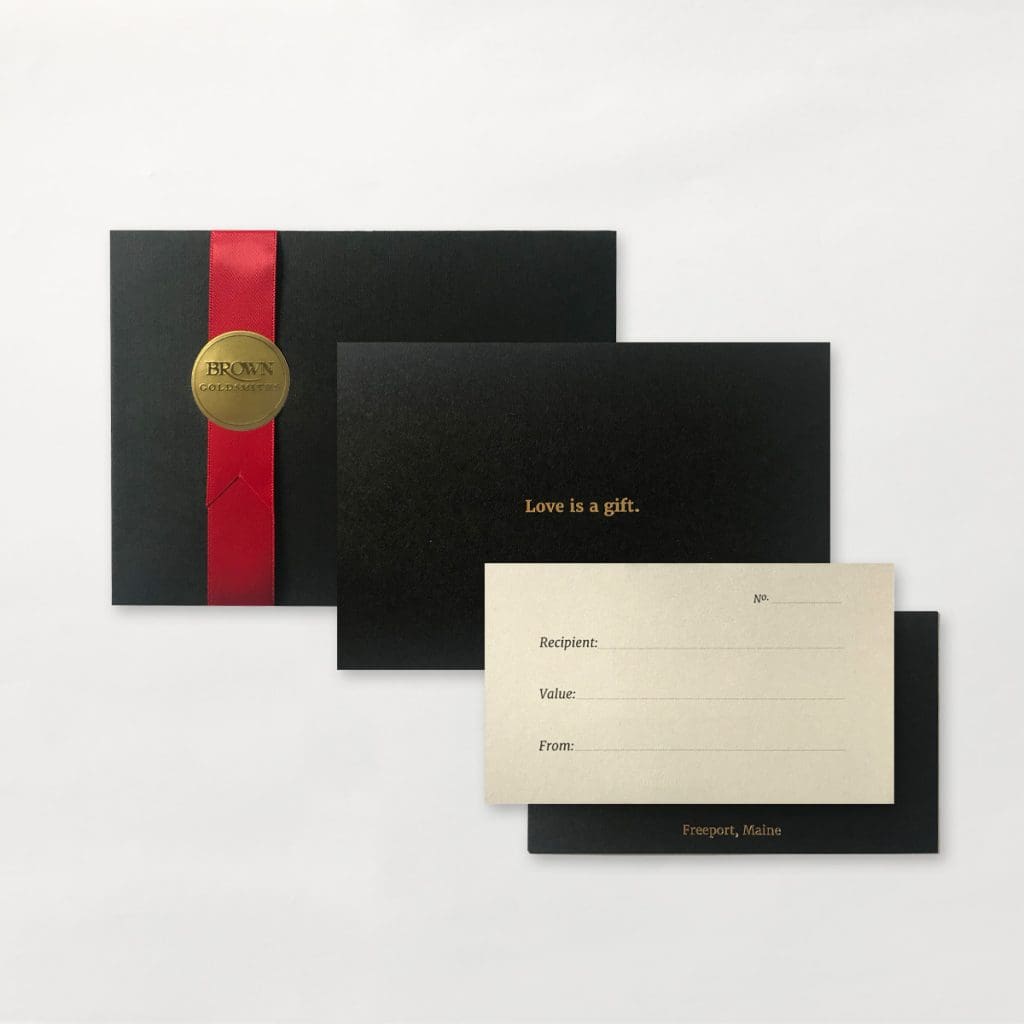 Mother Knows Best Package
Treat Mom to a relaxing shopping experience to get the jewelry she has been dreaming of.
Present her with a gift card and make an appointment for her to shop at her leisure.
Honoring family members is our absolute passion.
Please don't hesitate to contact us with ideas or questions. Happy Mother's Day to every Mom. You are all treasures.