History. Craft. Heritage. Tradition. Proud to be in the Midcoast area.
For over 55 years, we have been drawing, designing, and creating jewelry at our 11 Mechanic Street location, just 15 miles south of Bath. Our passion is helping generations of families from the Midcoast area and all over Maine to purchase, create or maintain heirlooms.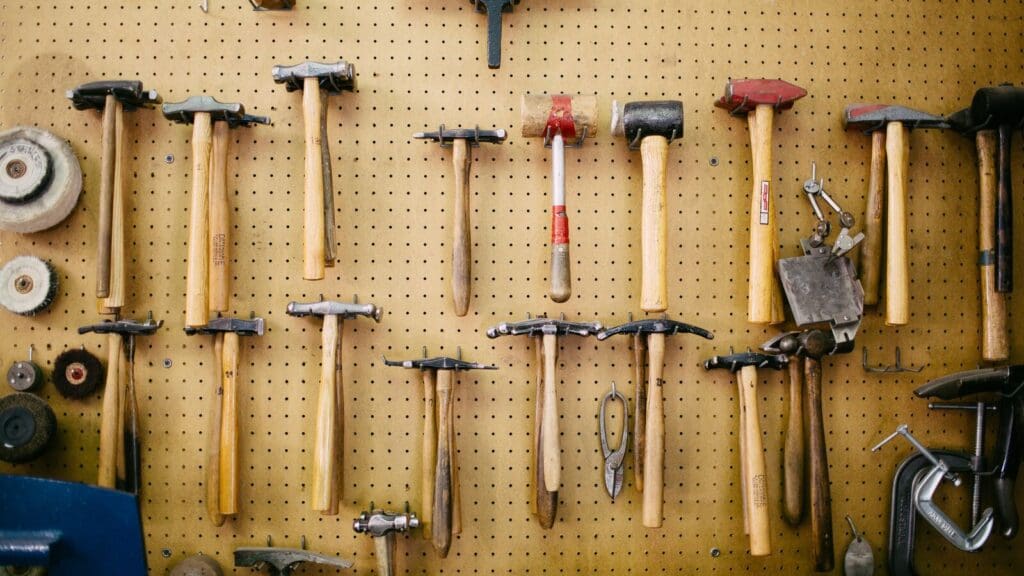 Bath Built Is Best Built
Just as the community of Bath takes pride in their deep maritime history, we rejoice in the story of our craft. We create jewelry to honor families, traditions, and the Maine coast. Our Compass Rose Collection celebrates the same nautical ties that are rooted in the wonderfully historic and charming town.
It's no surprise that we have spectacular Engagement Rings and fine gold jewelry. What some people don't know is we also have a unique Men's Collection and Smartwatches.
STORE HOURS & LOCATION
Tuesday – Friday:
10am – 5:30pm
Saturday:
10am – 4pm
Closed Sunday and Monday