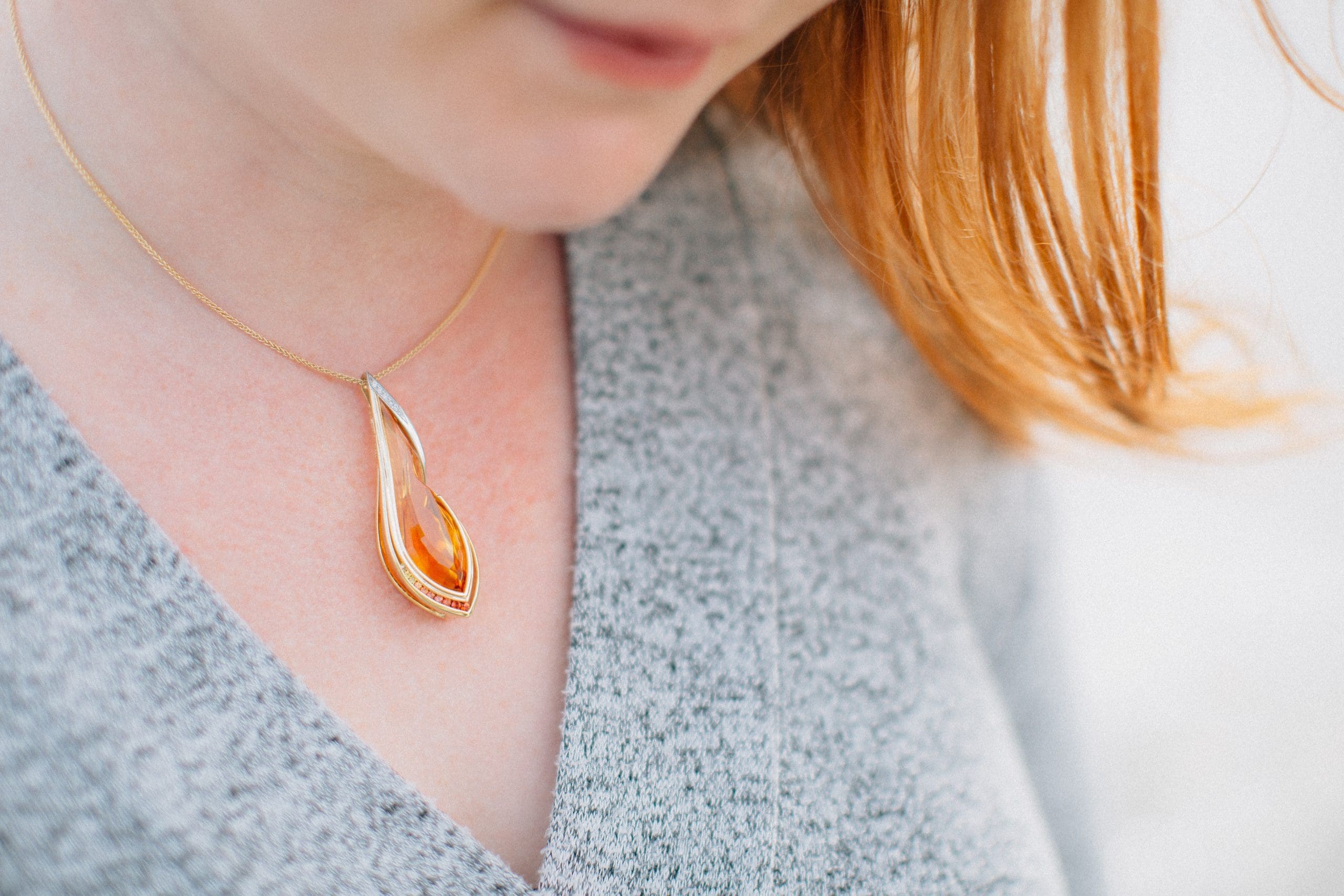 We hope, by now, you have heard of our fantastically fun Geminars.
If not, think of them as a unique educational and buying opportunity surrounding gems. Our past Geminars have taken us into the world of sapphires, tourmalines and garnets. We are going to shake this round up with some extraordinary "Rare and Unique" gems AND a new schedule of events.
Wednesday, March 24th – 7-8pm- a KICK OFF Zoom Celebration with gem expert, John Bradshaw. John will showcase gems from far and wide while educating and humoring us with tales of his travels. All of the gems on the call will be available for purchase in the next 3 days!
Thursday, March 25th and Friday, March 26th – our social media will be "taken over" by these rare and unique gems. This will provide you, and other customers, with more chances to see the gems, learn about each one, ask questions and purchase.
Click here for the entire list from this Geminar.
Saturday, March 26th – make an appointment in store or virtually to discuss and explore possibilities with the gems you have an eye on.