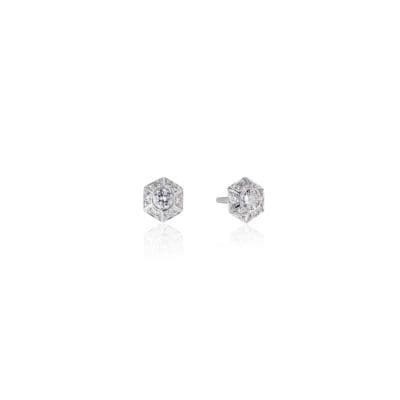 Vintage Diamond Stud Earrings
Options
We offer a wonderful selection of diamond stud earrings in different styles and sizes.
About This Piece
The intricate facets of these earrings add sparkle for miles and also give these diamond studs a divine vintage look. Set in 18k white gold, they pair well with a variety of different metals and styles. #091397
Pay us a visit in our showroom located in the heart of the Freeport Outlets  or continue shopping earrings online.
Pssst…don't forget to ask us about our Earring Club!