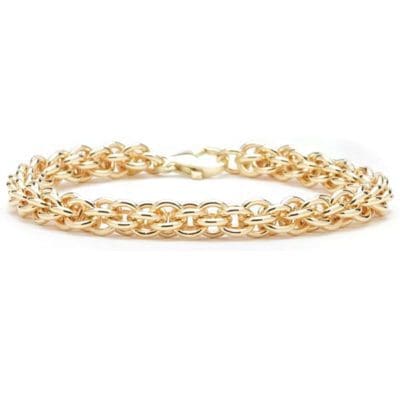 The Crown Knot
Options
Currently available at 7.5 inches in 14k yellow gold
Designer
Brown Goldsmiths
About This Piece
Unique and handcrafted best describes this sophisticated 14K gold bracelet is one of the carefully crafted handmade chains from our Signature Collection. Shown in a 7.5″ bracelet length.  Available to make in any length from 7″ – 9″ bracelets and 16″ – 24″ necklaces.

Also in our collection is The Turkish Rope.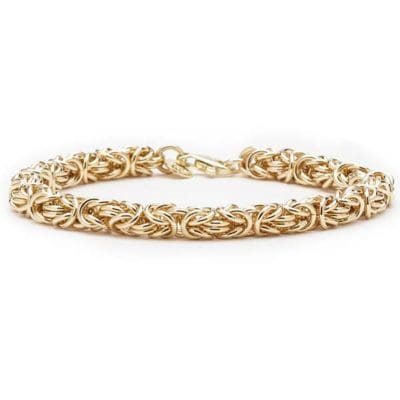 Continue shopping our collection of bracelets.
Or visit our showroom in Freeport, Maine to see our full selection of jewelry.