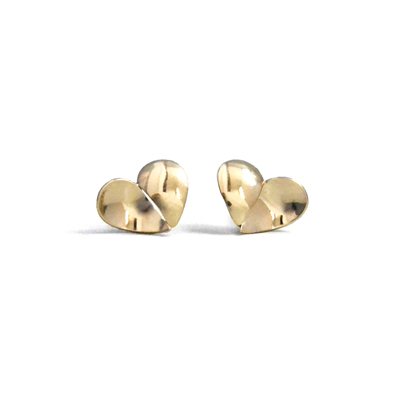 Petal Posts
About This Piece
The Petal Posts are hand fabricated in our upstairs studio. Created by a jeweler dreaming of Valentine's Day, this sweet pair of earrings is perfect for any special someone…a partner, a friend, a mom, a grandmother.
Measuring 9mm by 12mm.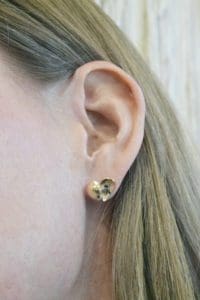 Pssst…don't forget to ask us about our Earring Club!
Keep shopping earrings or pay us a visit in our Freeport, Maine showroom to see our full selection of jewelry.