We are thrilled to offer sit down appointments with our Appraiser, in person, every Friday in the month of April.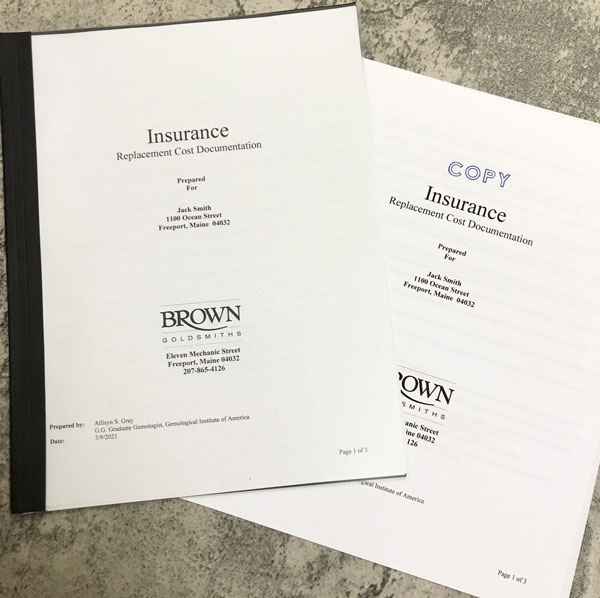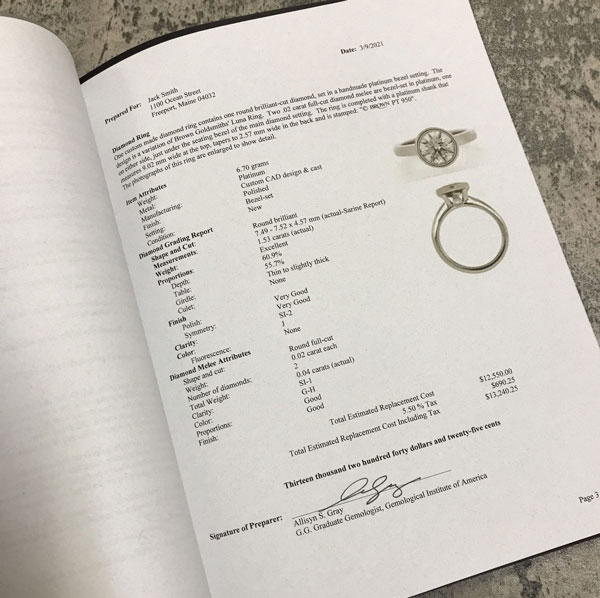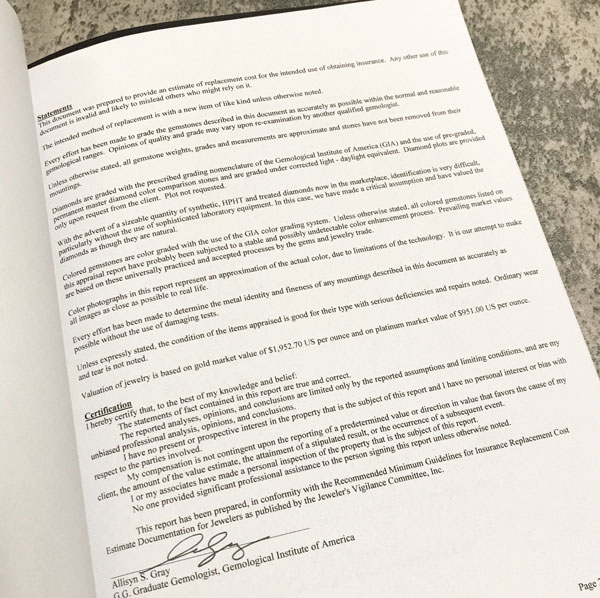 We will have 3 openings available each Friday by appointment only. The maximum number of items per appointment is 5 items to be appraised and you will receive 10% off the total price of the appraisals. We will also offer a shorter turn around time of one week during our Appraisal Days for you to receive your jewelry and completed appraisals. This is significantly faster than typical appraisal times.
A full take in with inspection will be done by a jewelry professional with a receipt given to the client.
Your jewelry will not leave the store, as all appraisals are done on premises. It will stay in our secure safe when our appraiser is not actively working on your documents.
All jewelry is inspected for potential repair needs upon take in.
The jewelry will receive a full cleaning and polishing as needed by our jewelers prior to photography and inspection.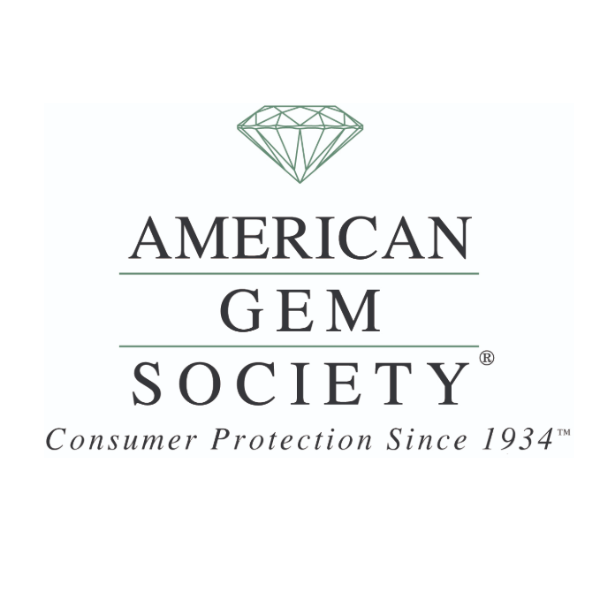 2  Copies: one bound copy for your records and one copy for your insurance company.
Statement about our appraiser and how she does appraisals including the tools she uses and the specific metals market at the time of the appraisal.
Written description of the item, break down of metal, gems and construction and total replacement cost.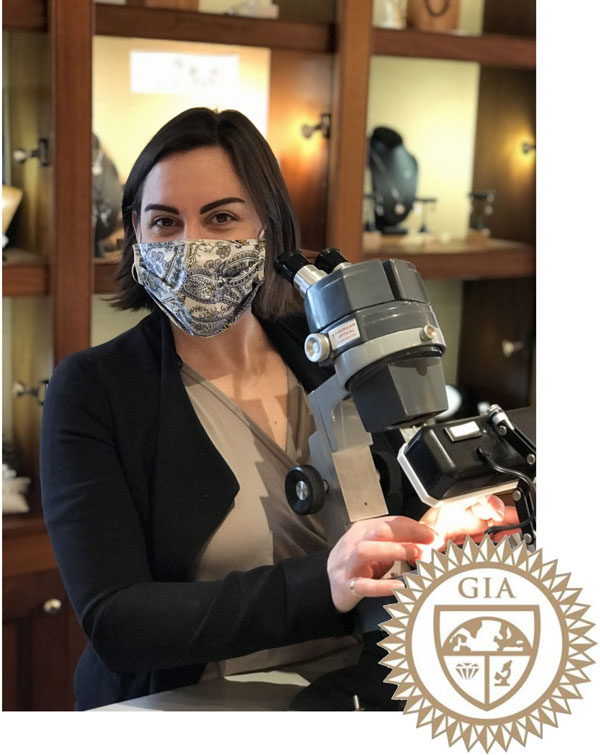 Type of Appraisals Offered at Brown Goldsmiths : Insurance Replacement Cost.
Time frame: Typically 2 weeks.
What should be appraised? Read our blog to help determine what should be appraised.
Cost: Appraisals range from $125 – $350 for a new appraisal. Updates are $50 per piece.
Appointments are encouraged but not required to drop off items for appraisal.
Brown Goldsmiths is an AGS member.